150 m2 Apartment for Rent in DbayeMount Lebanon - El Metn, Dbaye
Ref # PE1.A.948 [ 70 592 593 ] . [ 71 6655 71 ]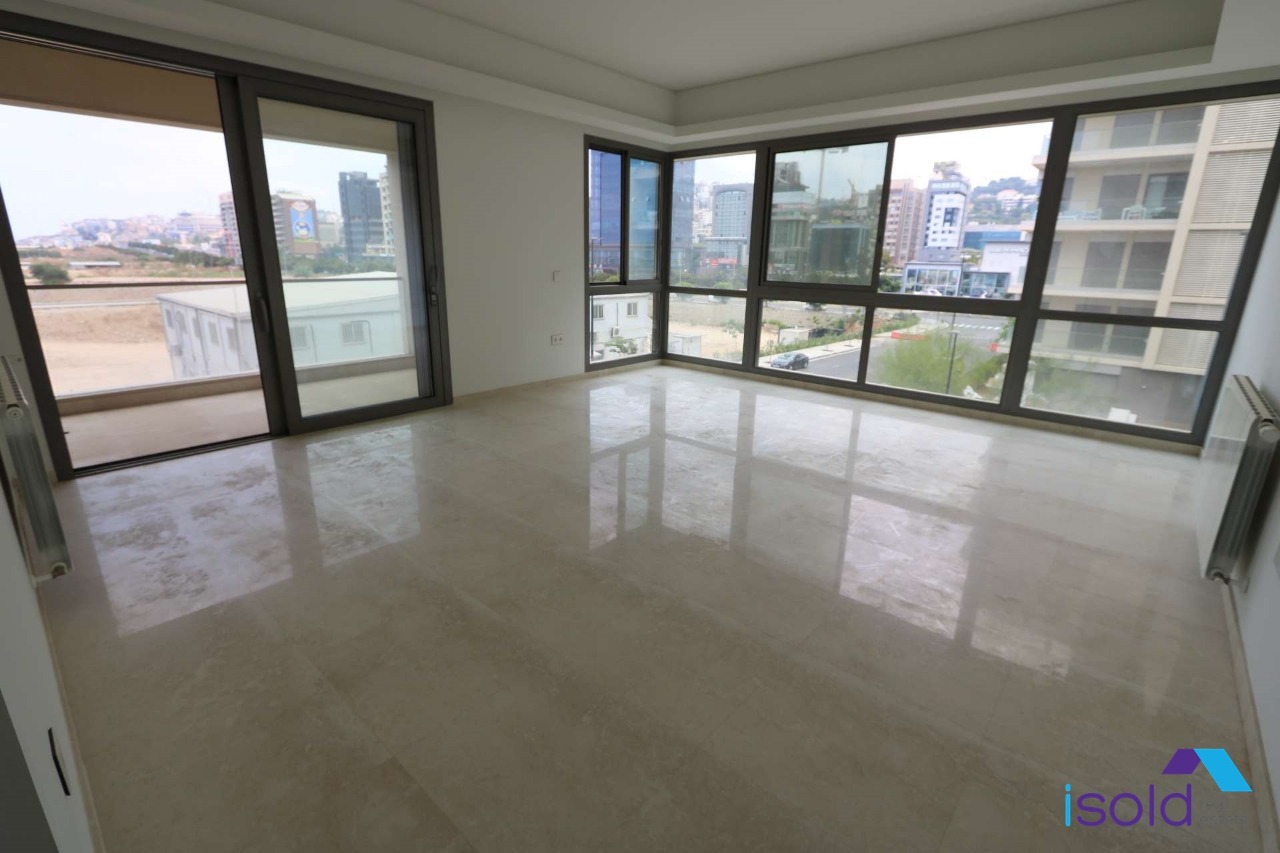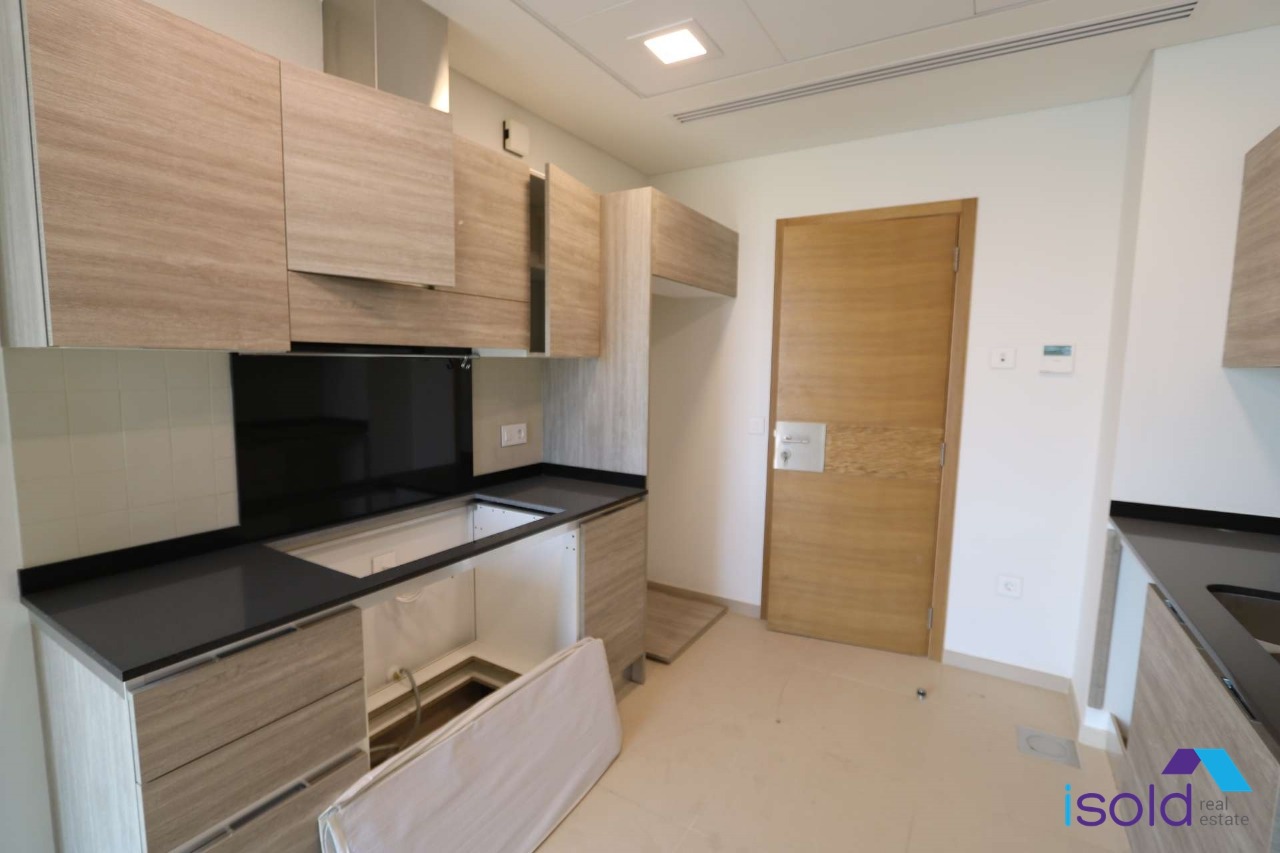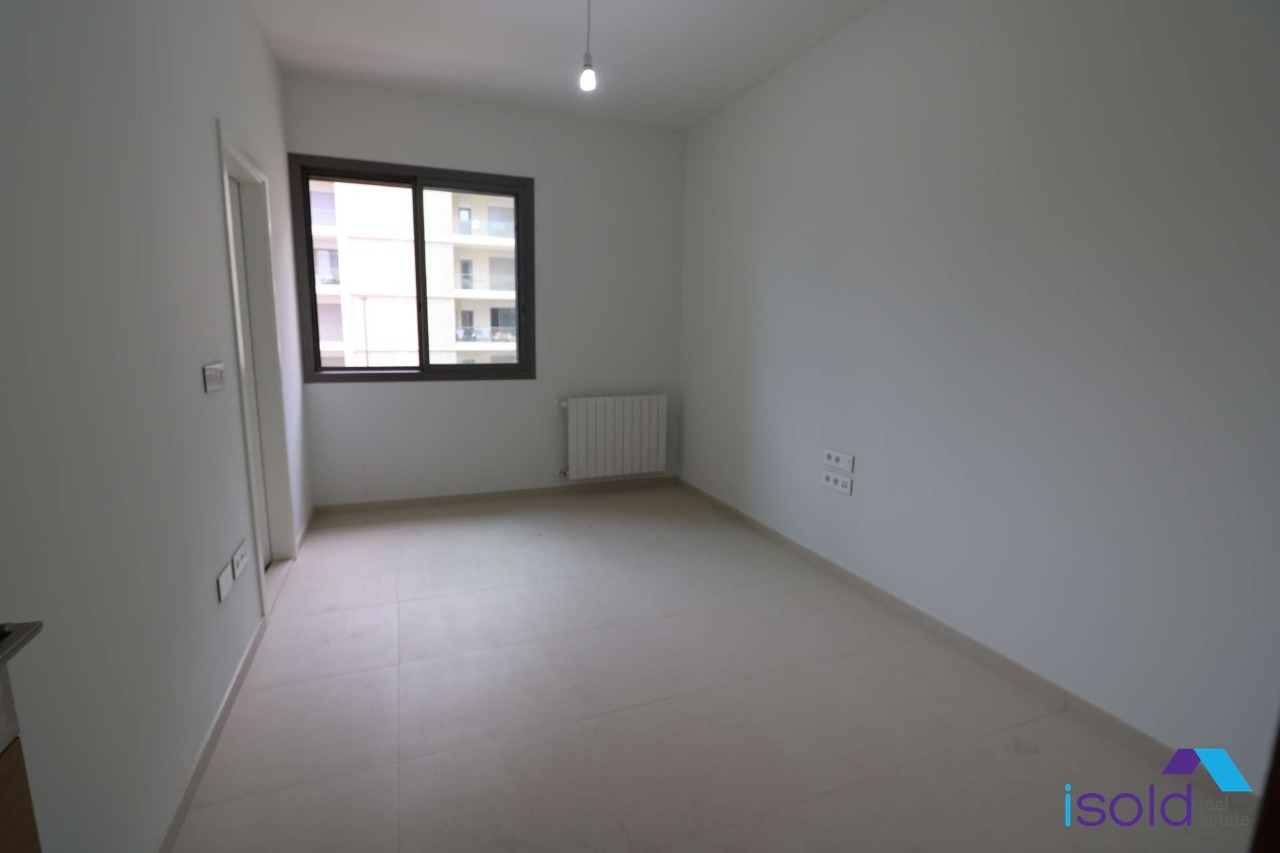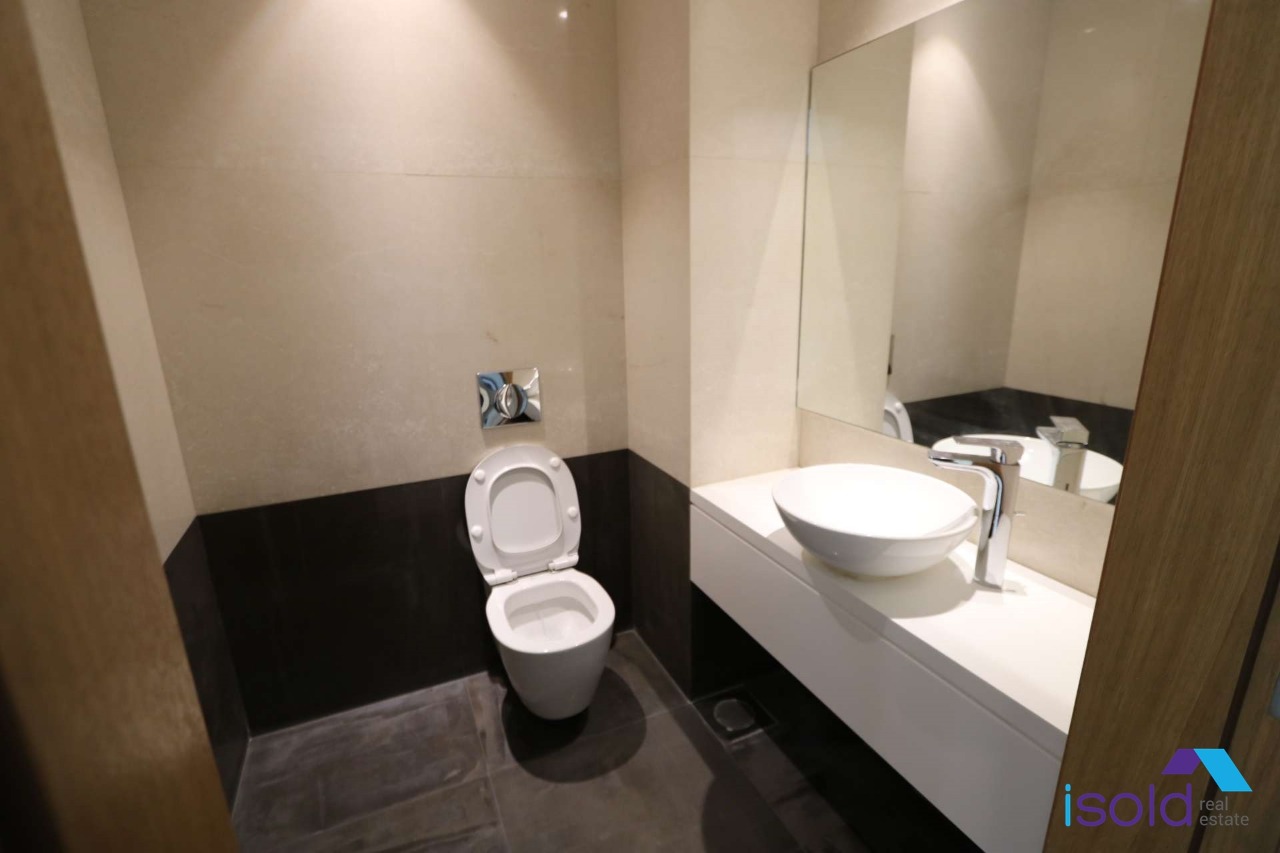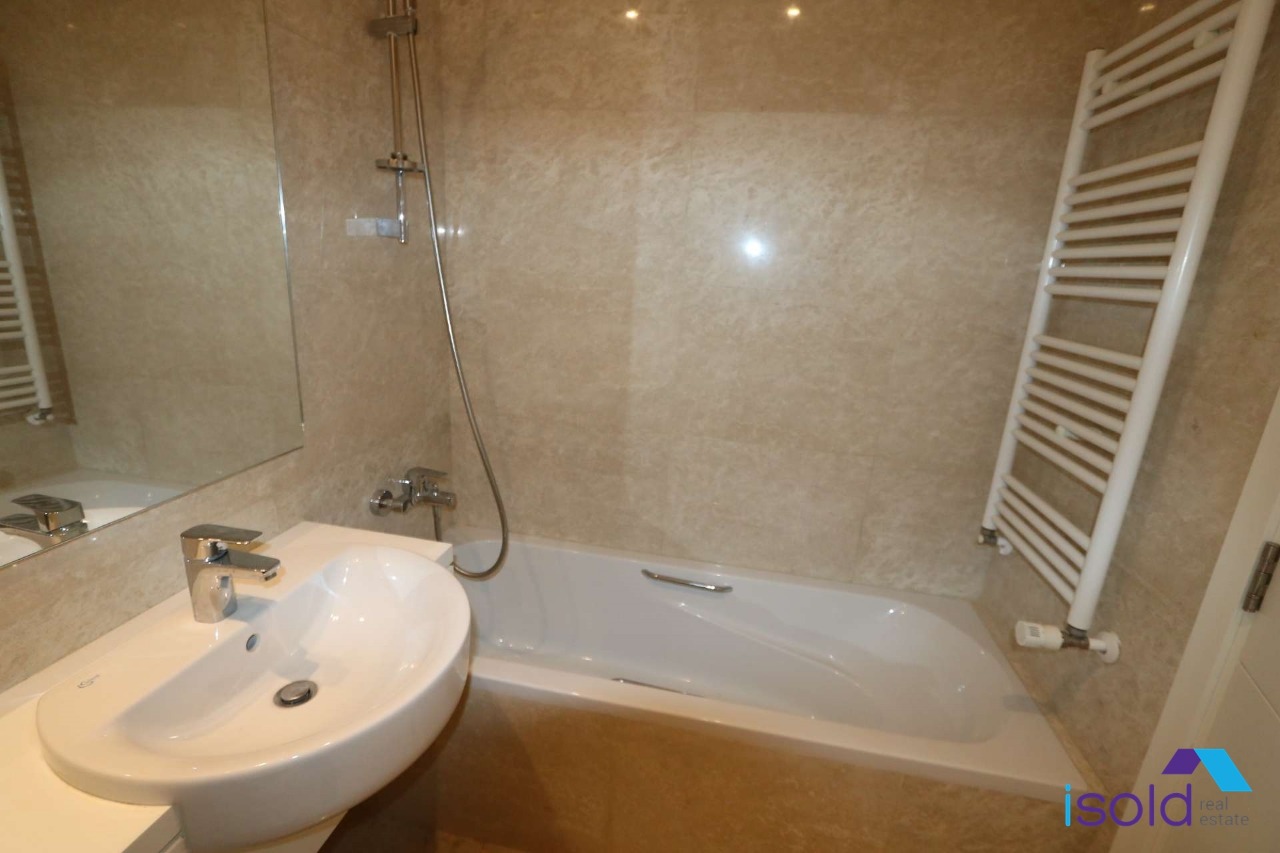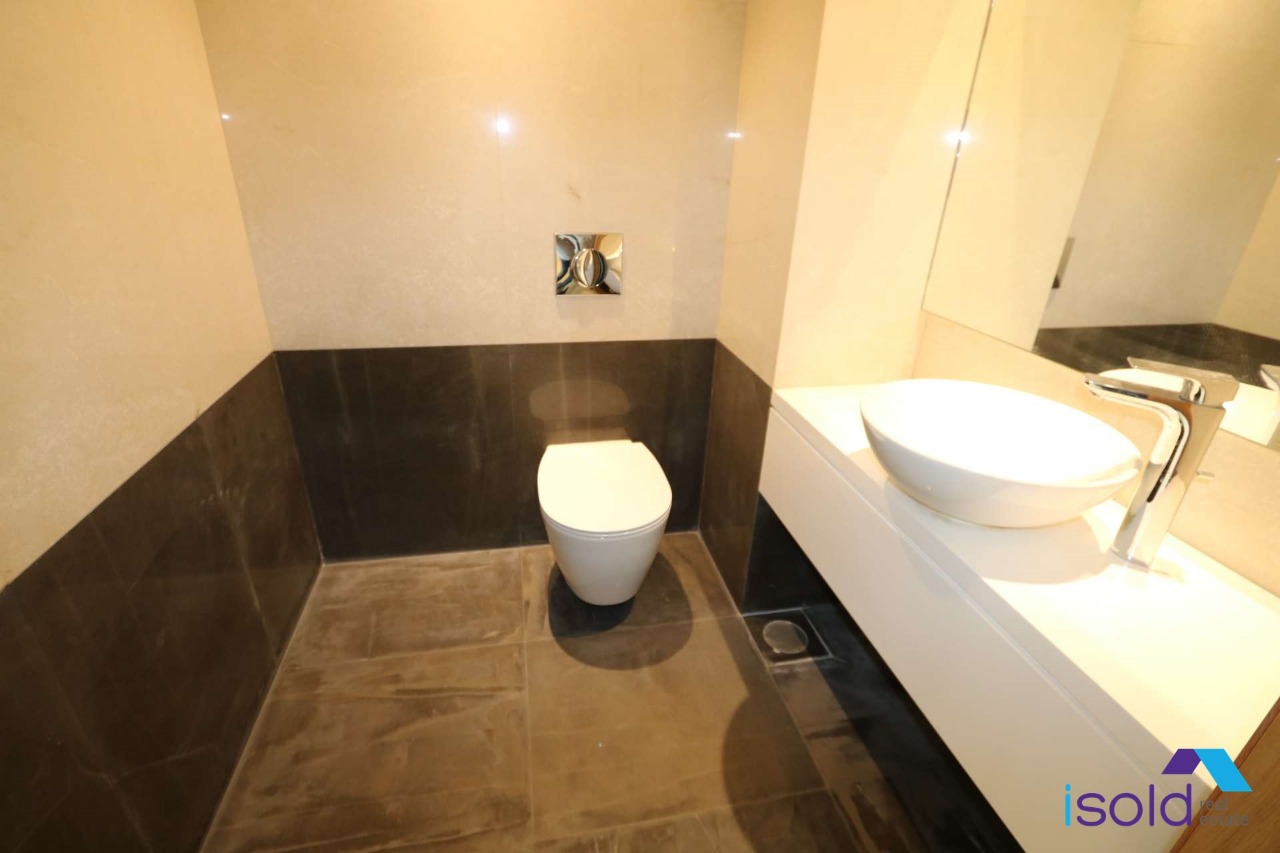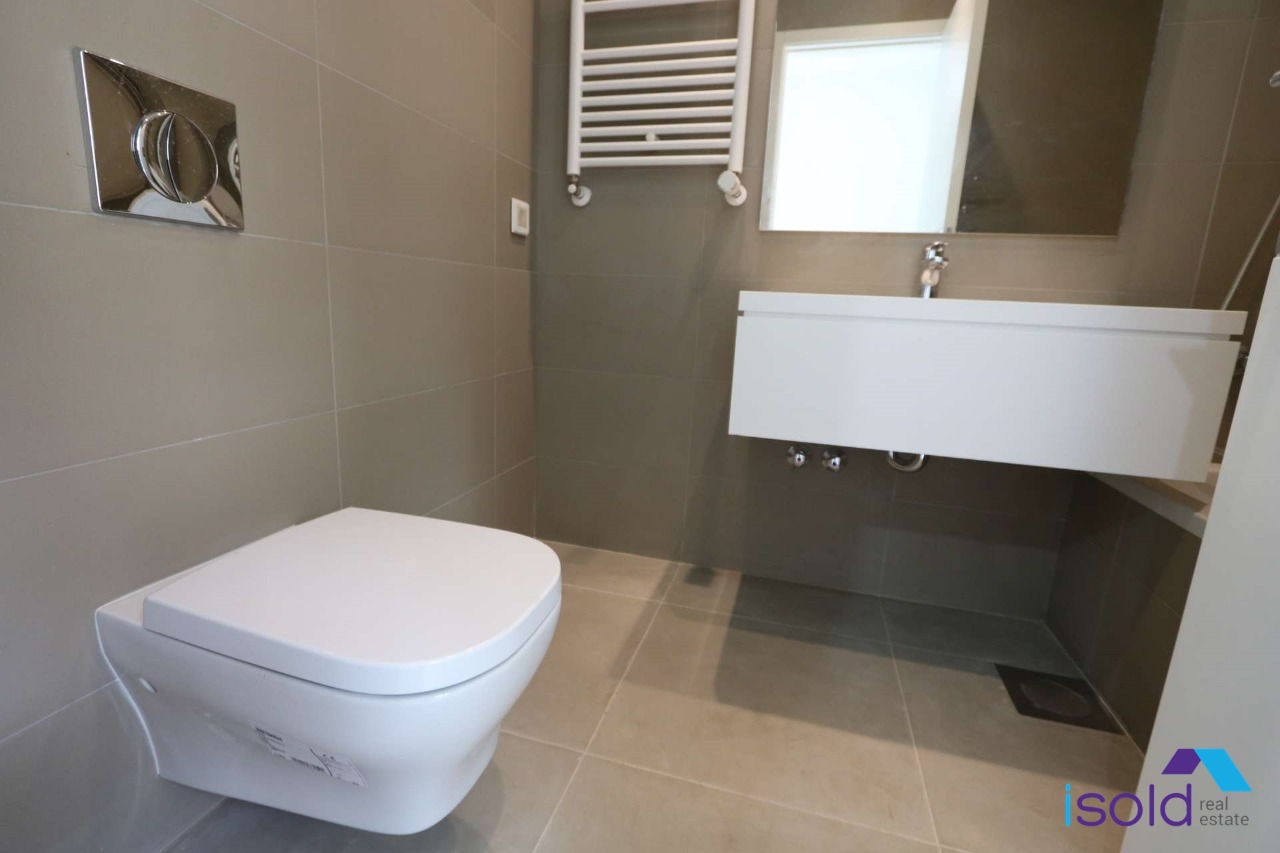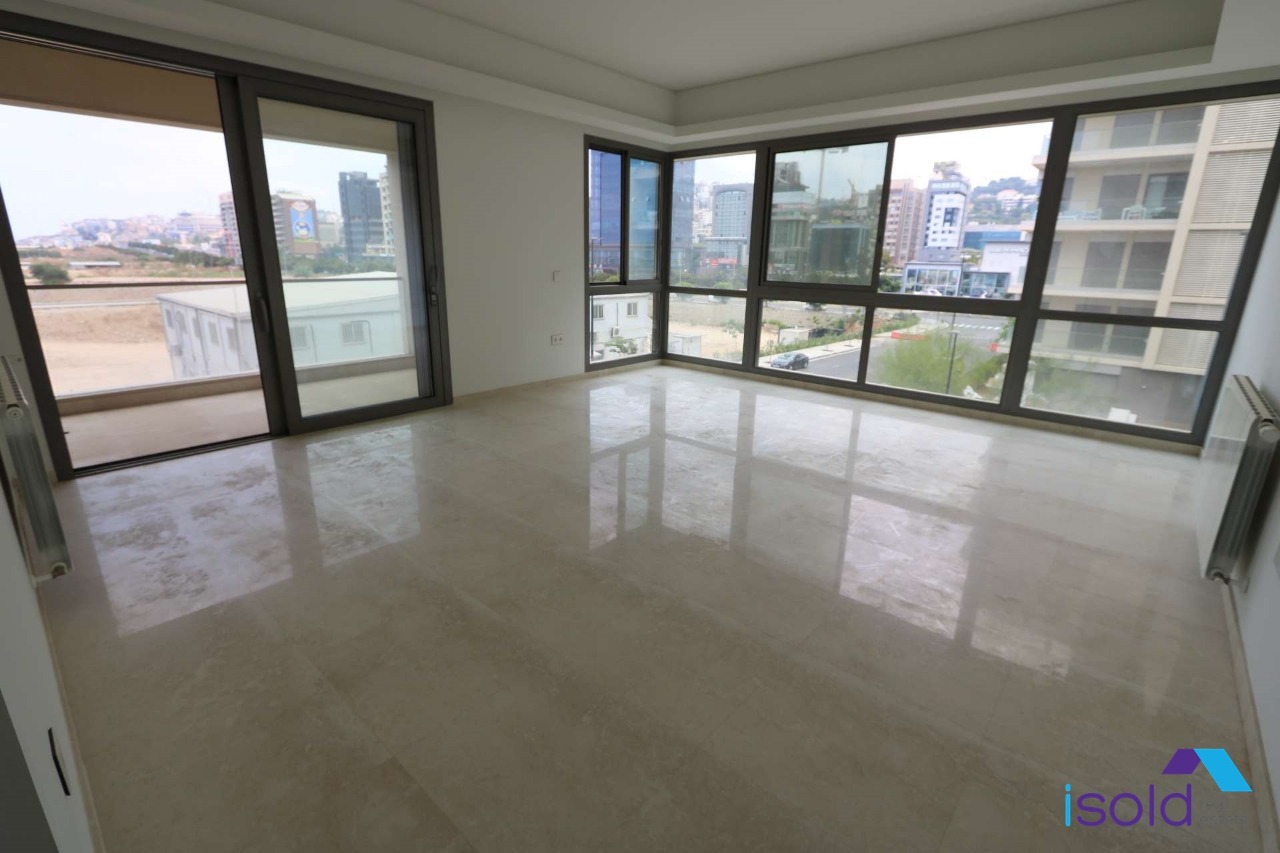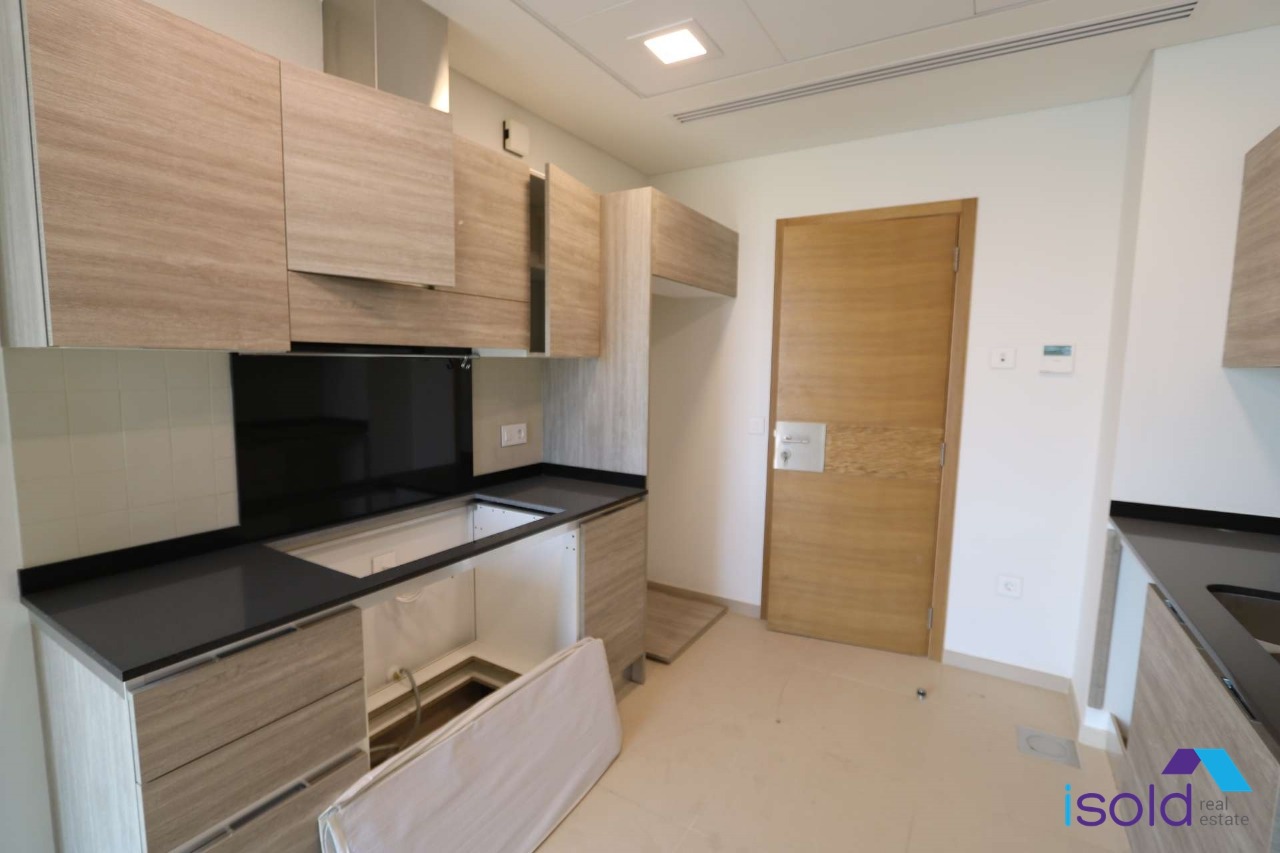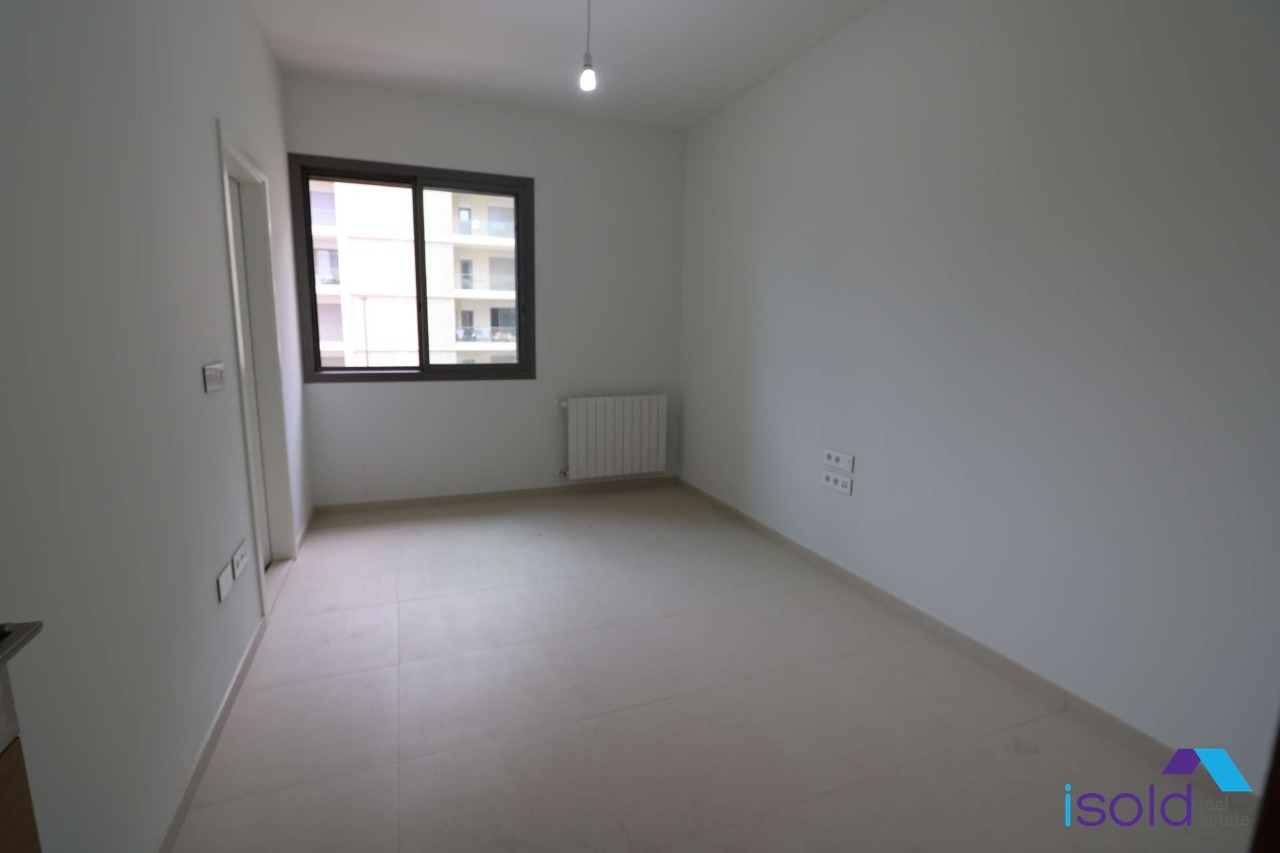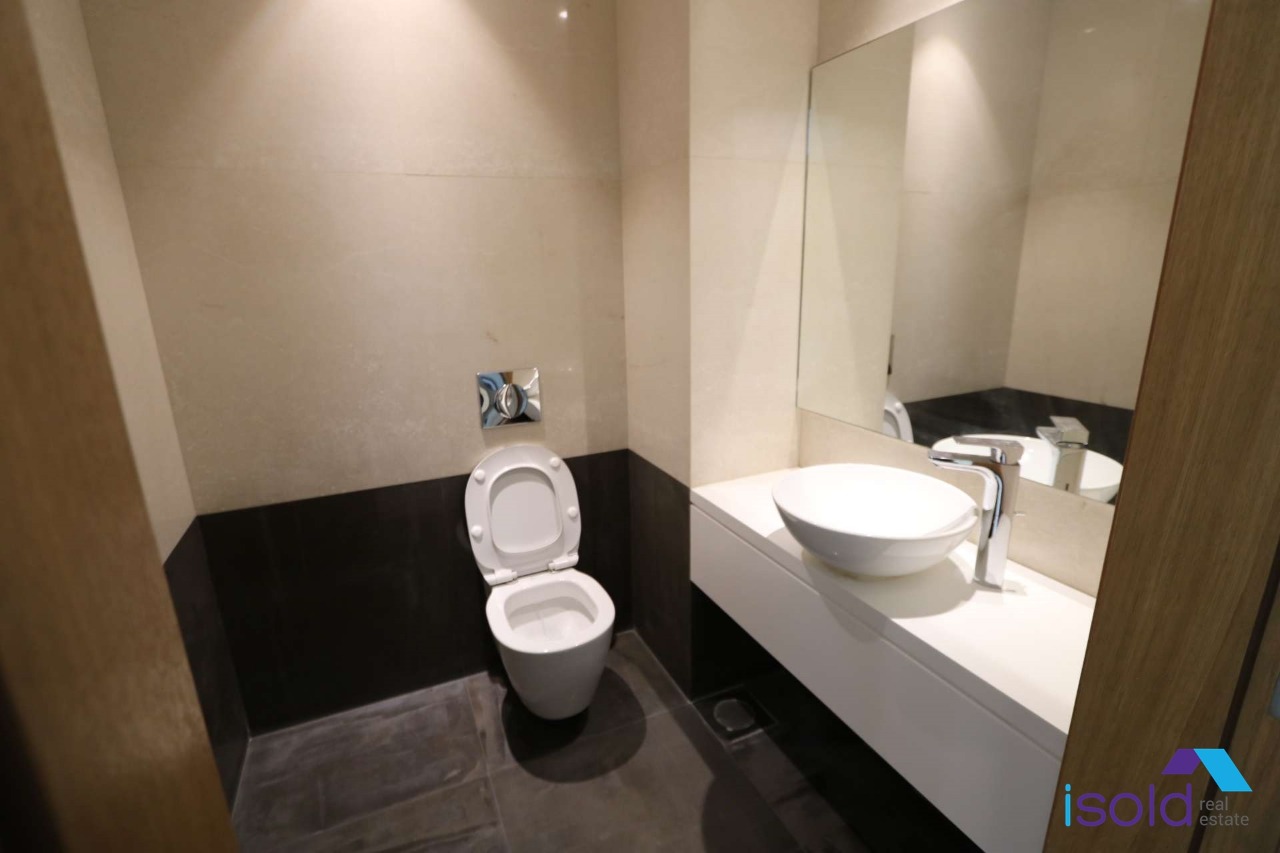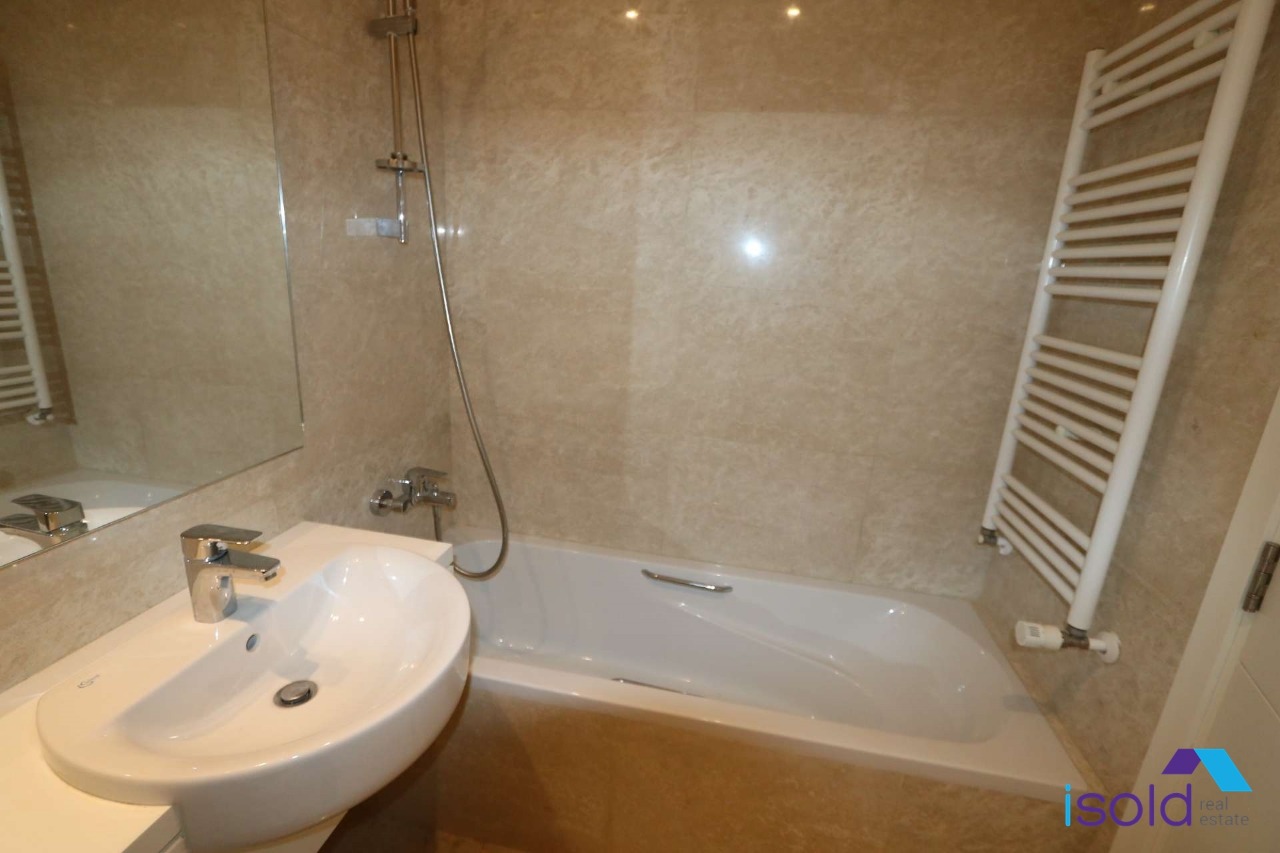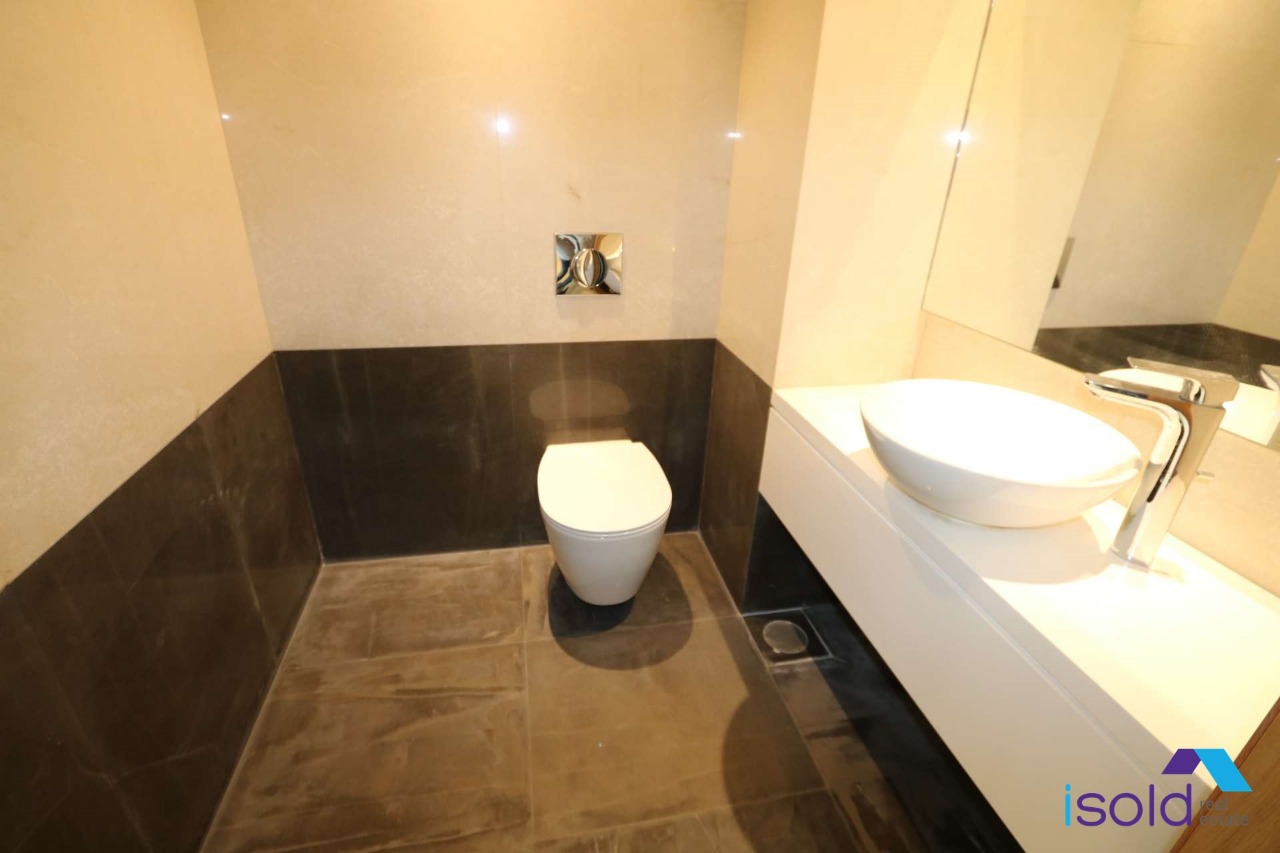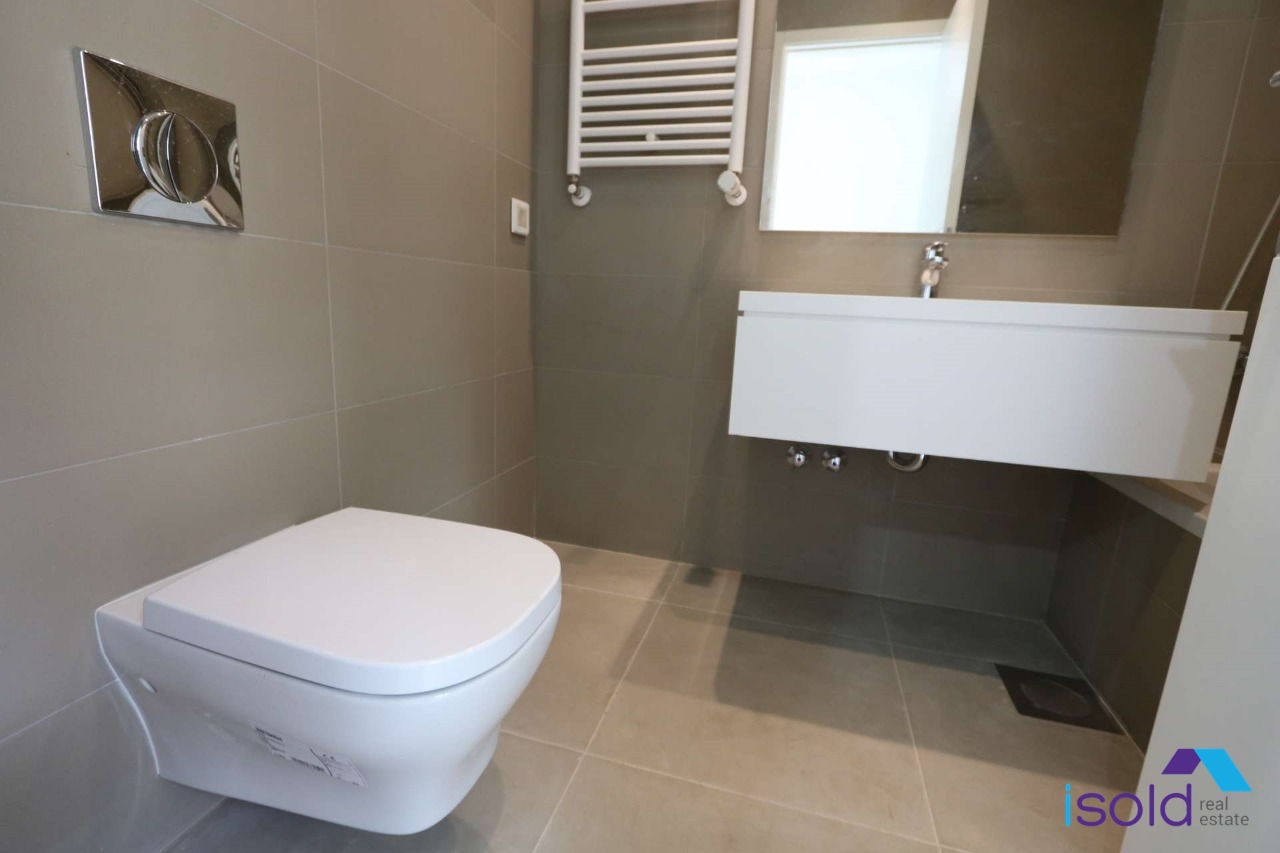 Ref (PE1.A.948)
A 150 m2 apartment having a partial sea view for rent in Dbaye - Waterfront
This property consists of the below:
3 bedrooms (1 master)
3 bathrooms
2 parking spots
1 Storage Room
1 Maid's Room + Maid's Bathroom
Price: 1600$ / month + commission (Cash Only)
Air Condition, Heating and 24/7 Electricity and Water,
Private and Secured entrance, 24/7 Security,
Restaurant and Shops within walking distance.
Shopping mall with leading retailers and Carrefour within walking distance (under construction),
ABC shopping mall and Spinney's on opposite side of Main Street of Waterfront City,
Uniquely Located Real Estate in Waterfront City, nestled within lush green spaces, with easy access to diverse amenities and part of a vibrant community, the luxury apartments for sale in Lebanon at the Plaza Residences in the Waterfront City Dbayeh are a haven of comfort and relaxation.
For more info, kindly contact us on 71665571 || 70592593 or message us on WhatsApp with your full name and the reference number of the property and we will contact you the soonest.
i-sold real estate is a Lebanese Registered Co. located in Zalka, member of the Real Estate Syndicate of Lebanon
(REAL)
.
Agent Information
Pierre FrancisMaten, Lebanon
Zalka 690 Bld, Zalka Main Street, Maten, Lebanon
+ 961 70 592 593
+ 961 03 908 325