122 m2 Store for Sale in Jal El DibMount Lebanon - El Metn, Jal El Dib
Ref # PE1.O.1 [ 70 592 593 ] . [ 71 6655 71 ]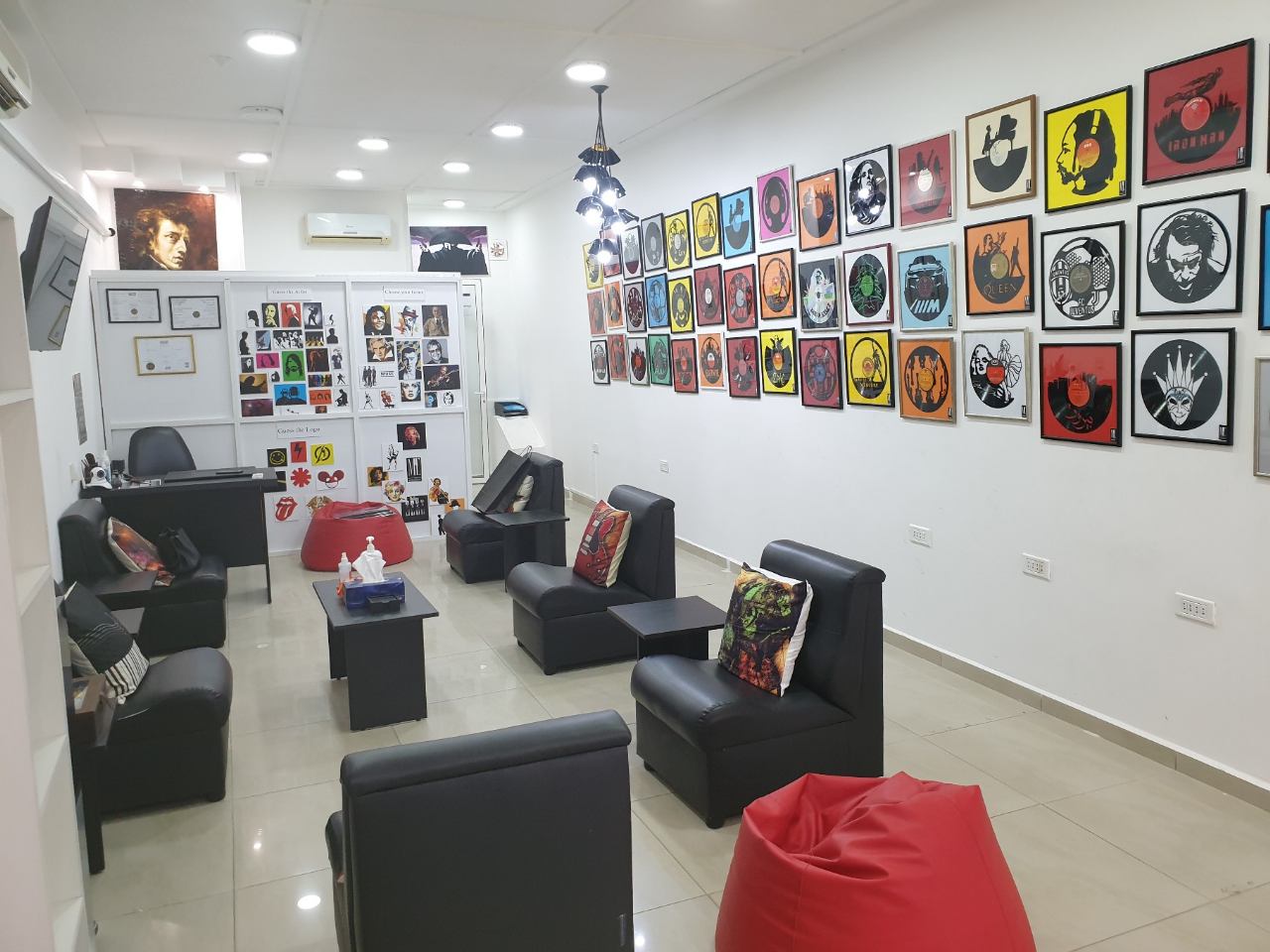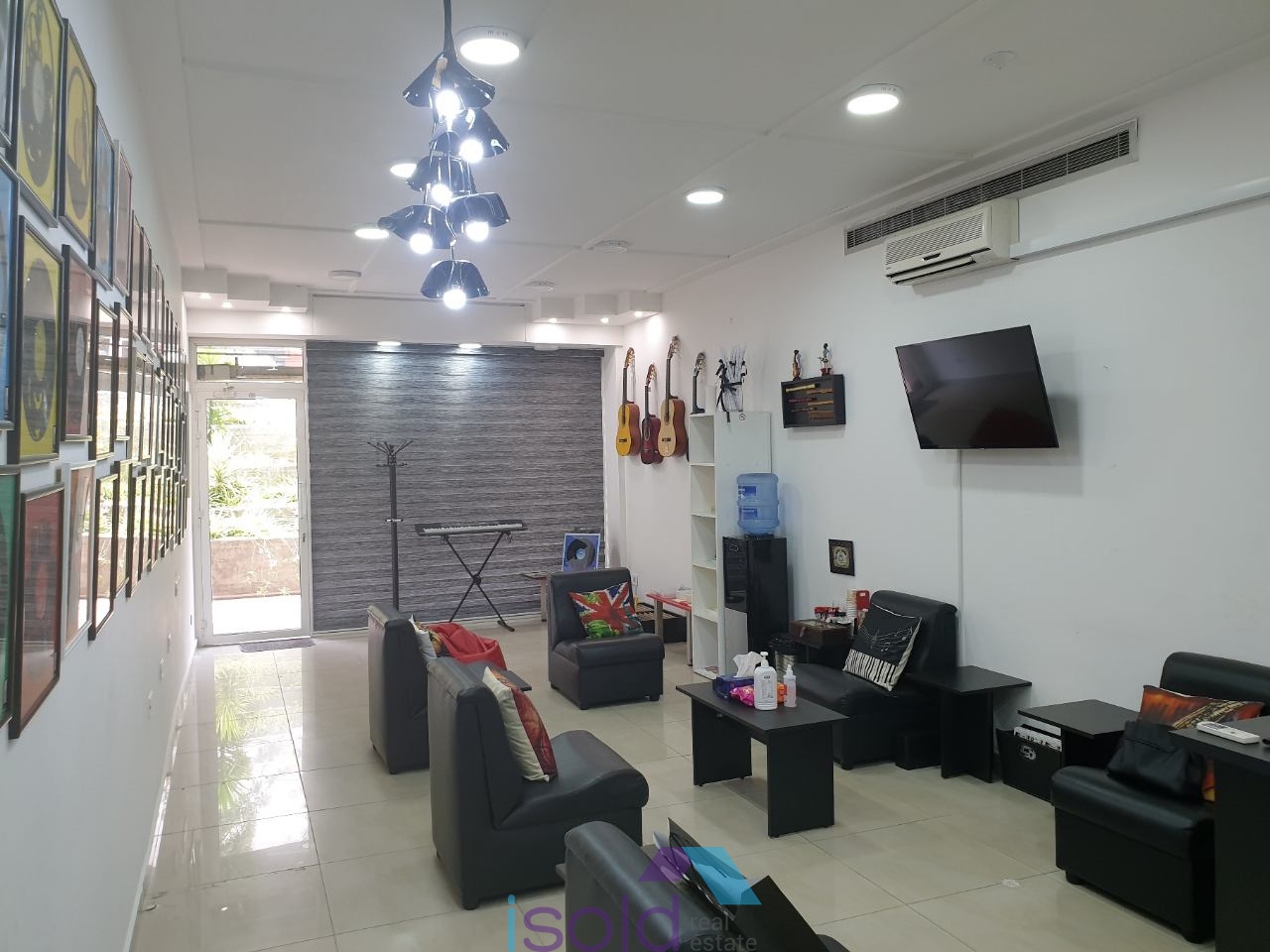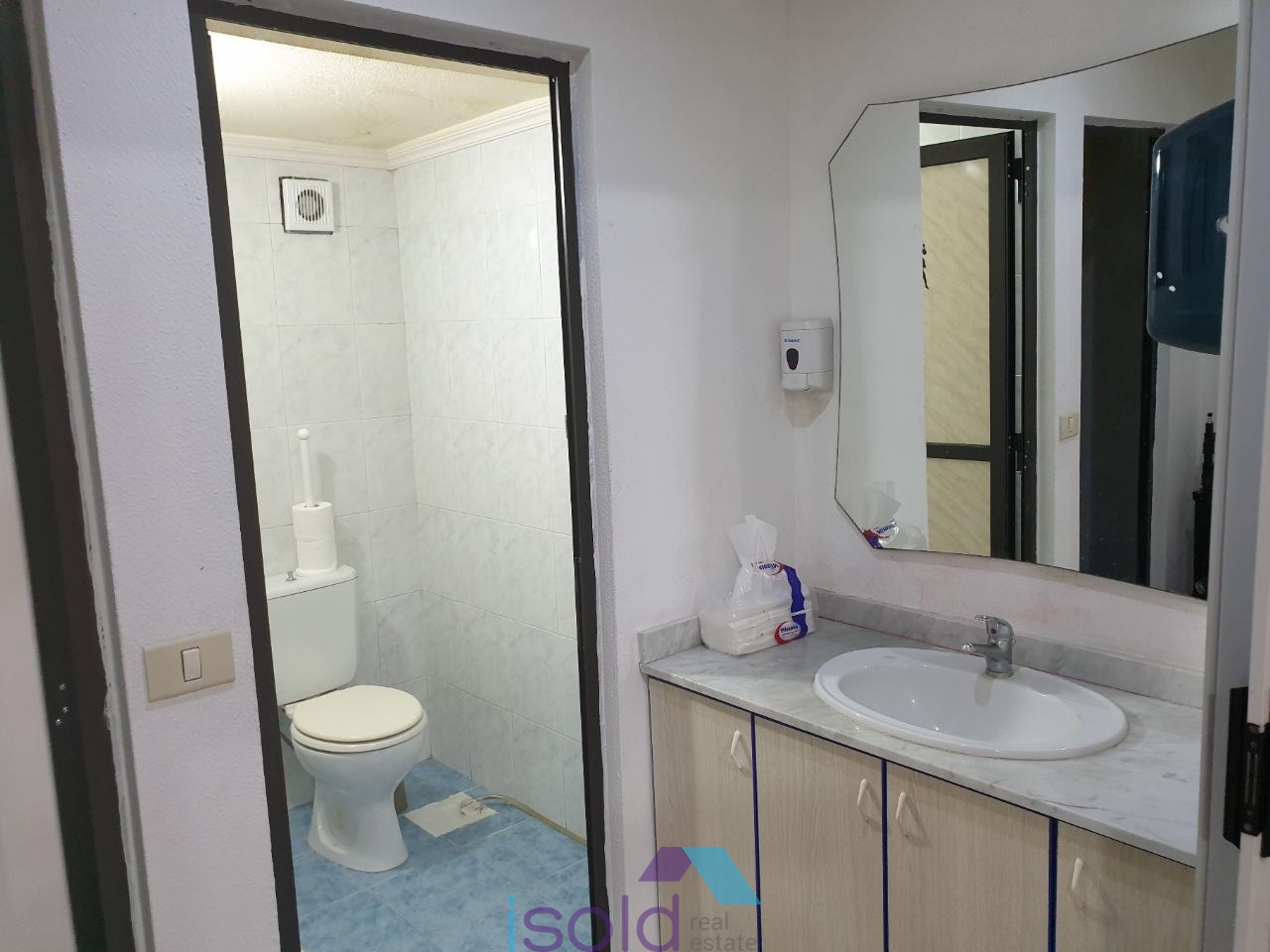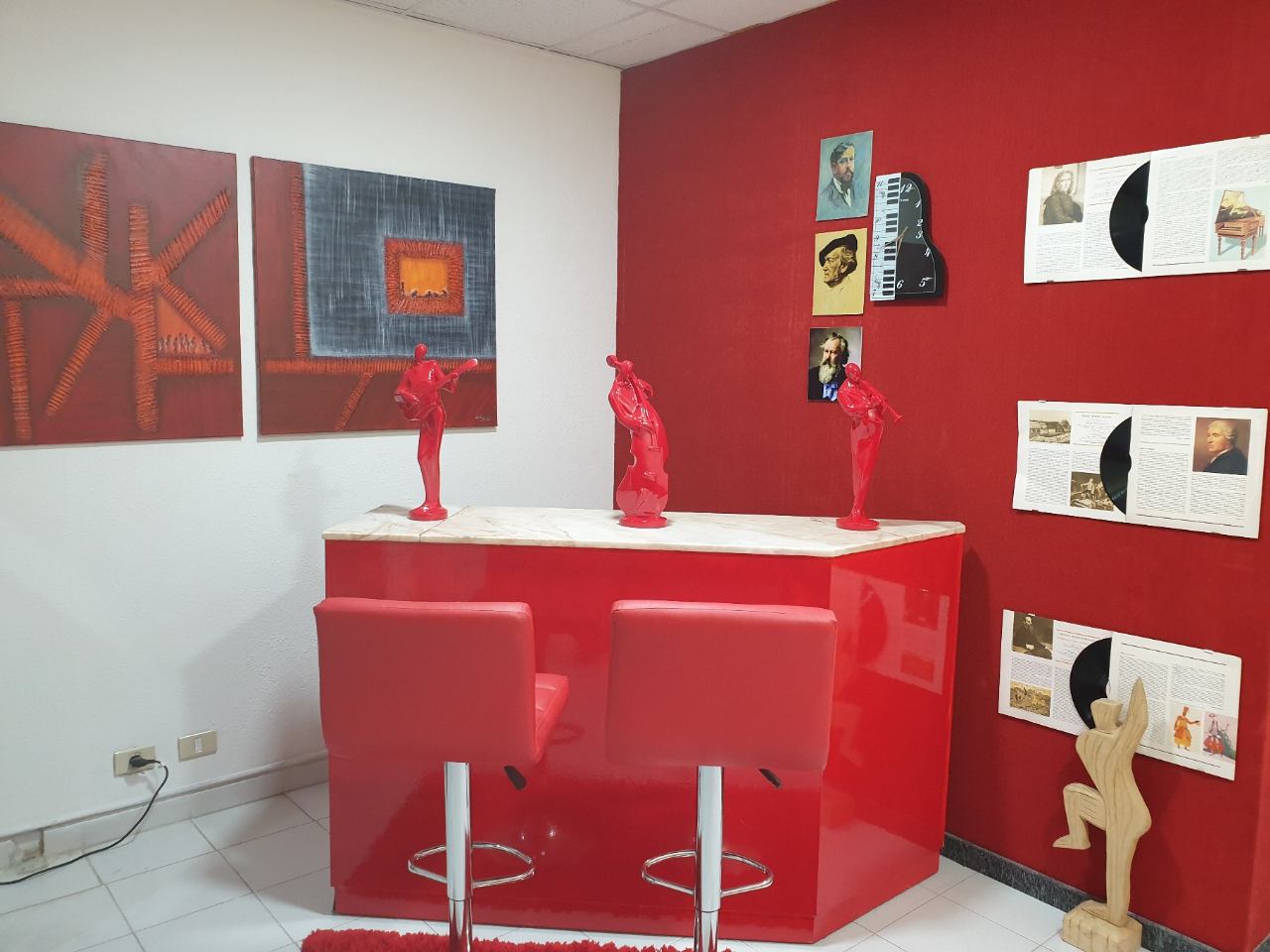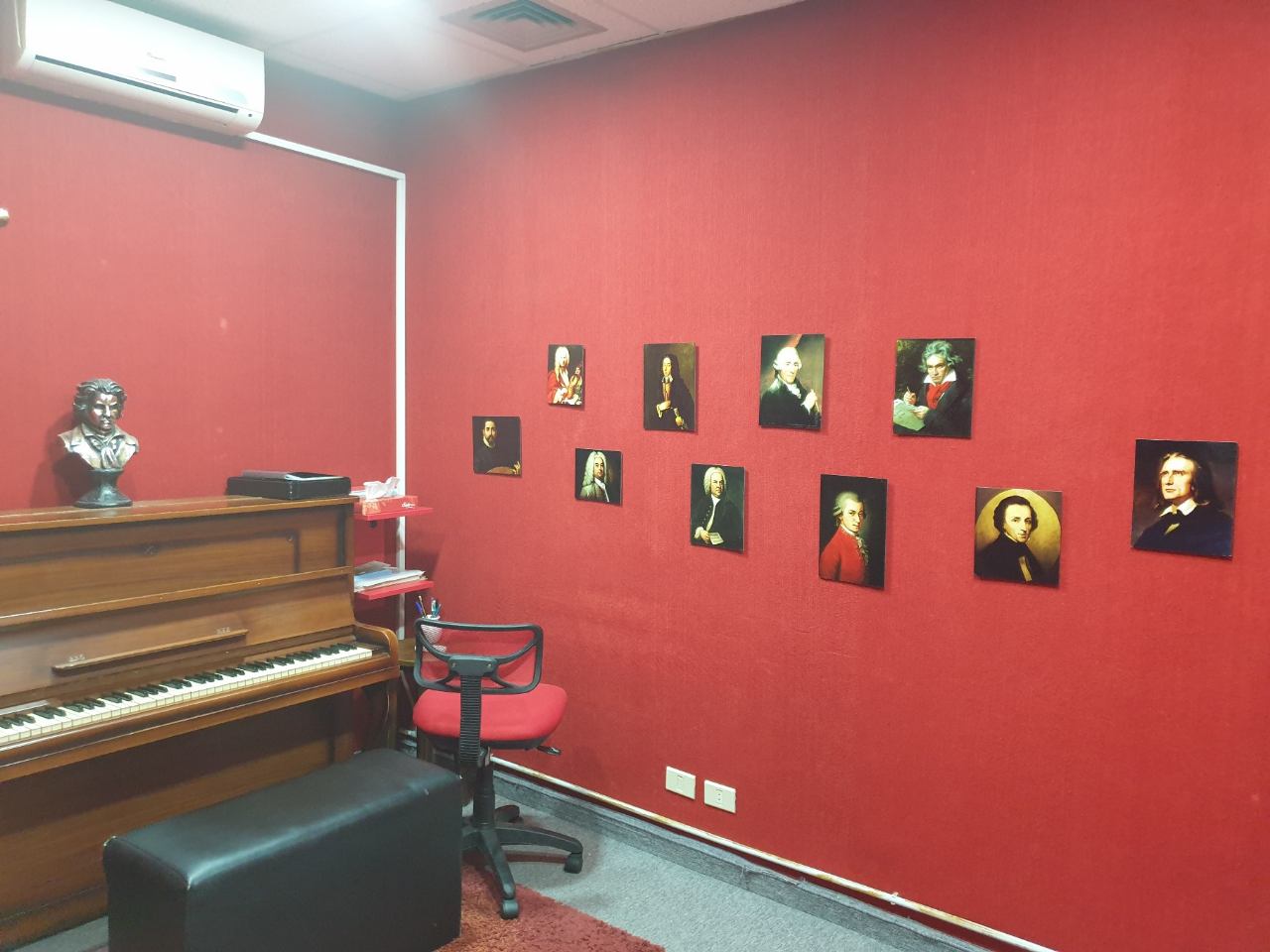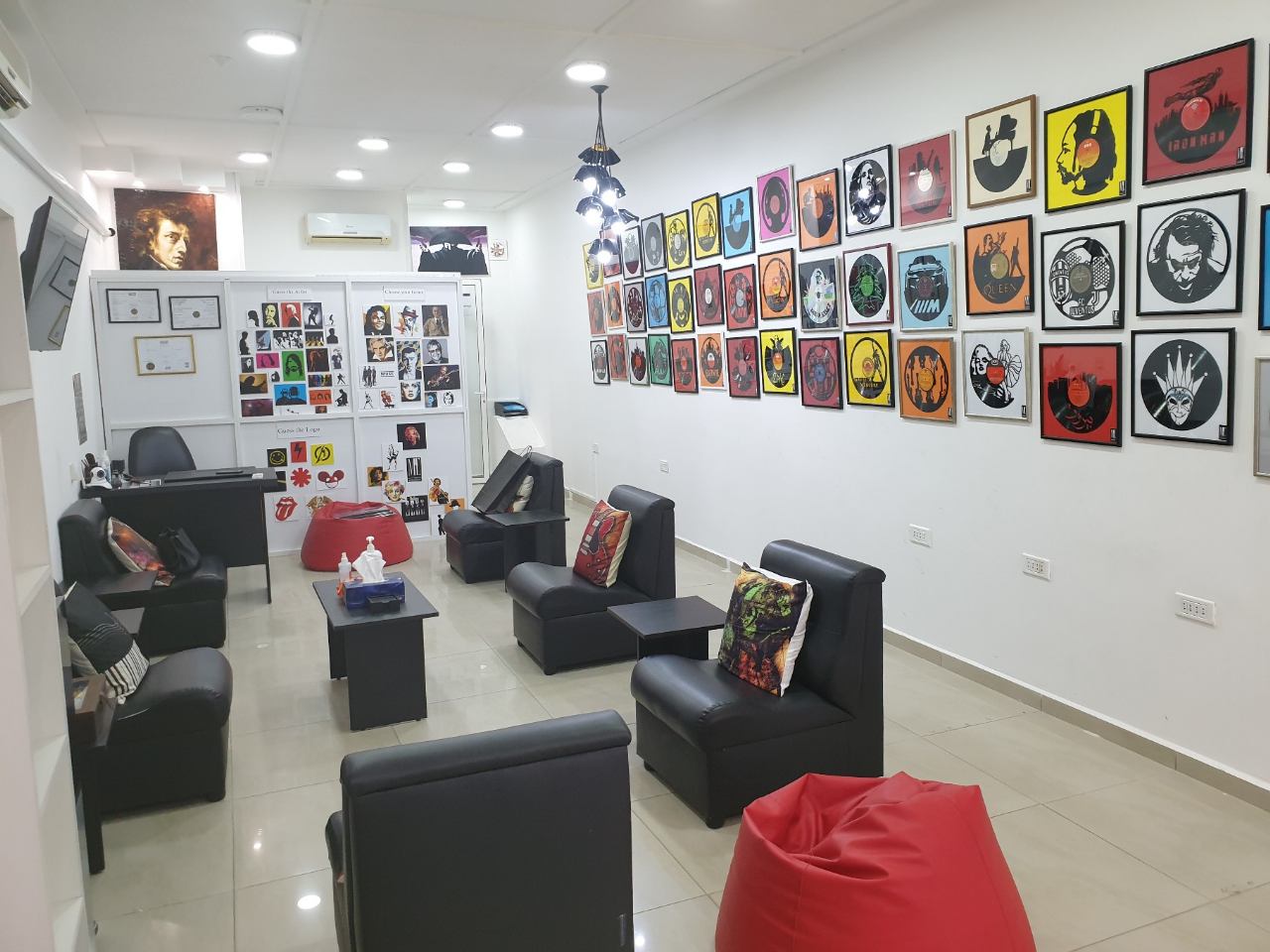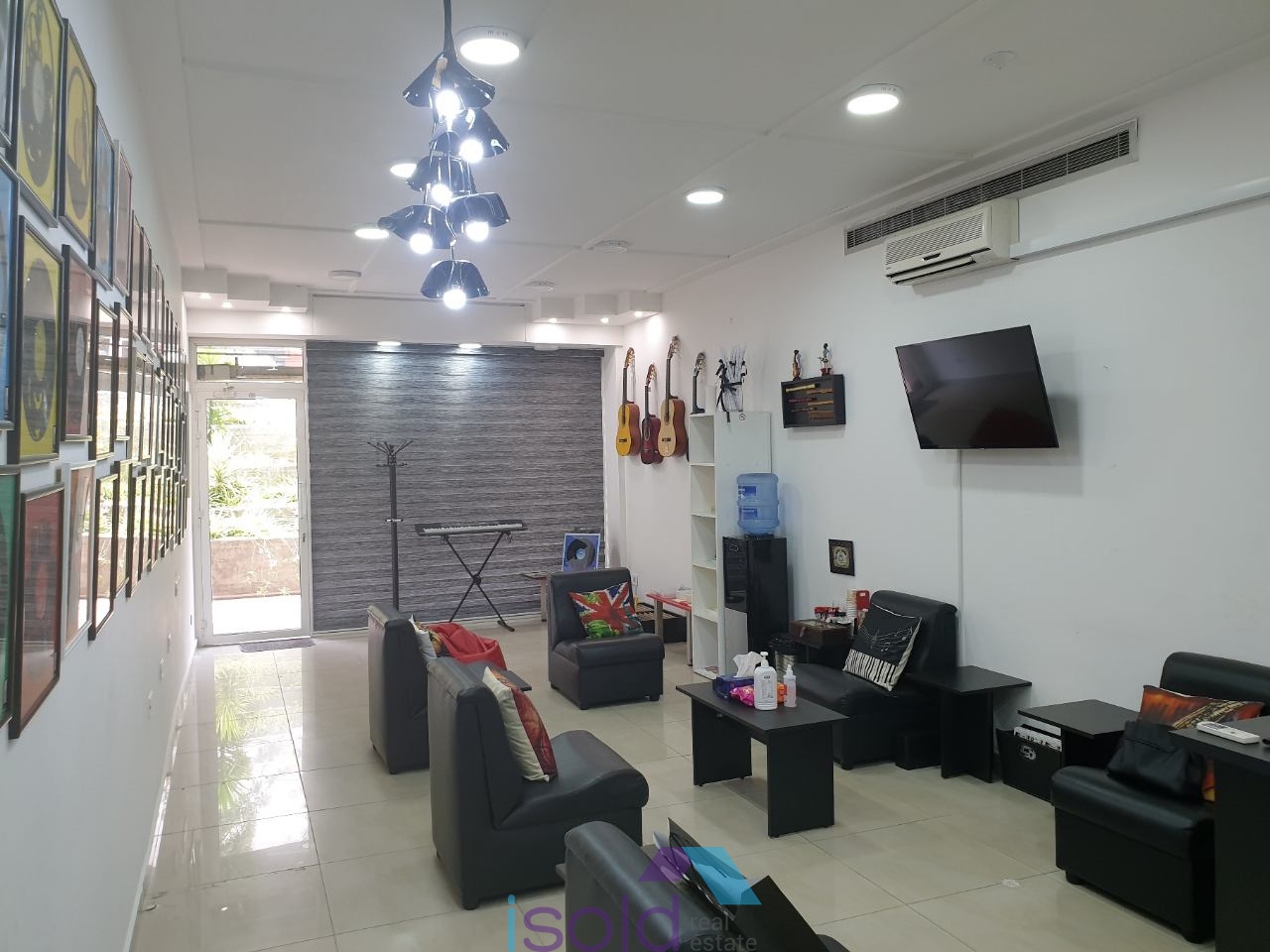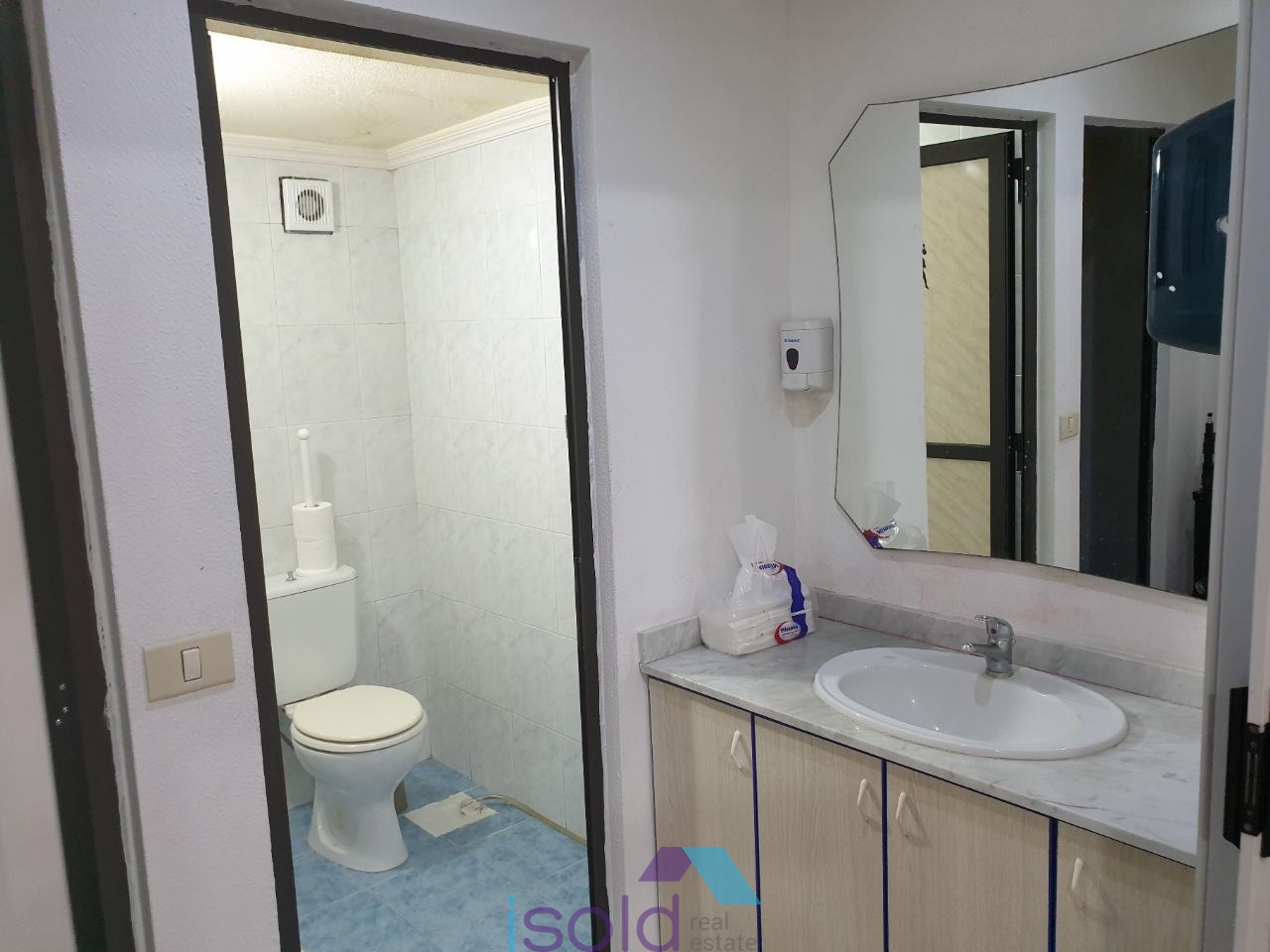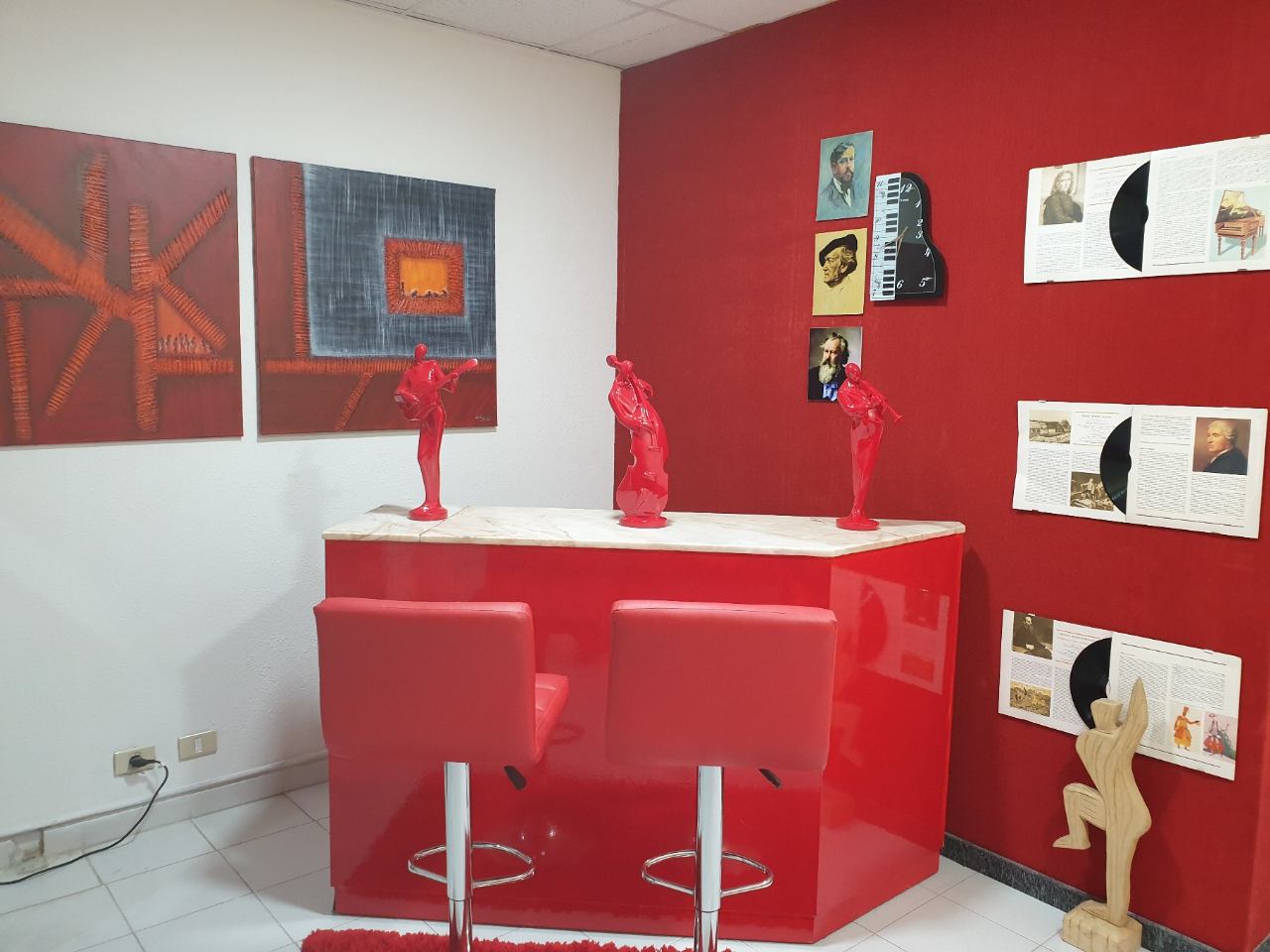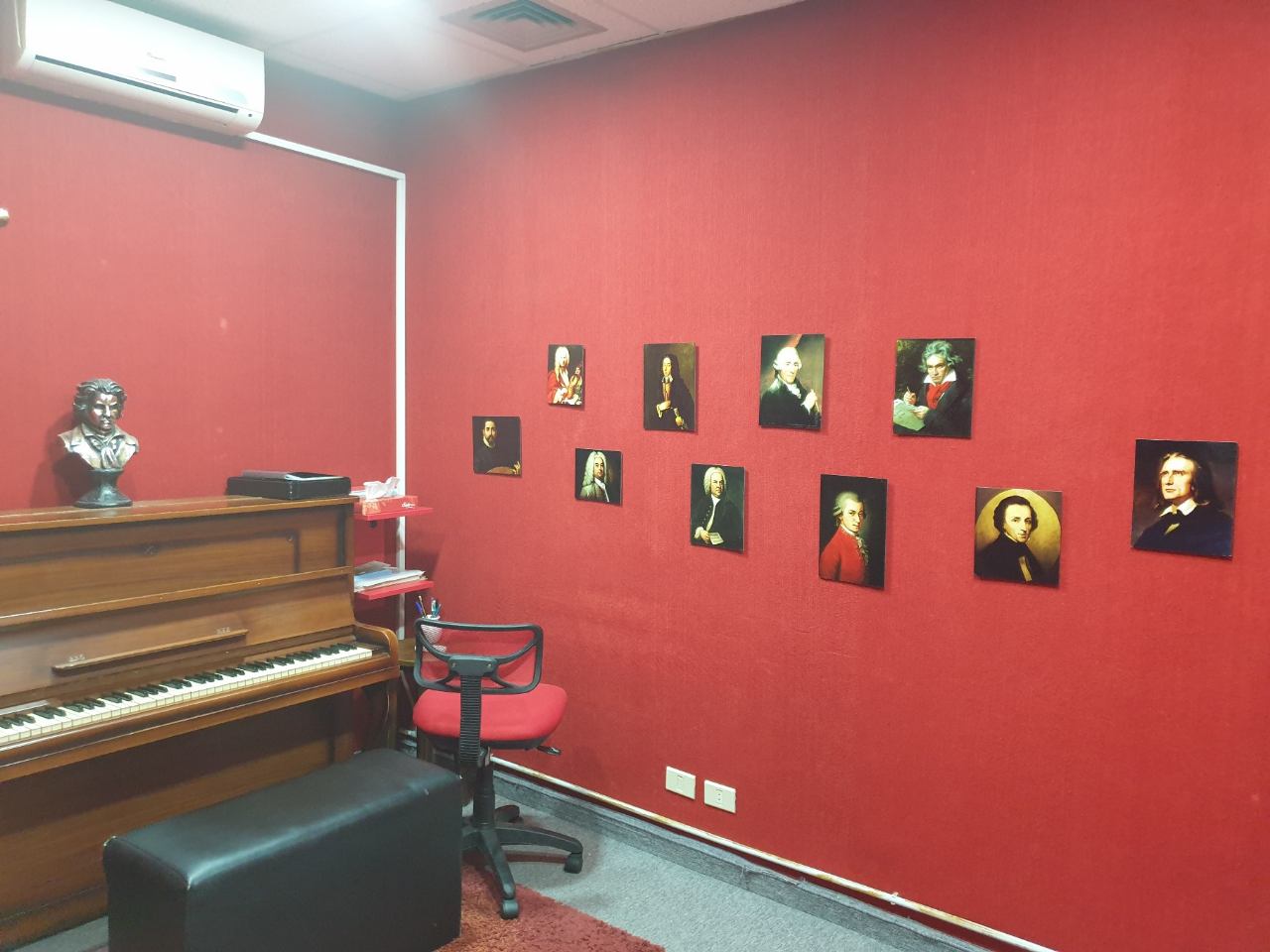 122 m2 decorated ground floor shop / office / store for sale in Jal El Dib
The space is already equipped to be used for teaching music, but can be used for any kind of business.
Located in a commercial center
Main road
1 under-ground parking
visitor's parking
For more info Kindly contact us during office hours ( 9:00 am to 6:00 pm ) on 71665571 || 70592593 or message us on whatsapp with full name and ref number and we'll contact you.
#forsale #shop #store #office #primelocation #realestate #property #commercial #commercialinvestment #isold #lebanon #mountLebanon #metn #decorated
/محل / متجر / مكتب / للبيع في جل الديب
وقد تم تجهيزه لتعليم الموسيقى، ولكن يمكن استخدامه لأي نوع من الأعمال
يقع في مبنى تجاري
طريق رئيسي
موقف سيارة تحت الأرض
موقف زوار
لمزيد من المعلومات يرجى الاتصال بنا خلال ساعات العمل (٩ - ٦) على ٧١٦٦٥٥٧١ - ٧٠٥٩٢٥٩٣ أو رسالة لنا على ال واتساب مع الاسم الكامل ورقم المرجع، ونحن سوف نتصل بك.
.
Agent Information
Pierre FrancisMaten, Lebanon
Zalka 690 Bld, Zalka Main Street, Maten, Lebanon
+ 961 70 592 593
+ 961 03 908 325