330 m2 Apartment for Sale in RabwehMount Lebanon - El Metn, Rabweh
Ref # PE1.A.675 [ 70 592 593 ] . [ 71 6655 71 ]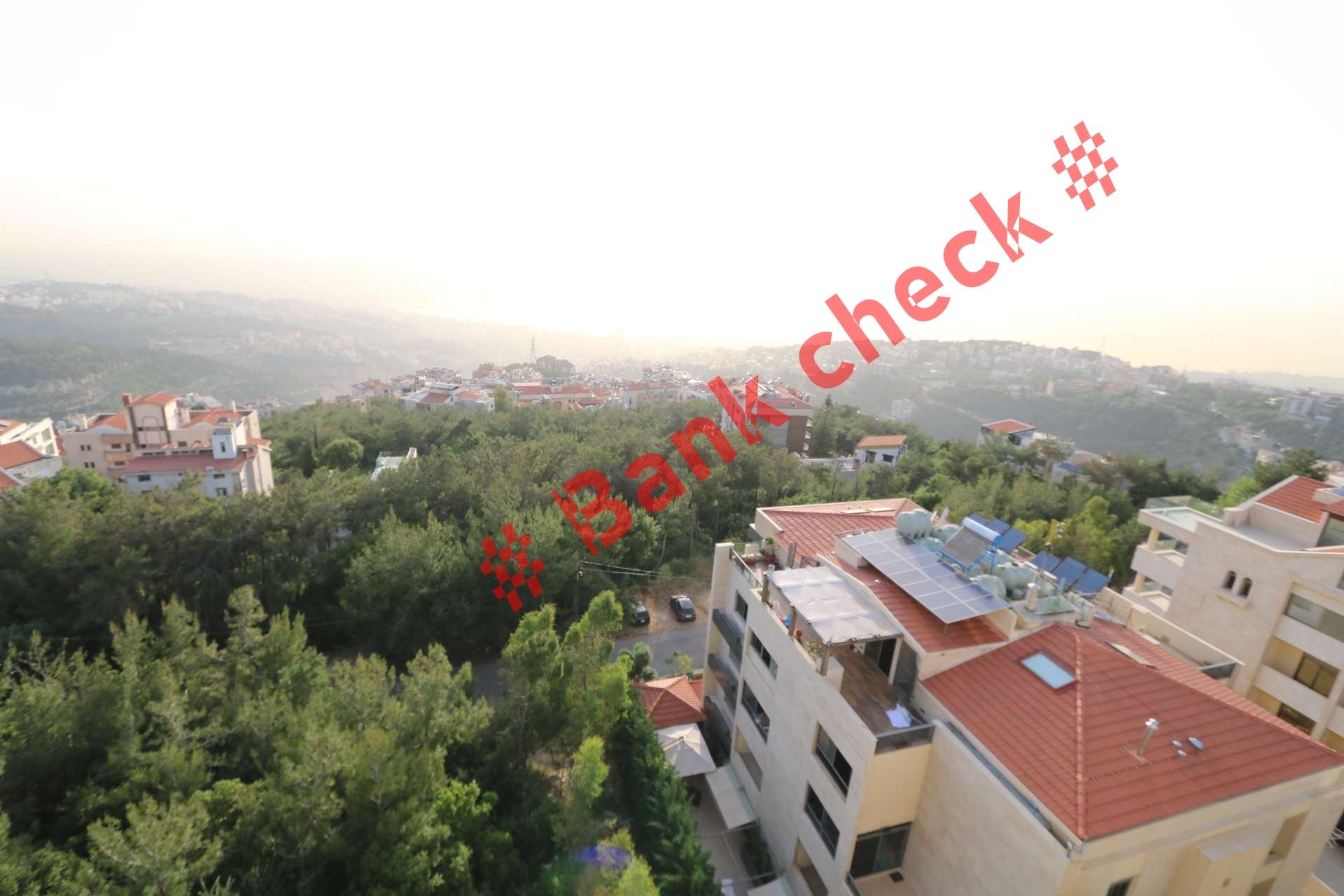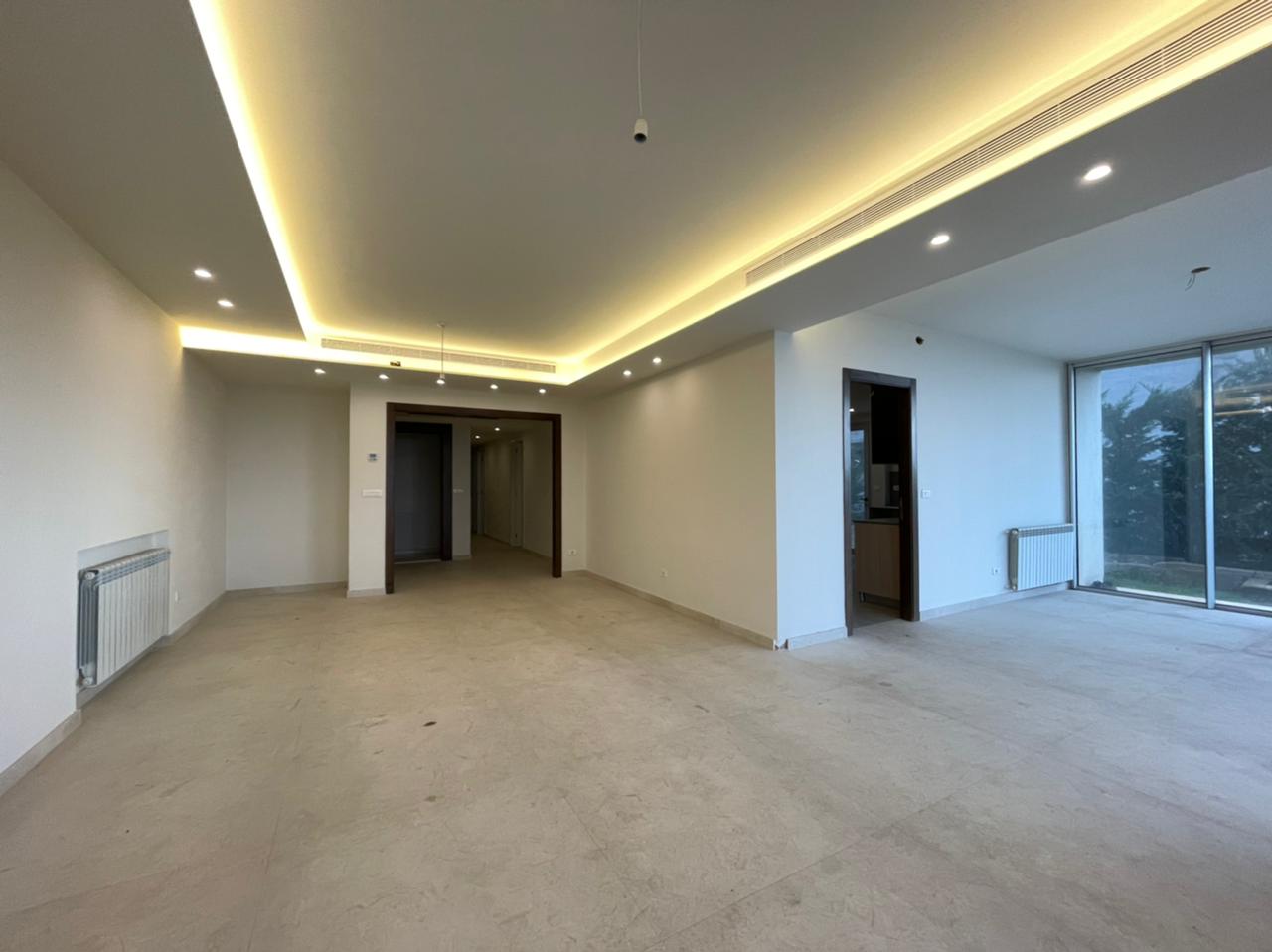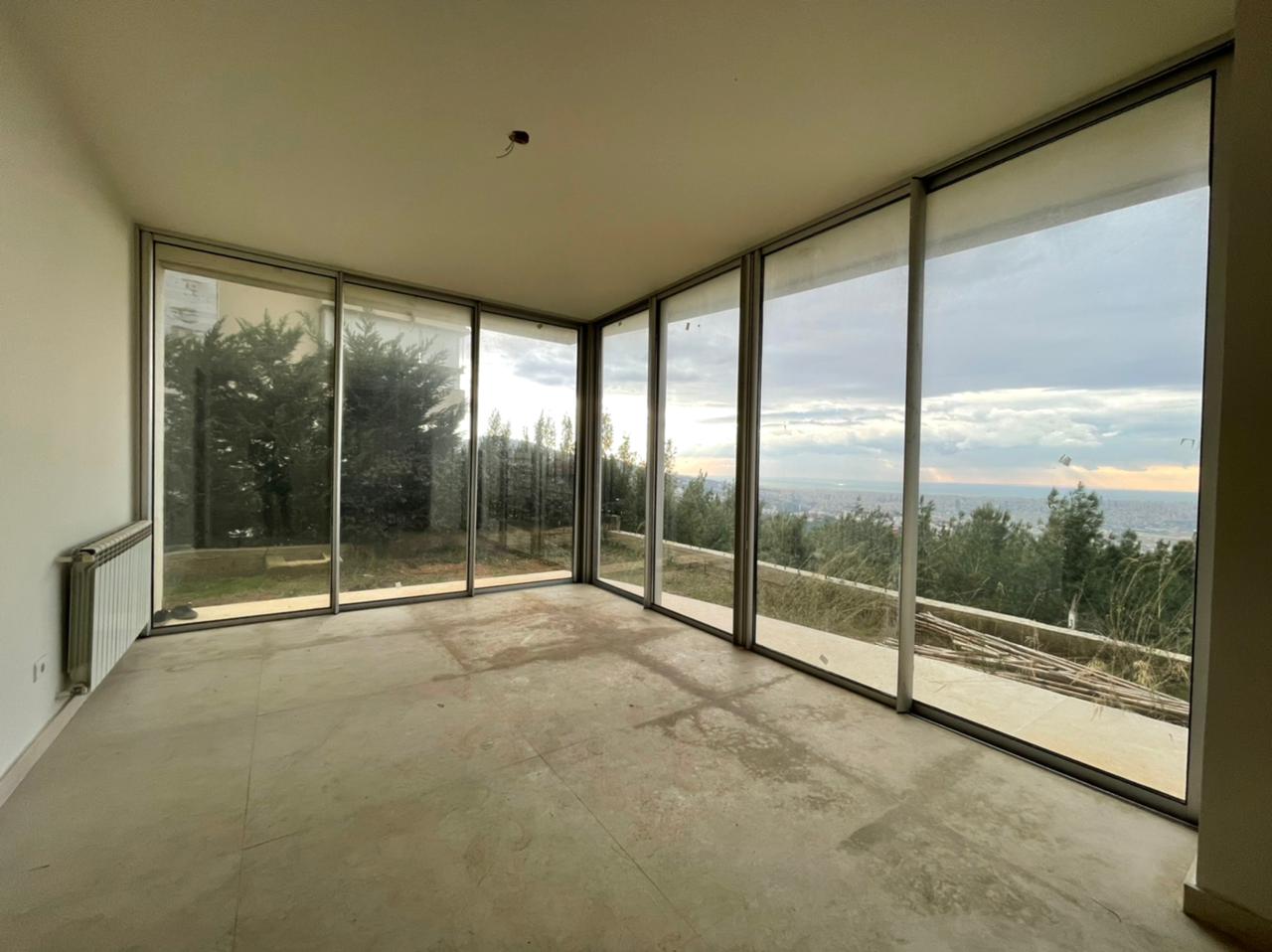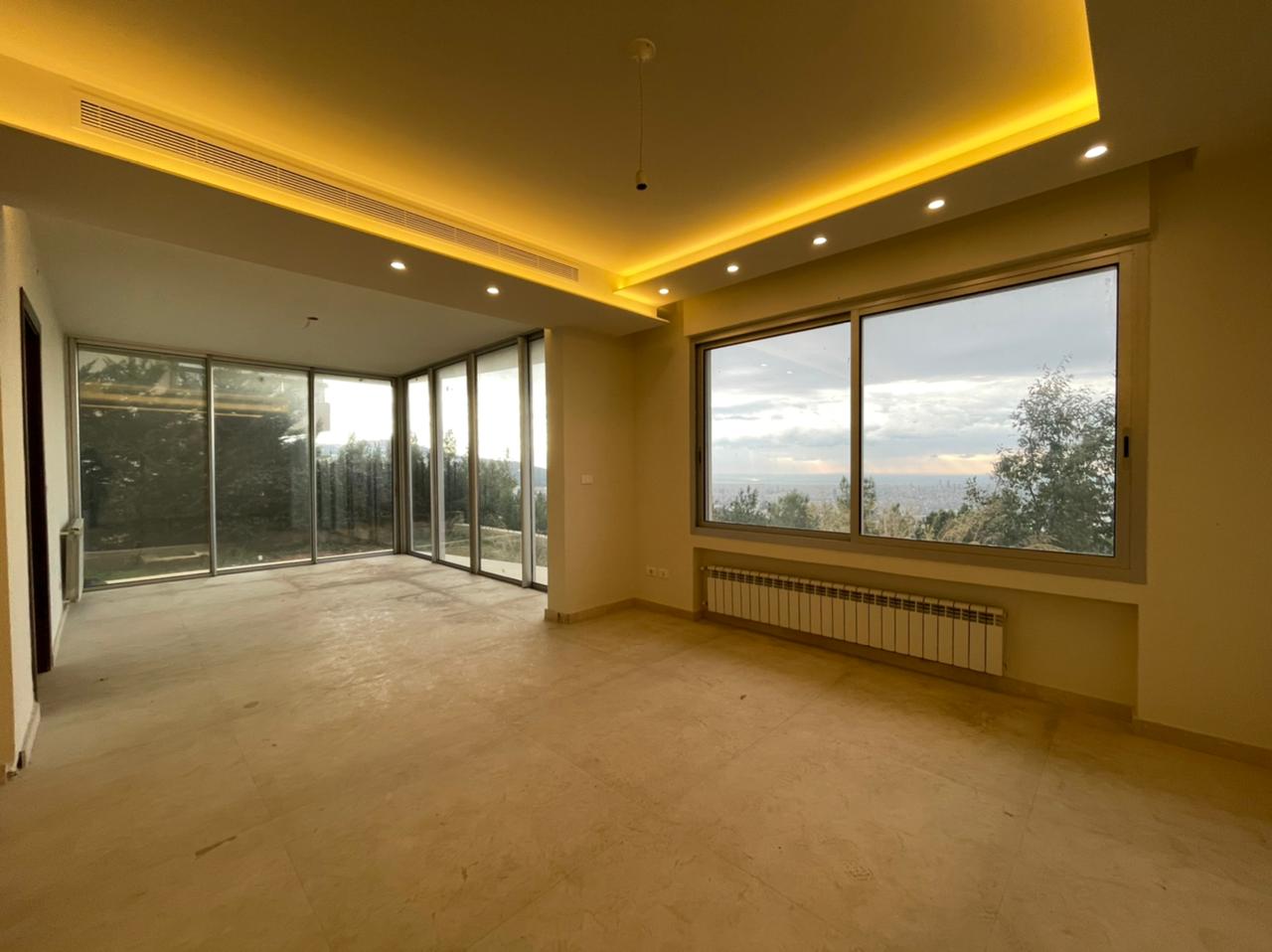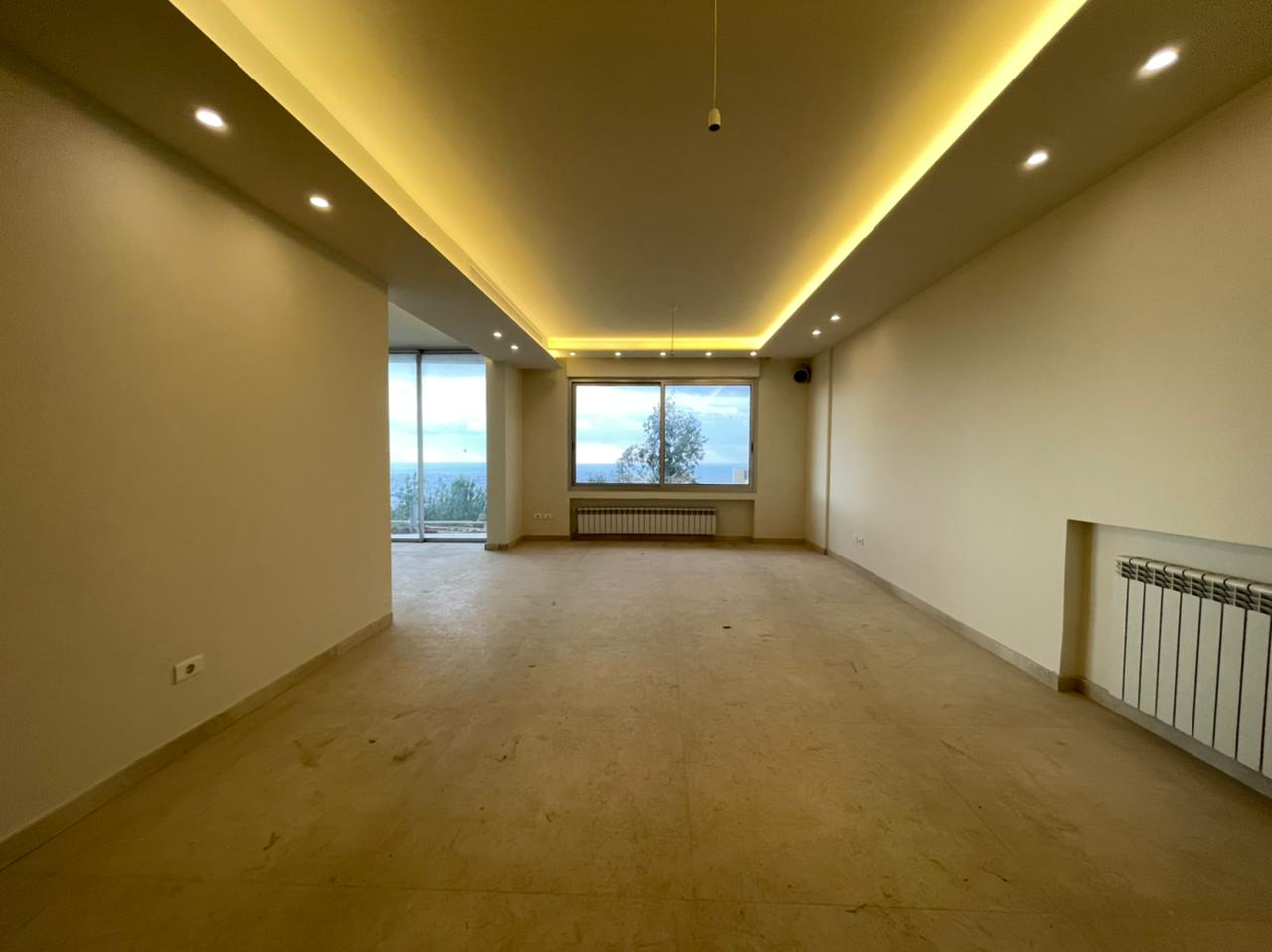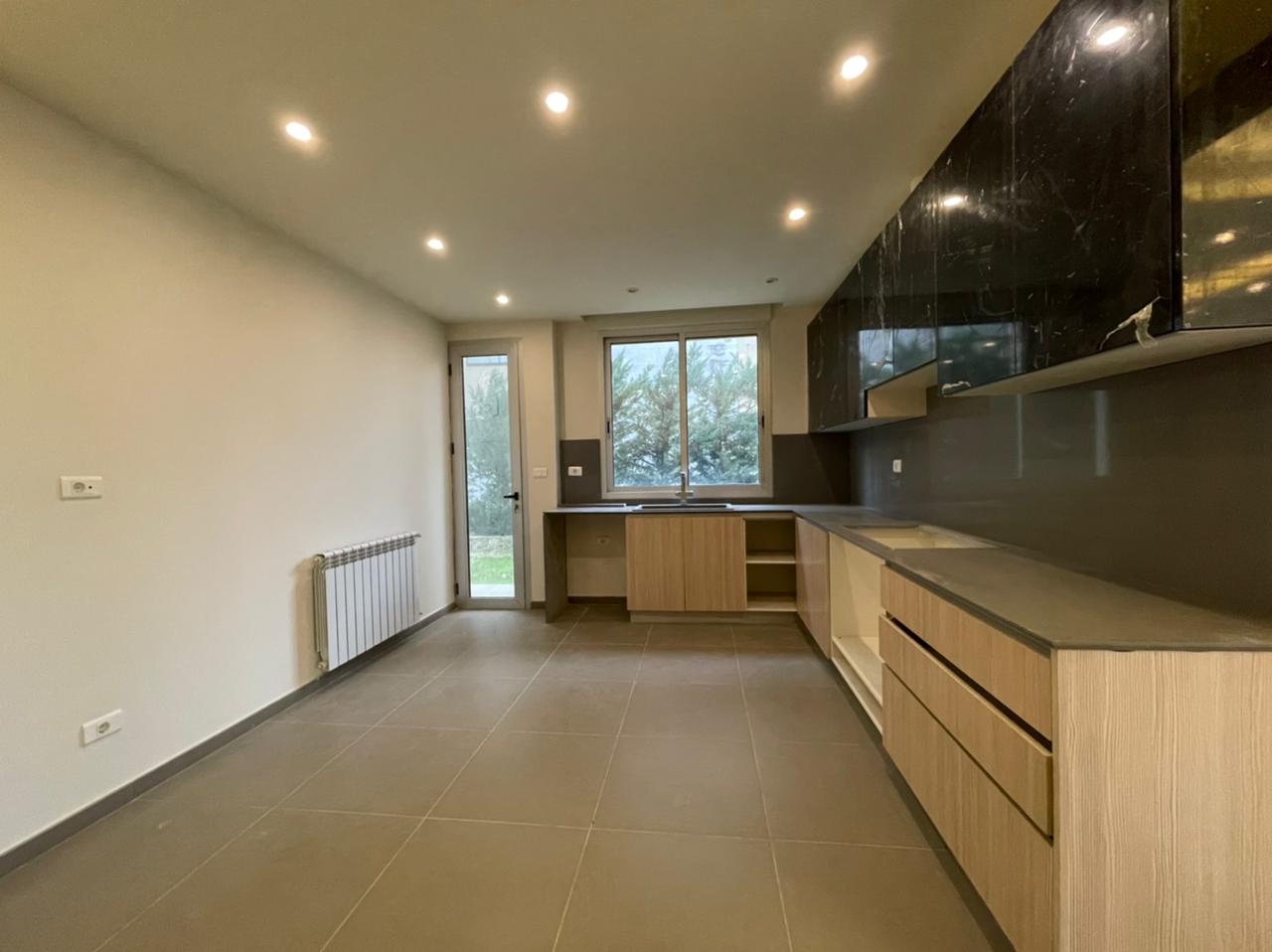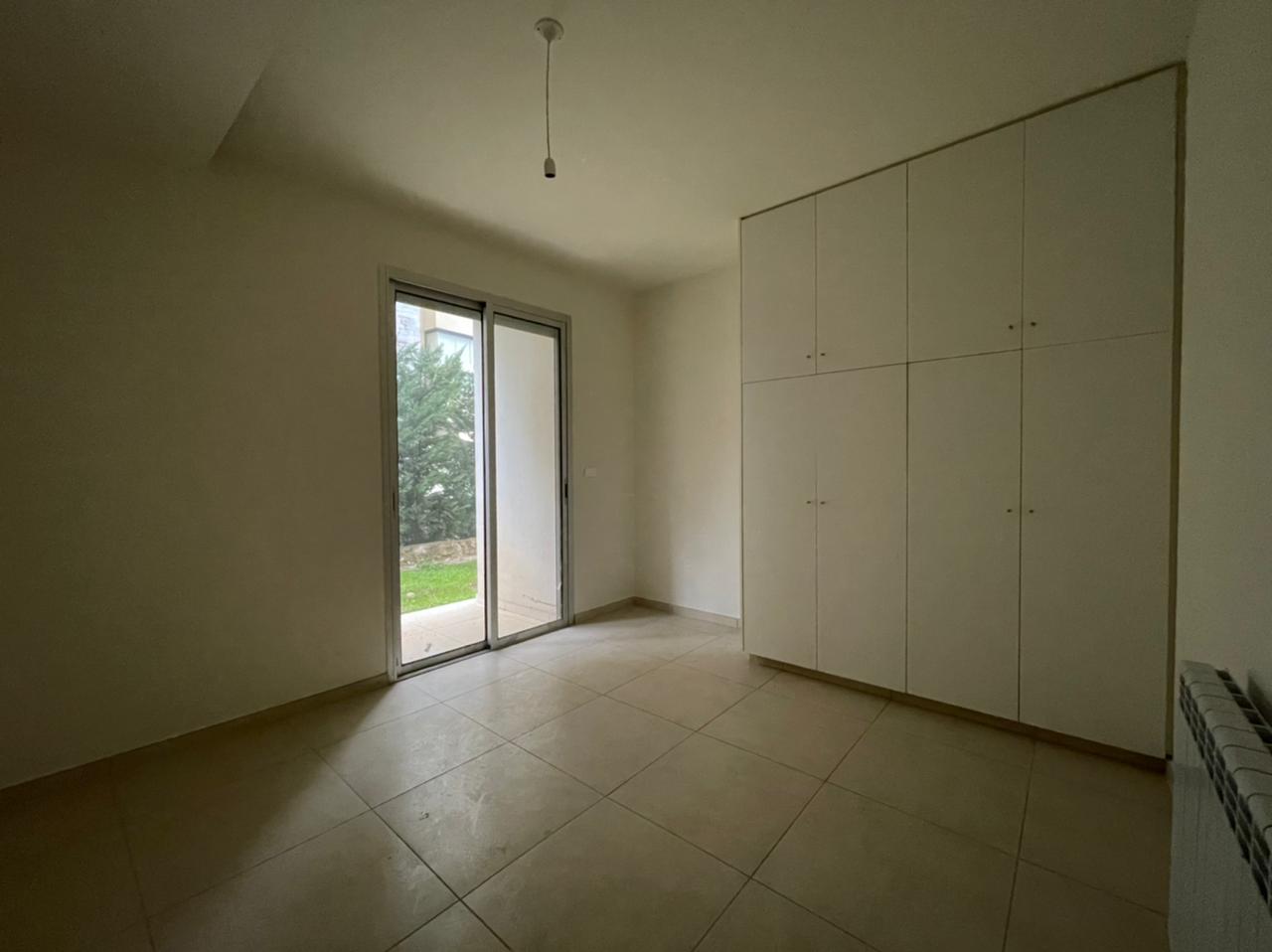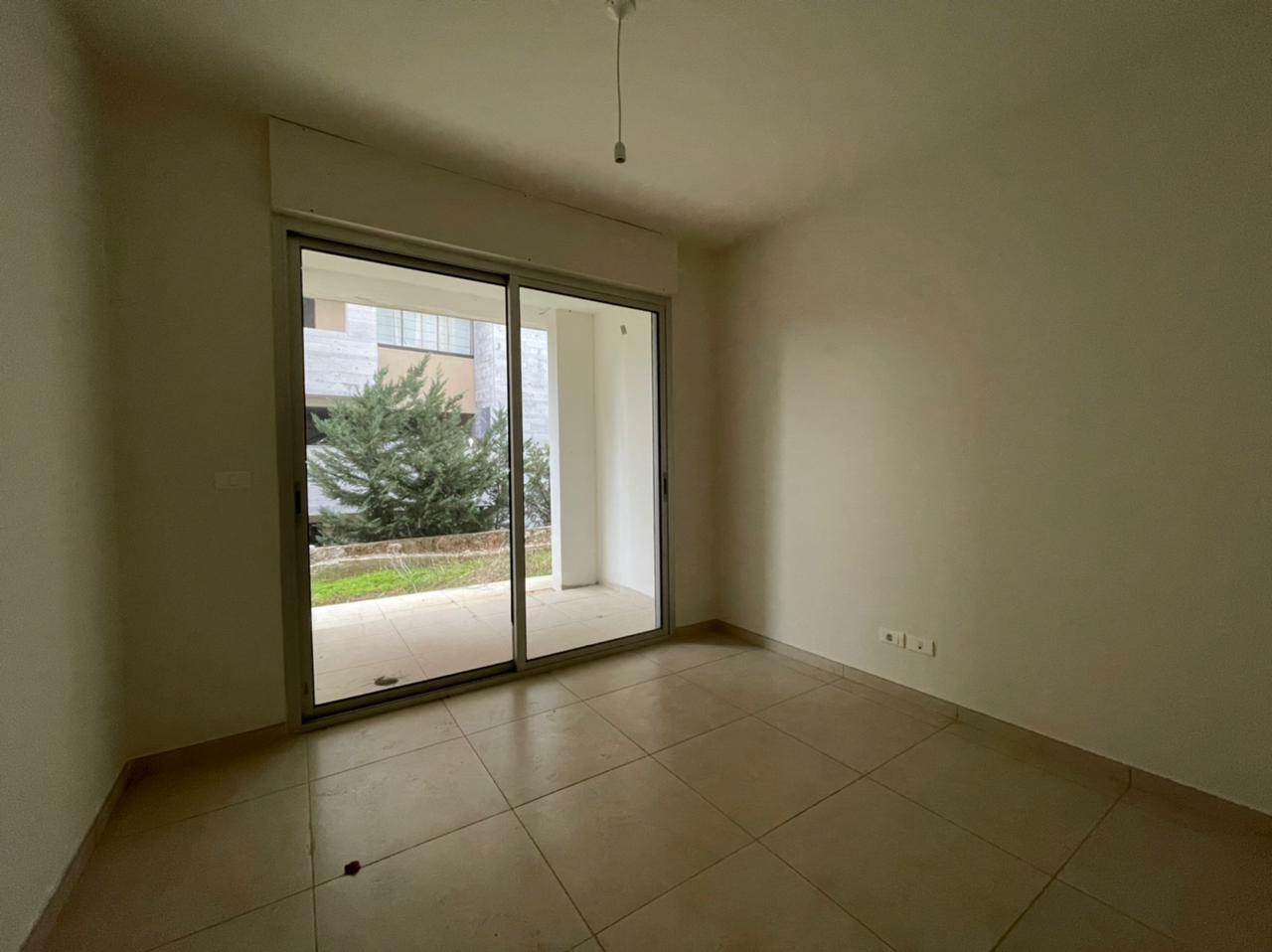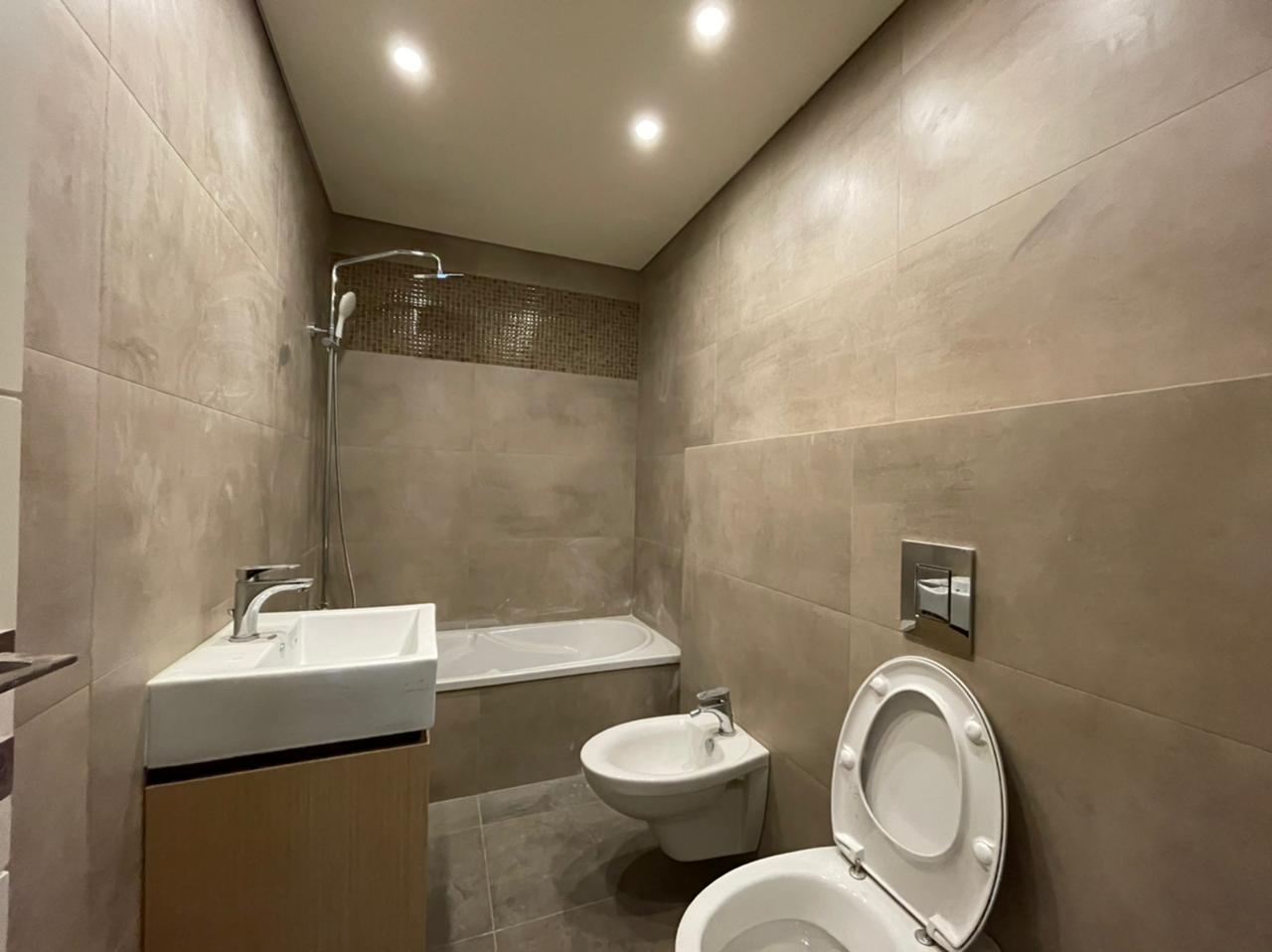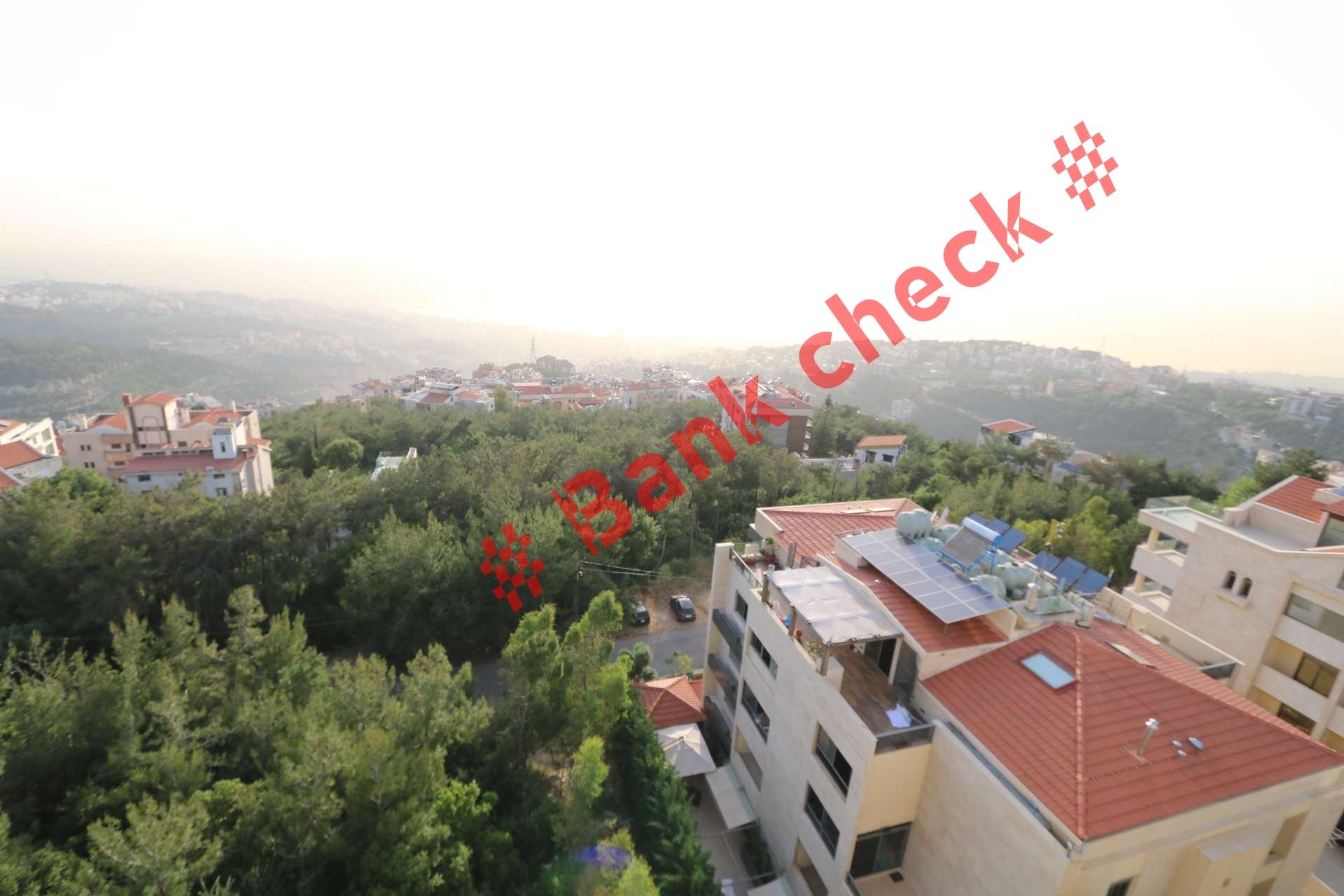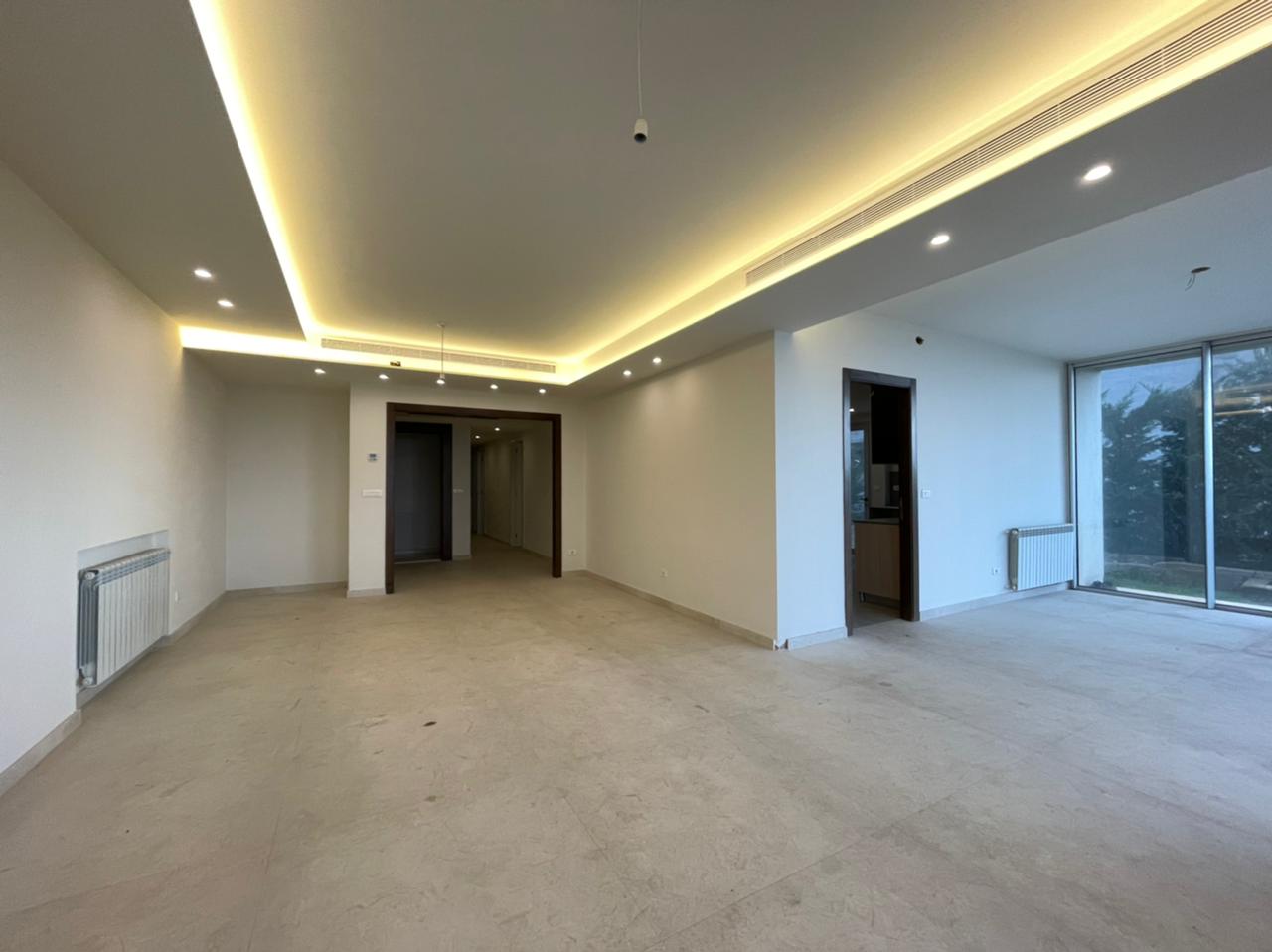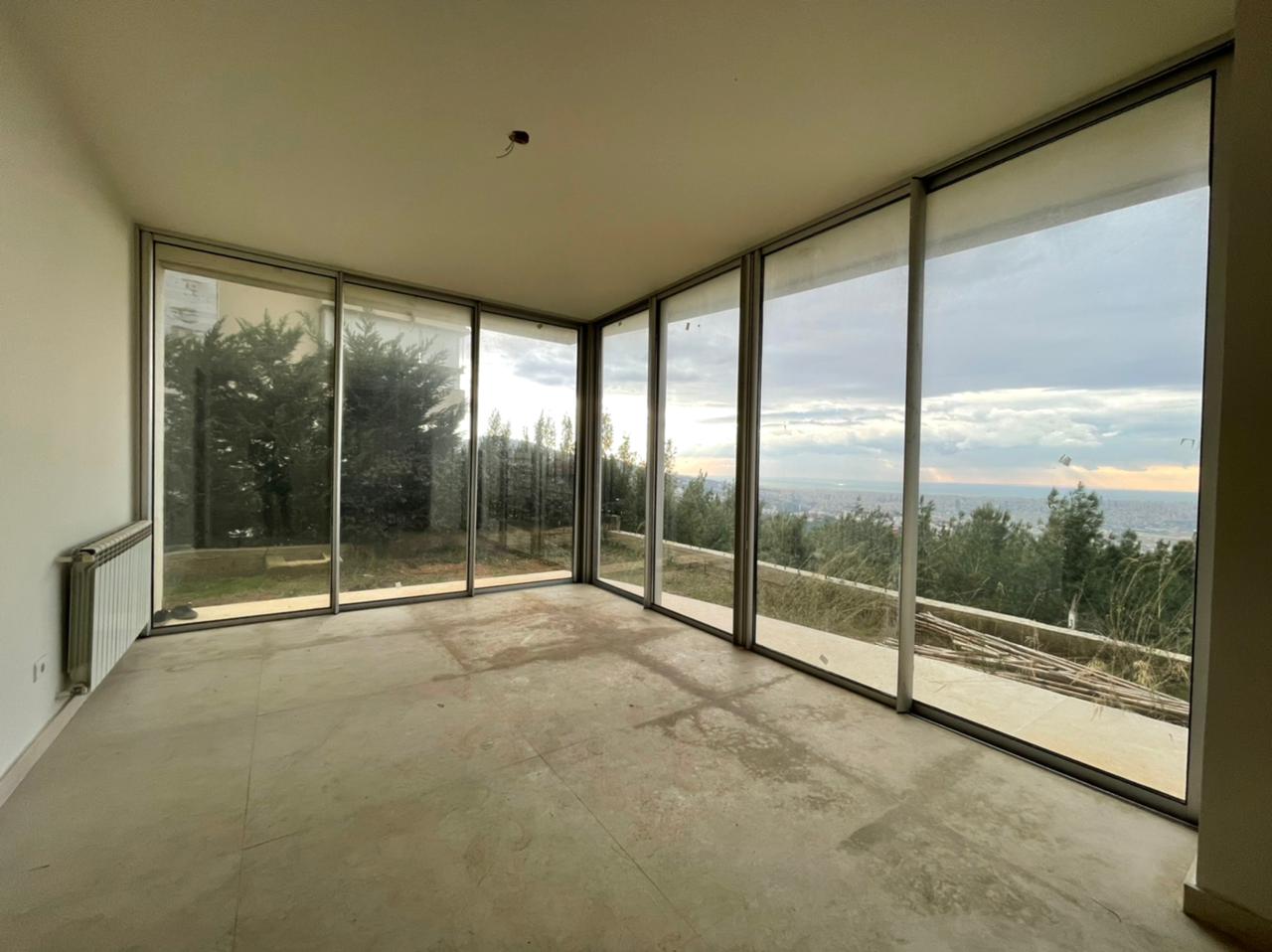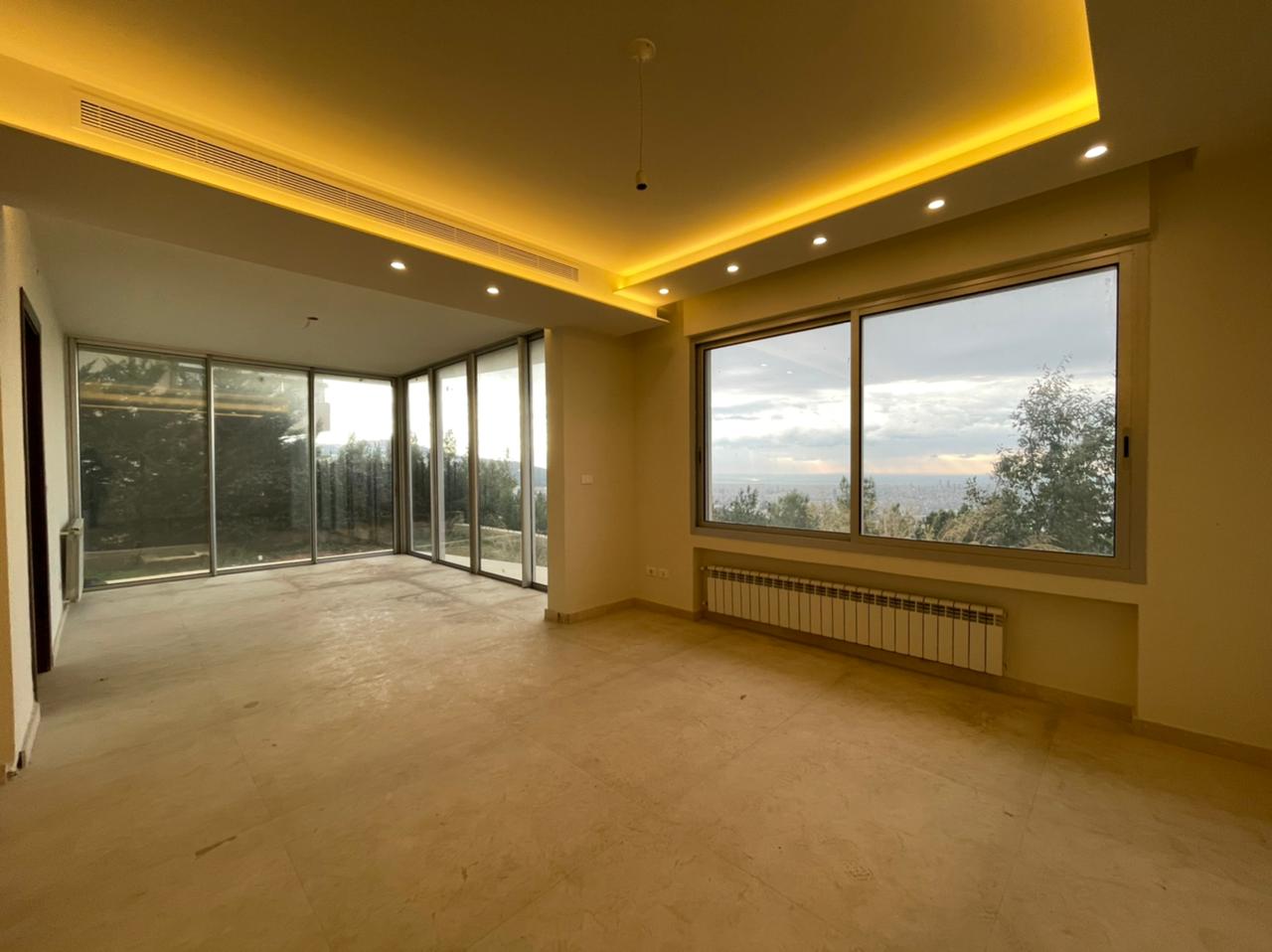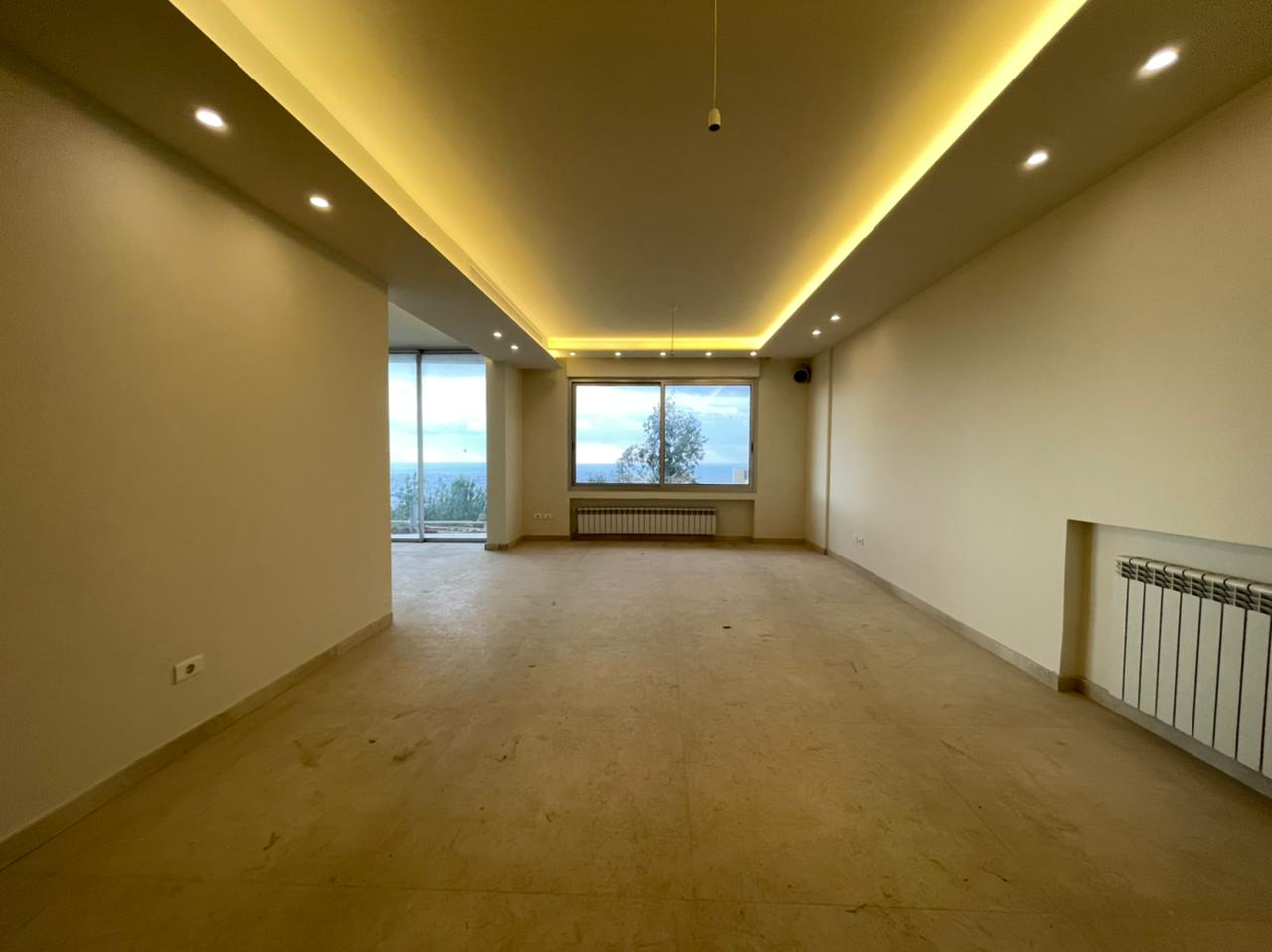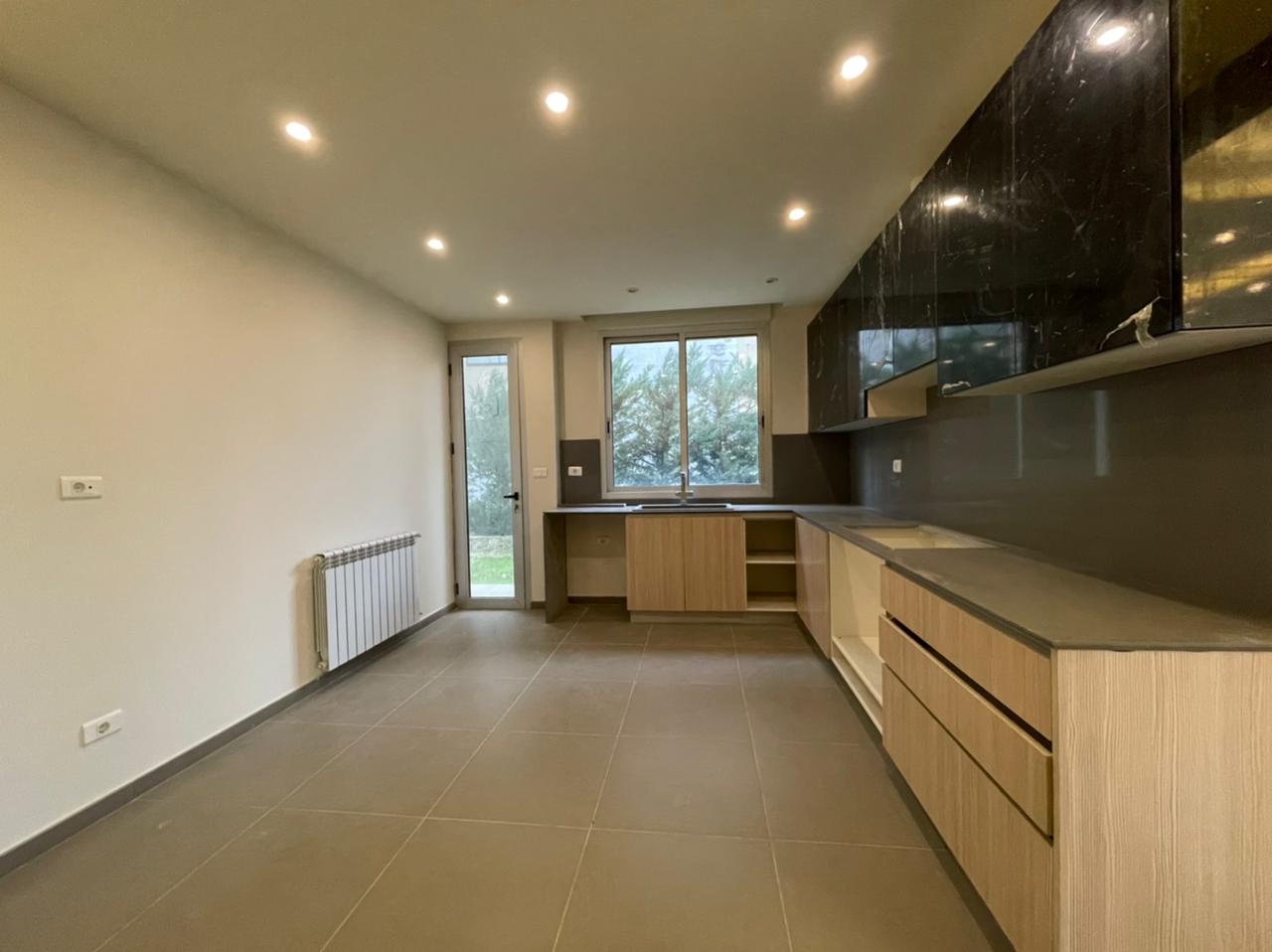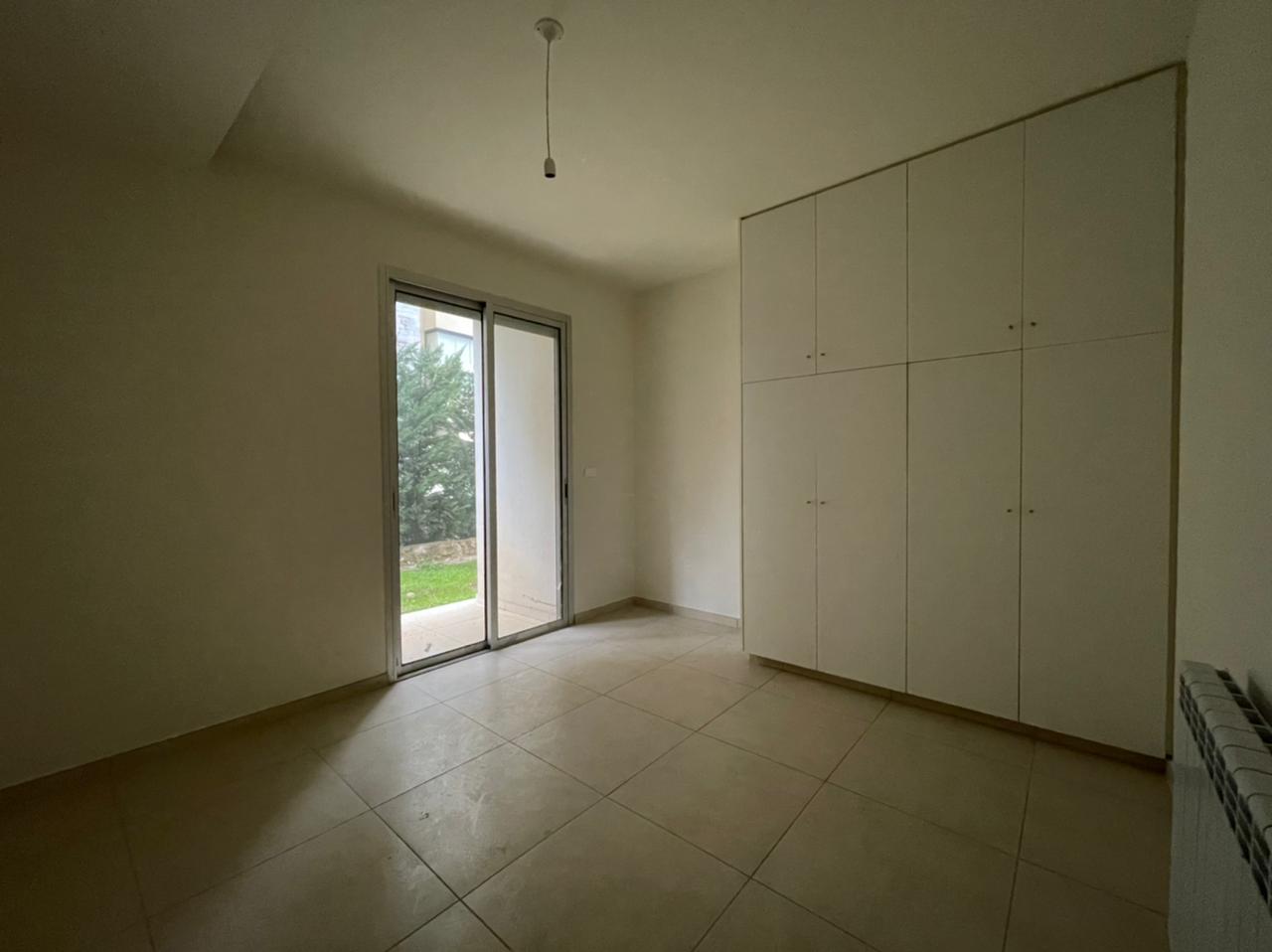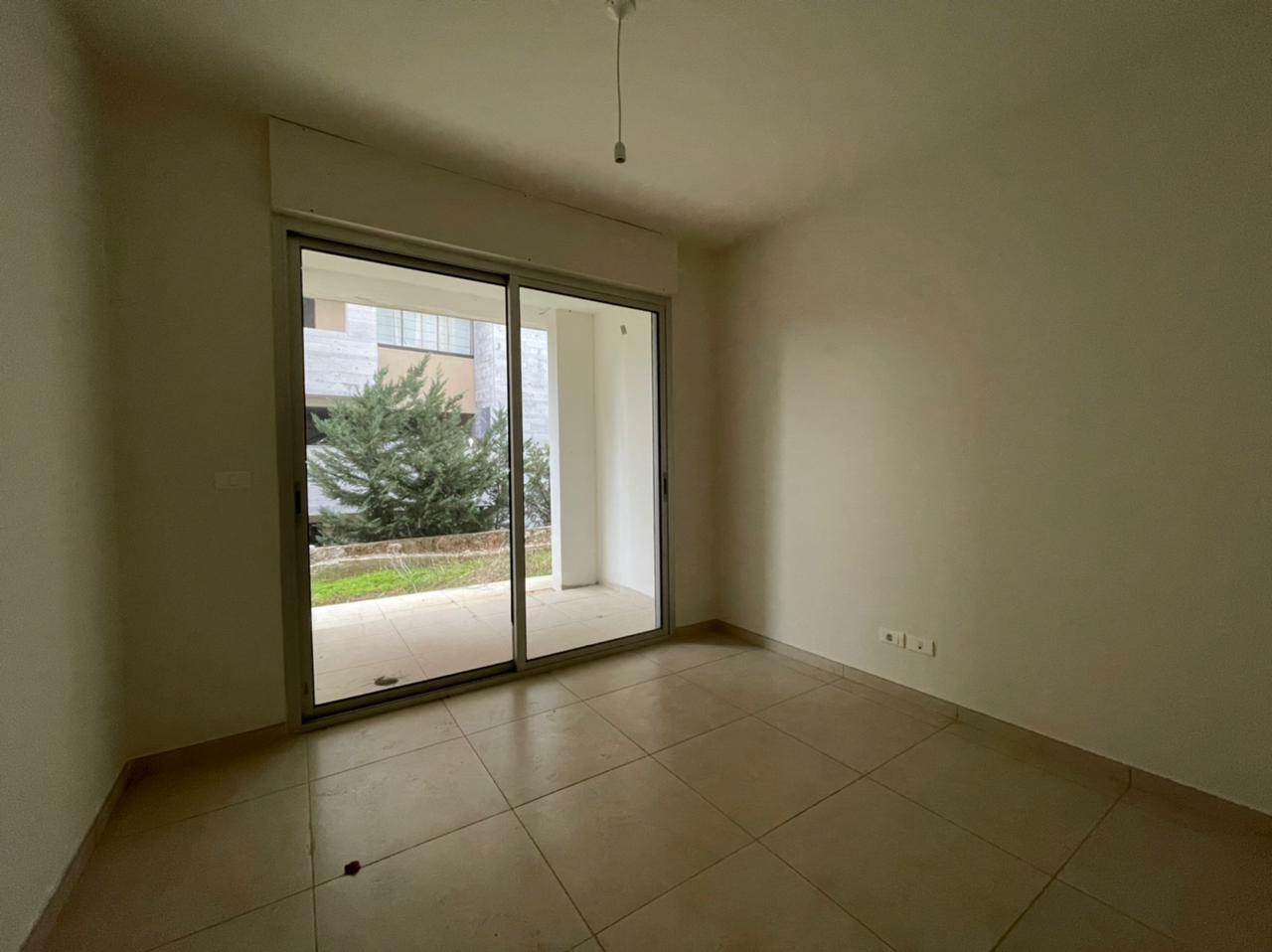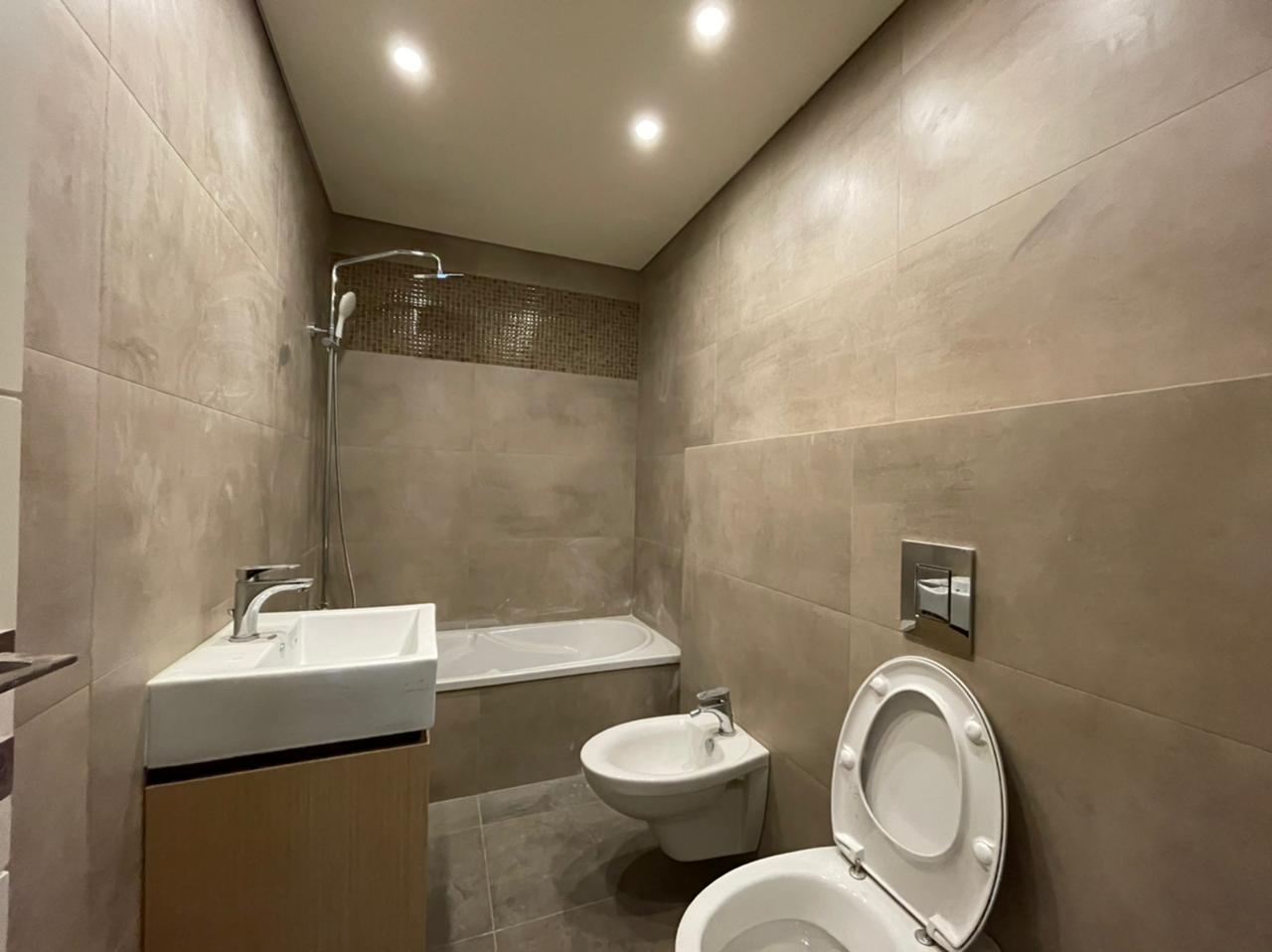 Ref (PE1.A.675)
Located in the calm area of Kornet Chehwen / El daher ( Rabwe Area ) this sunny duplex is supported with an astonishing non-blocked sea and mountain view.
A 330 m2 duplex apartment with a terrace having an open mountain/sea view for sale in Rabweh
**Banker's check accpeted
This property consists of the below:
Level: 4,5
4 bedrooms (2 master)
5 bathrooms
1 dining room
1 living room
1 sitting room
2 covered parking spots
30 m2 terrace
Price: 650,000$ + 2.5 % commission
For more info, kindly contact us on 71665571 || 70592593 or message us on WhatsApp with your full name and the reference number of the property and we will contact you the soonest.
.
Agent Information
Pierre FrancisMaten, Lebanon
Zalka 690 Bld, Zalka Main Street, Maten, Lebanon
+ 961 70 592 593
+ 961 03 908 325