300 m2 Apartment for Sale in AchrafiehBeirut, Achrafieh
Ref # HH8.A.502 [ 70 592 593 ] . [ 71 6655 71 ]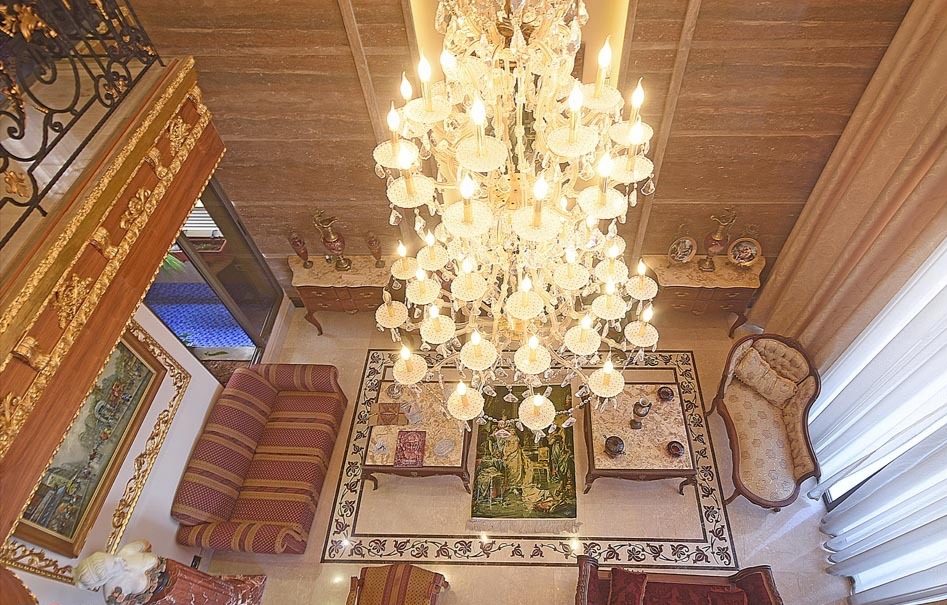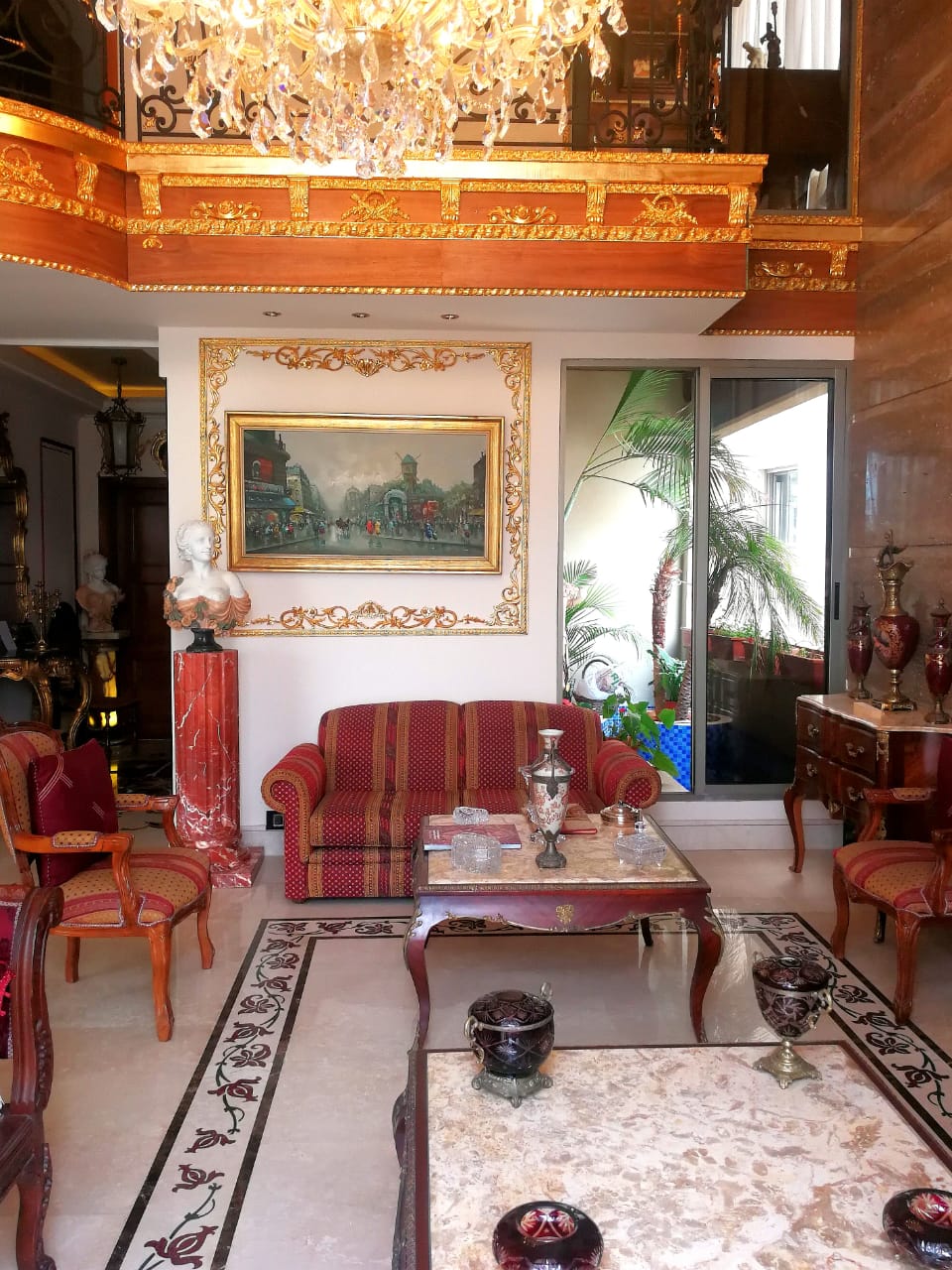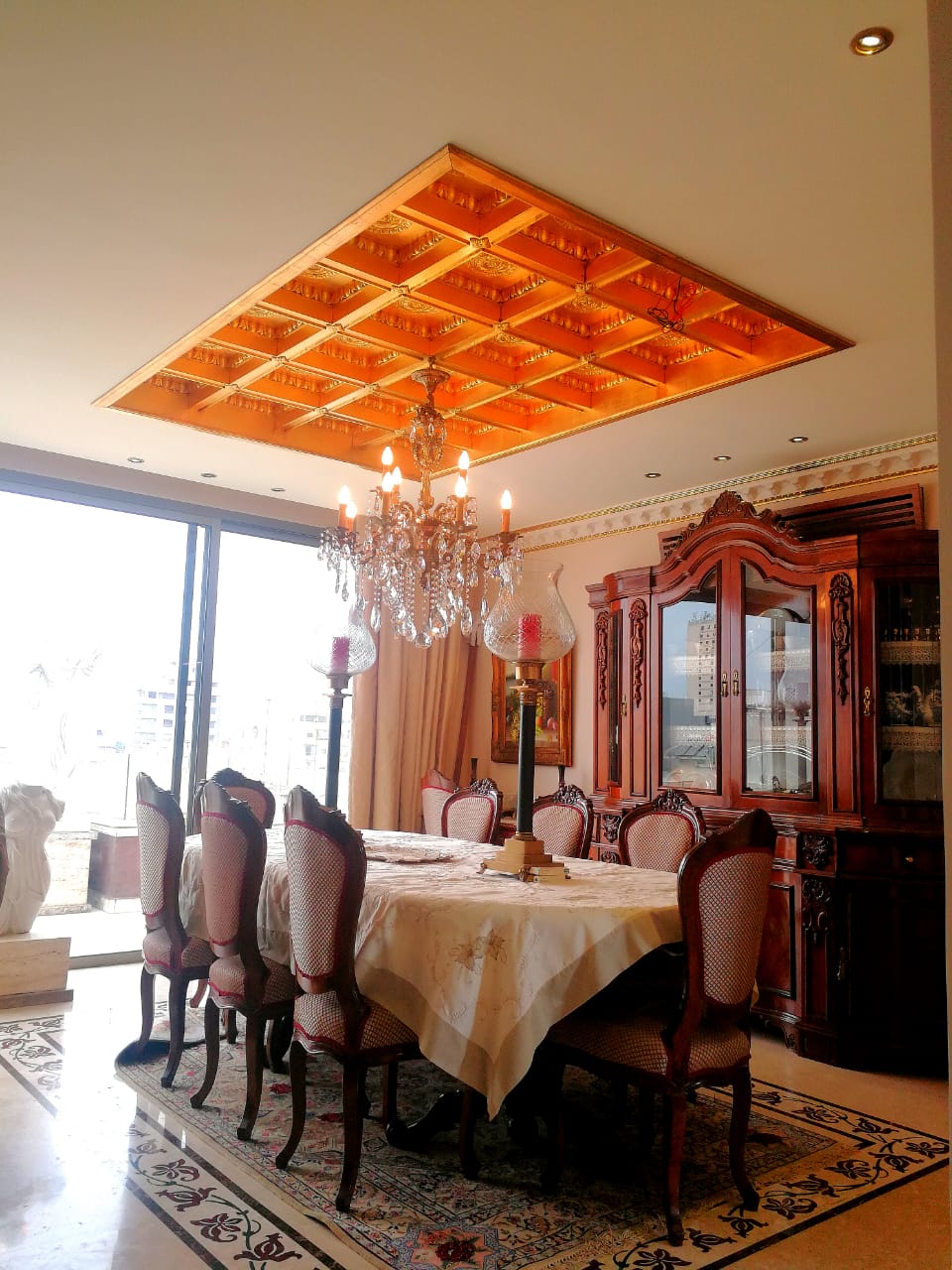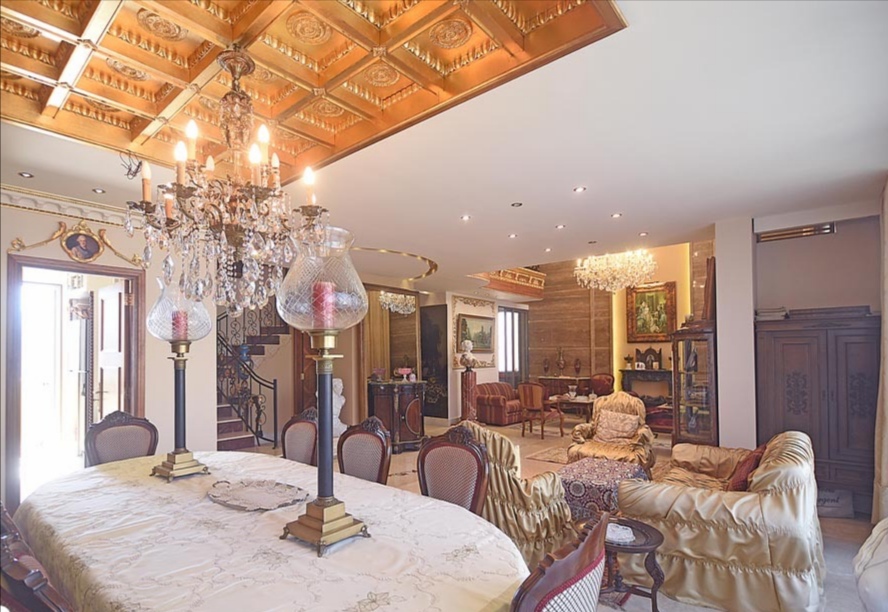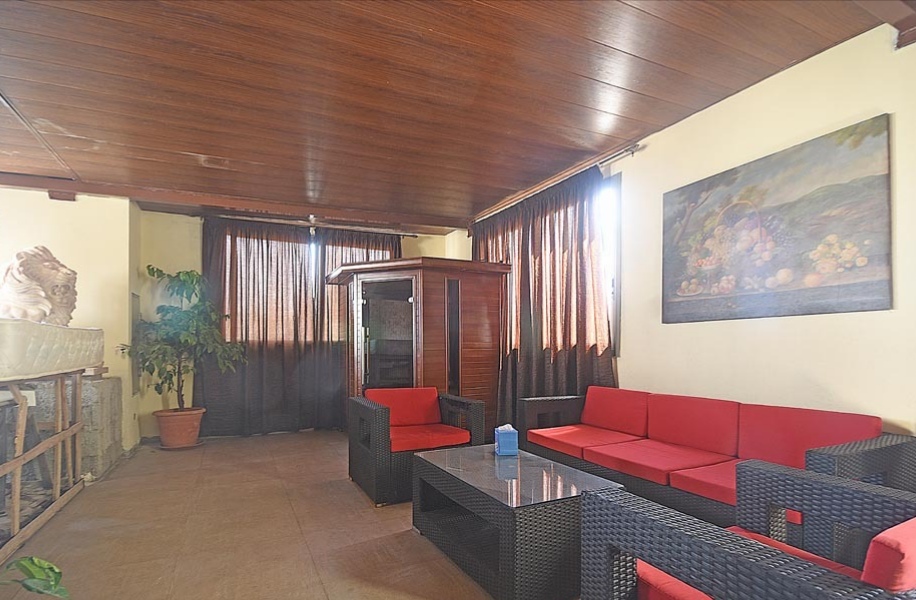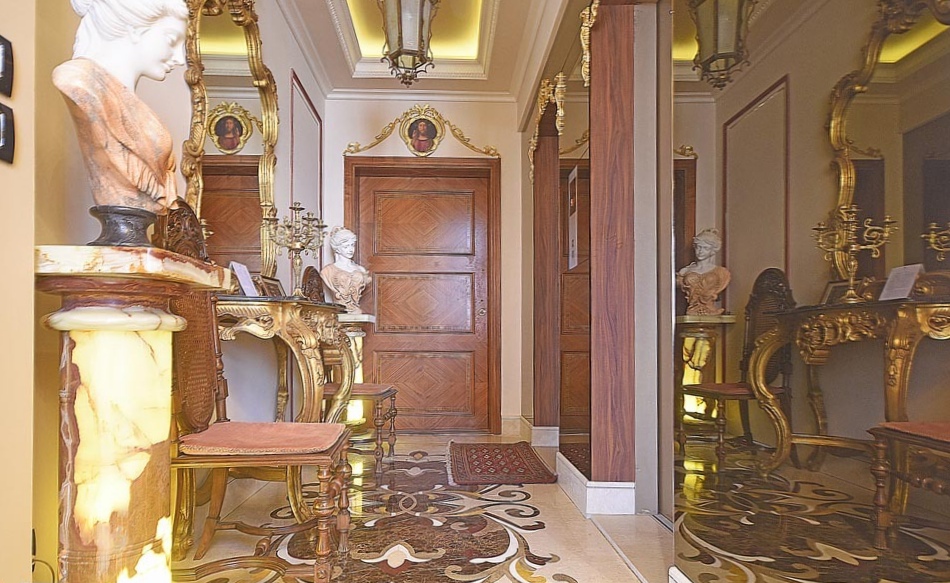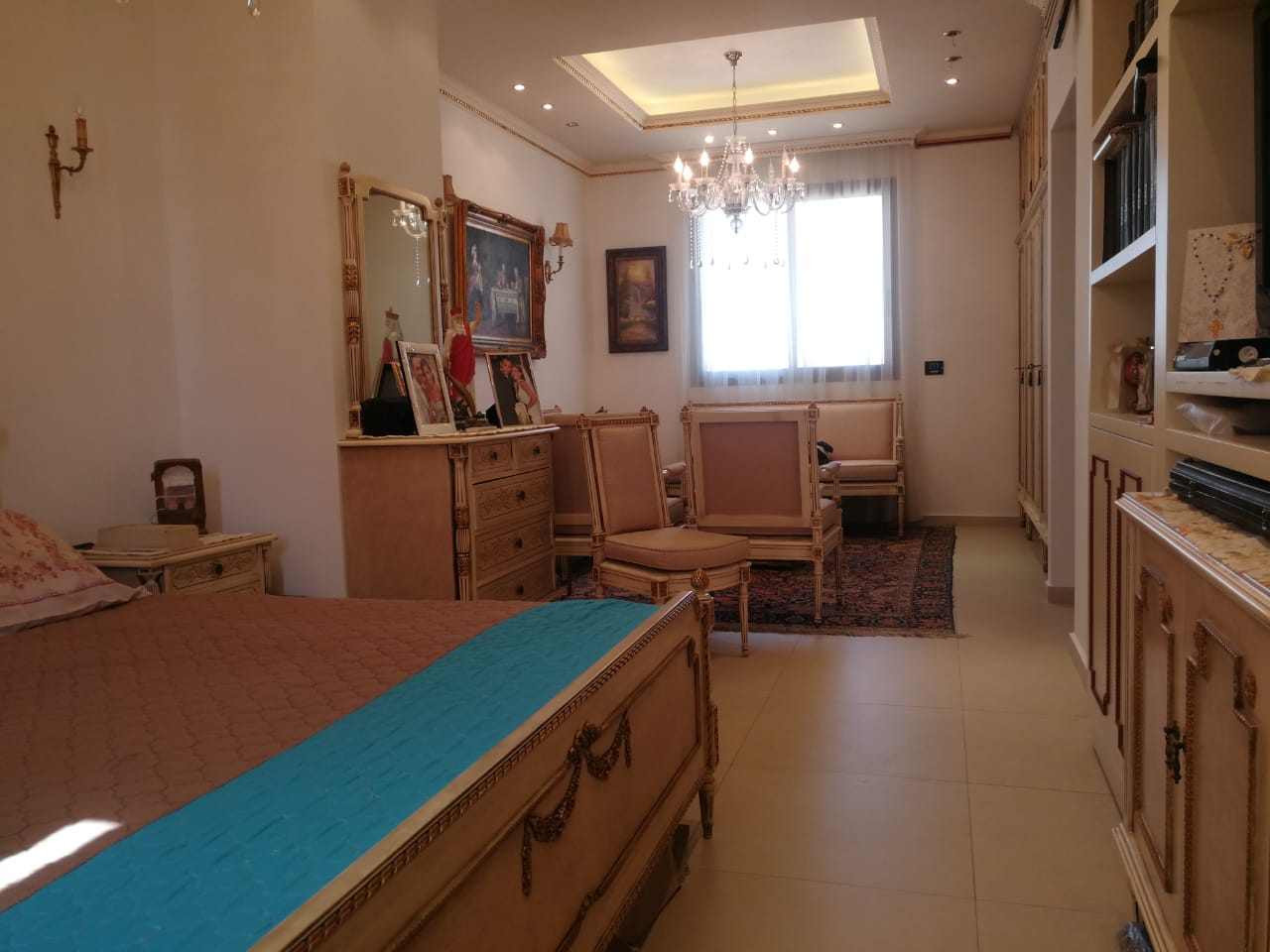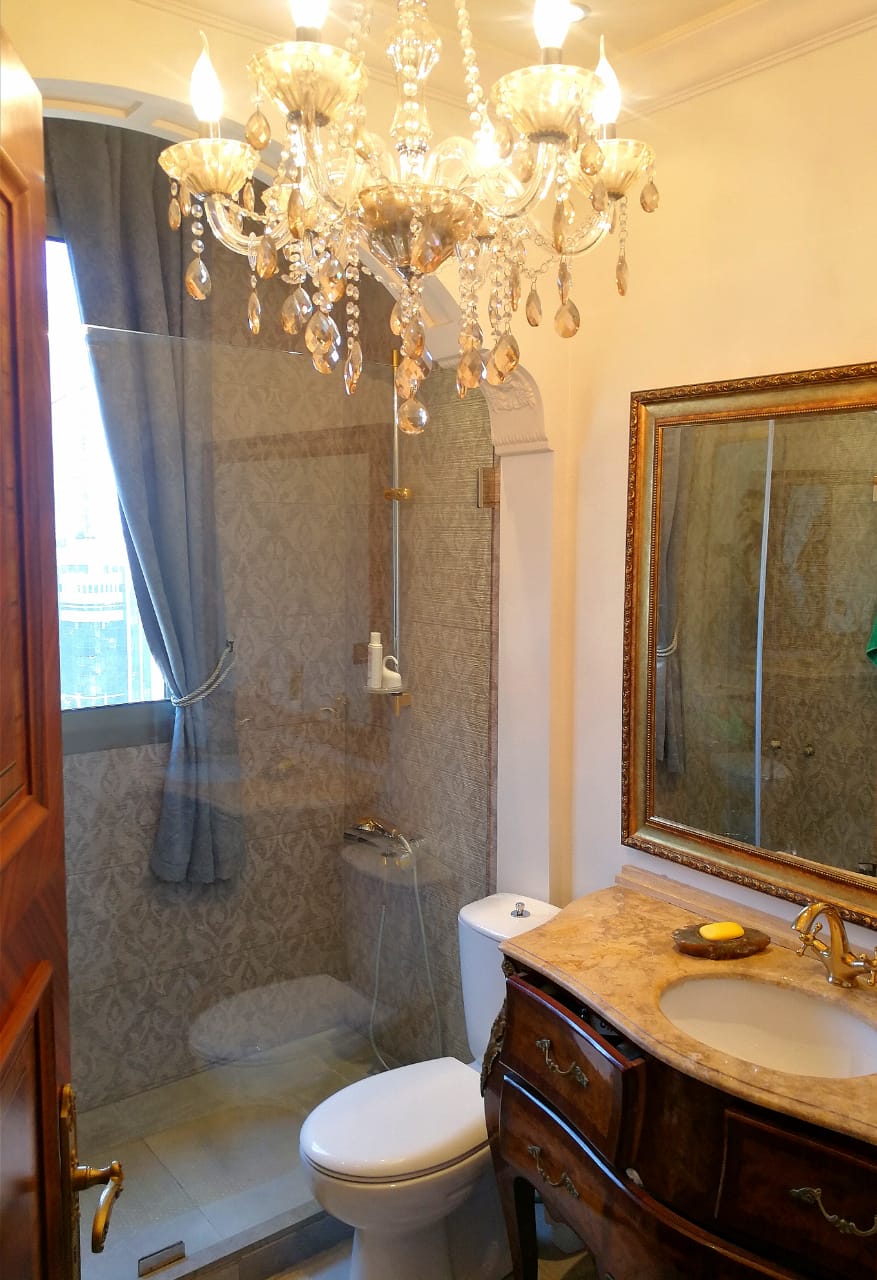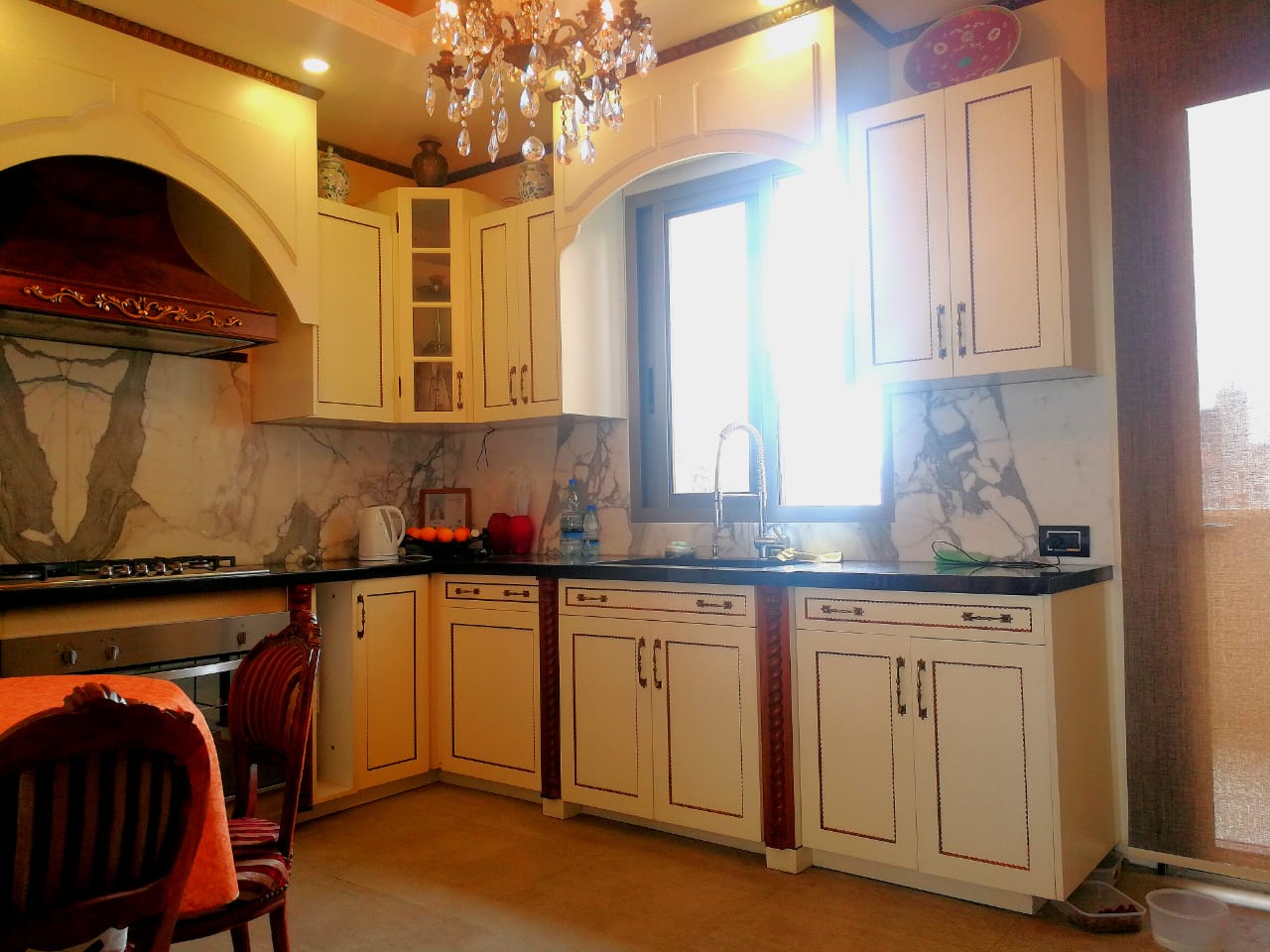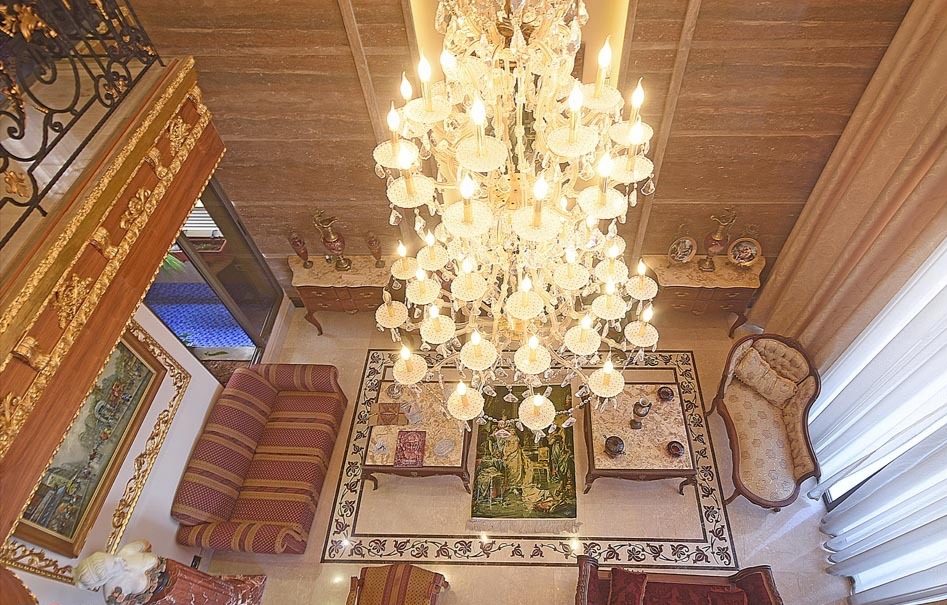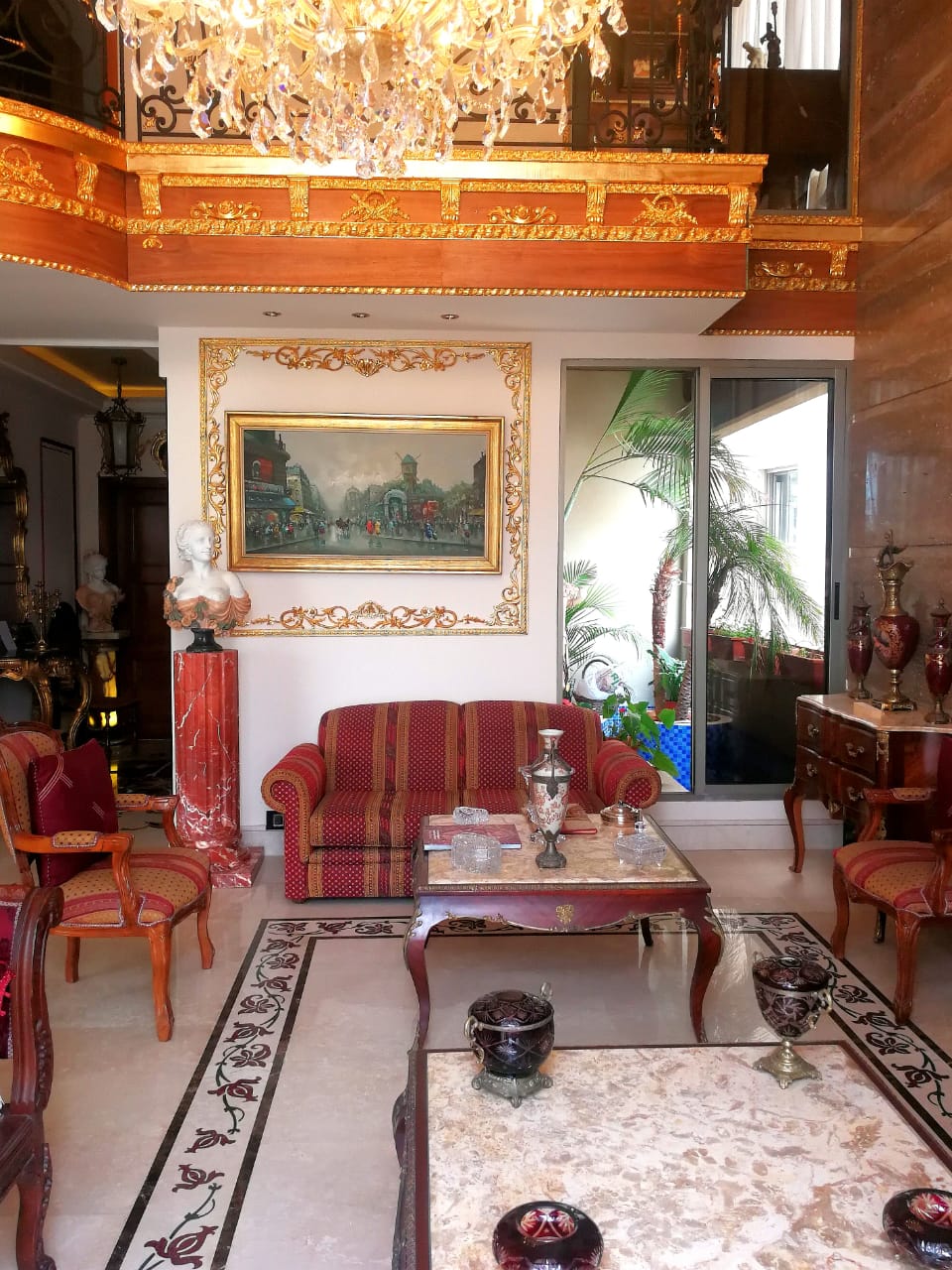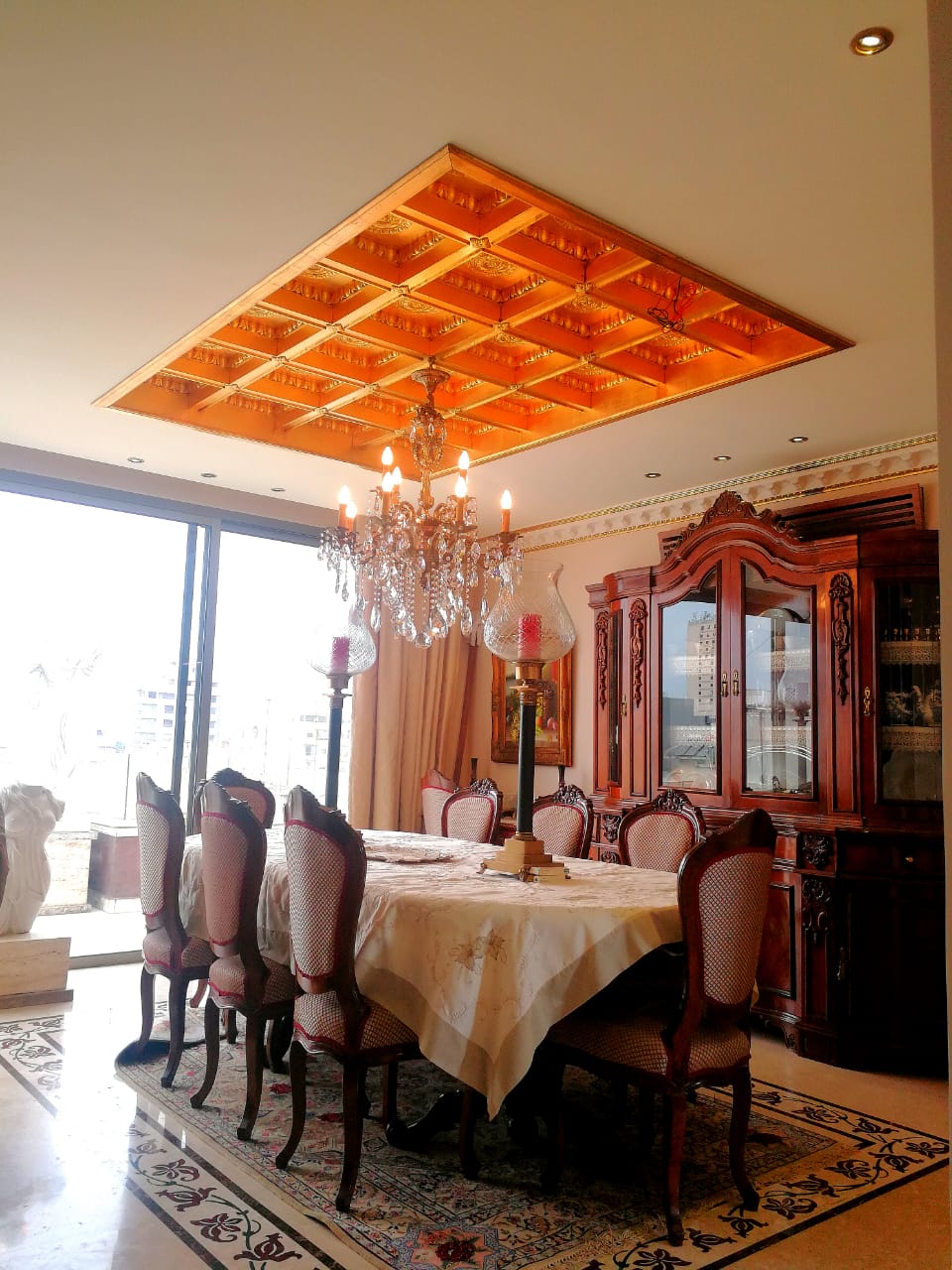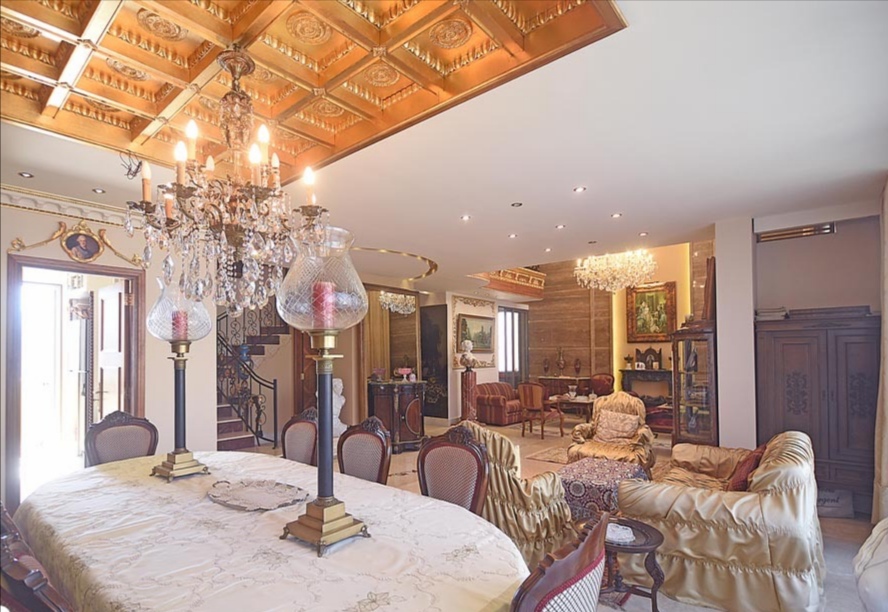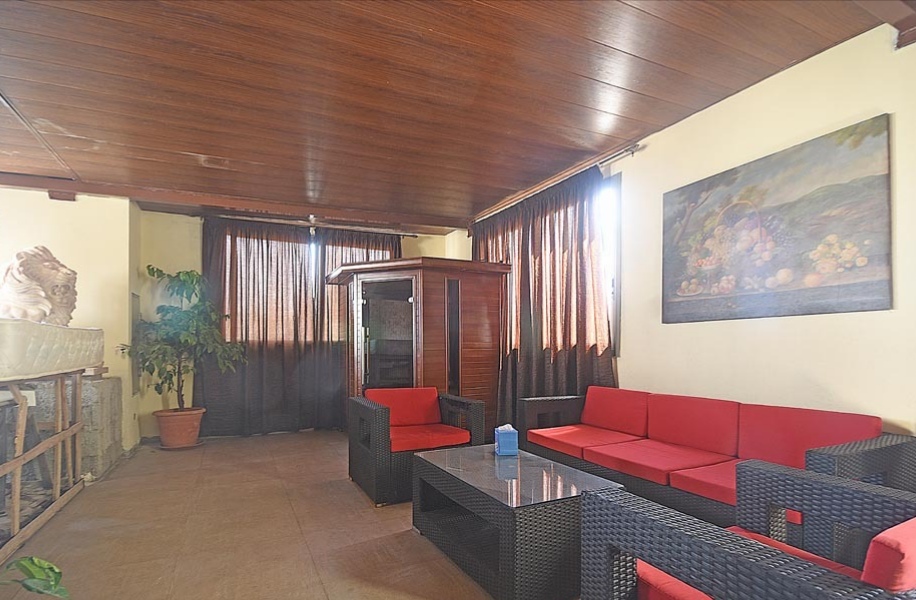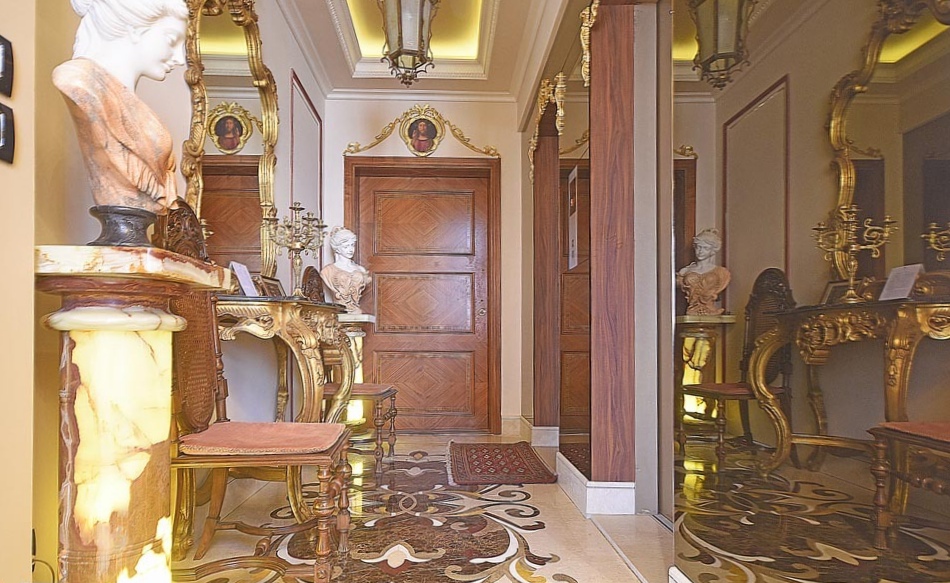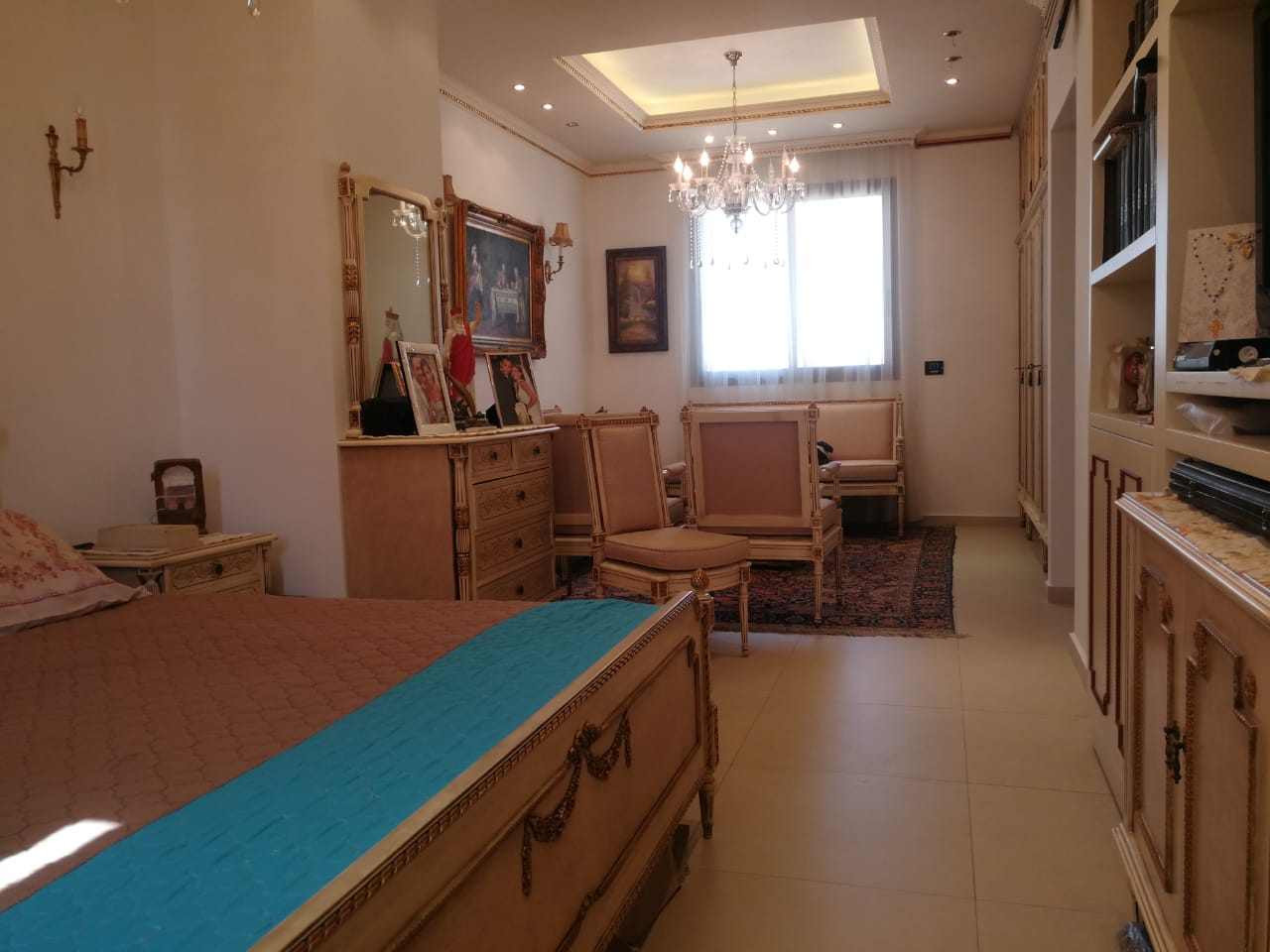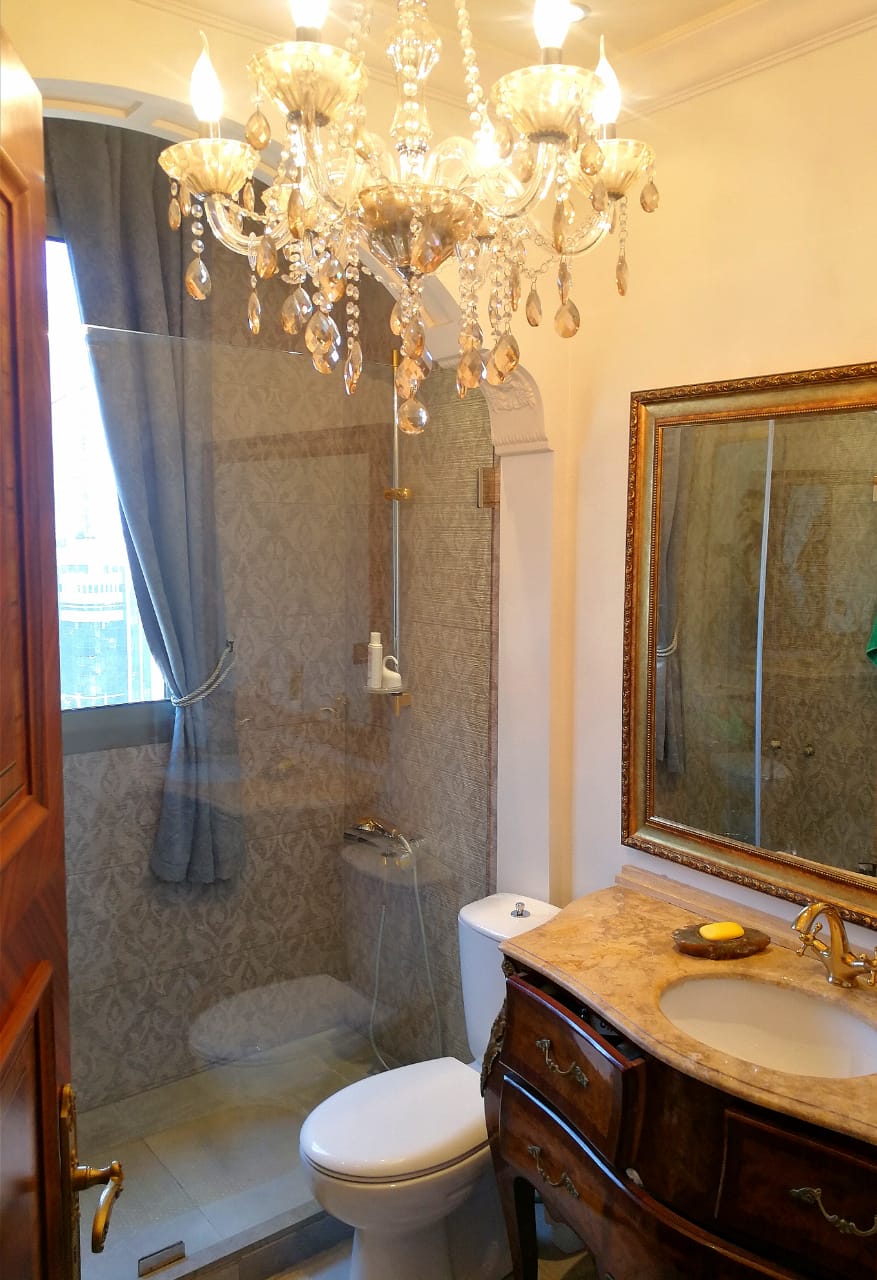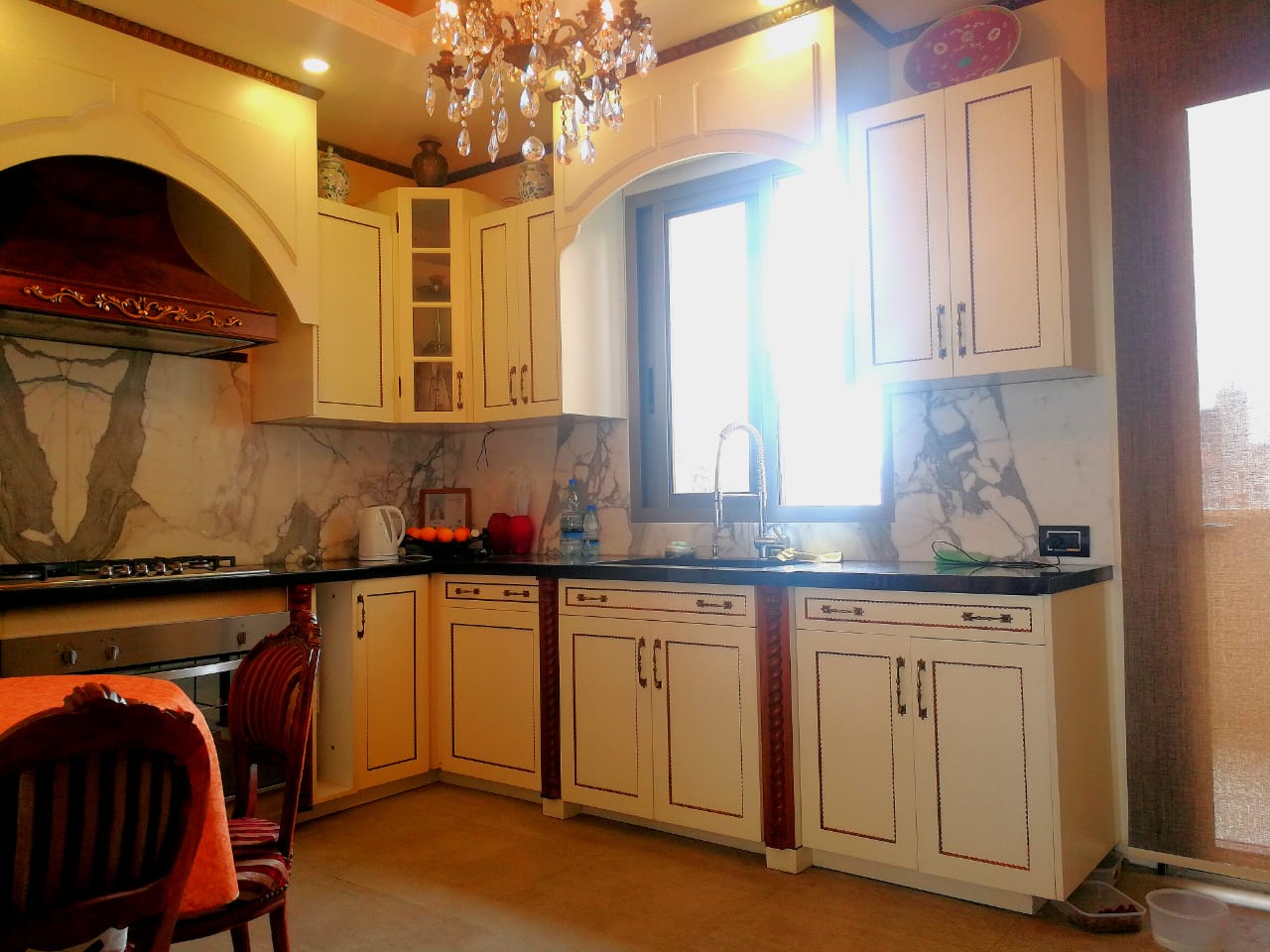 Ref (HH8.A.502)
A furnished 300 m2 Luxury penthouse for sale in Achrafieh
**Banker's check accepted
This three story penthouse is brand new and includes a sauna room, a jacuzzi, and a spa.
This property consists of the below:
Level: 11
2 master bedrooms (1 of which is a suite)
4 bathrooms
1 living room
1 dining room
2 parking spots
Price: 1,150,000 $ + 2.5% commission
For more info, kindly contact us on 71665571 || 70592593 or message us on WhatsApp with your full name and the reference number of the property and we will contact you the soonest.
.
Agent Information
Pierre FrancisMaten, Lebanon
Zalka 690 Bld, Zalka Main Street, Maten, Lebanon
+ 961 70 592 593
+ 961 03 908 325