600 m2 Store for Sale in Forn el chebakMount Lebanon - Baabda, Forn el chebak
Ref # AF1.S.3 [ 70 592 593 ] . [ 71 6655 71 ]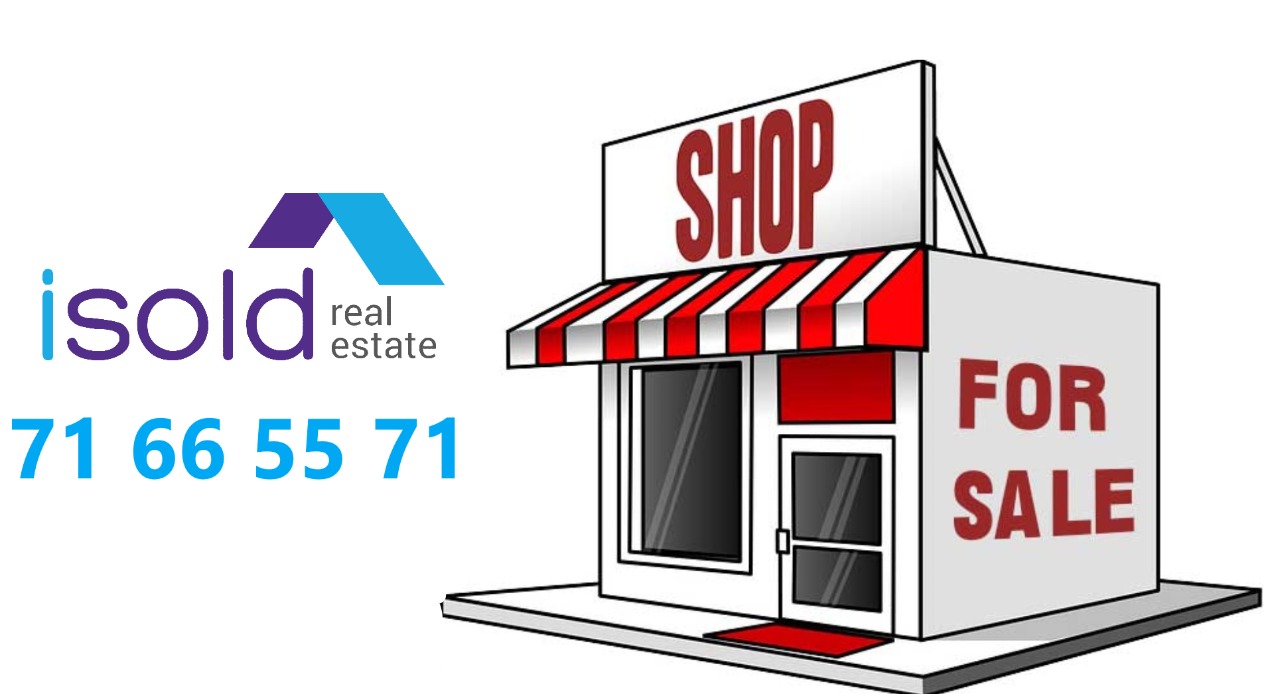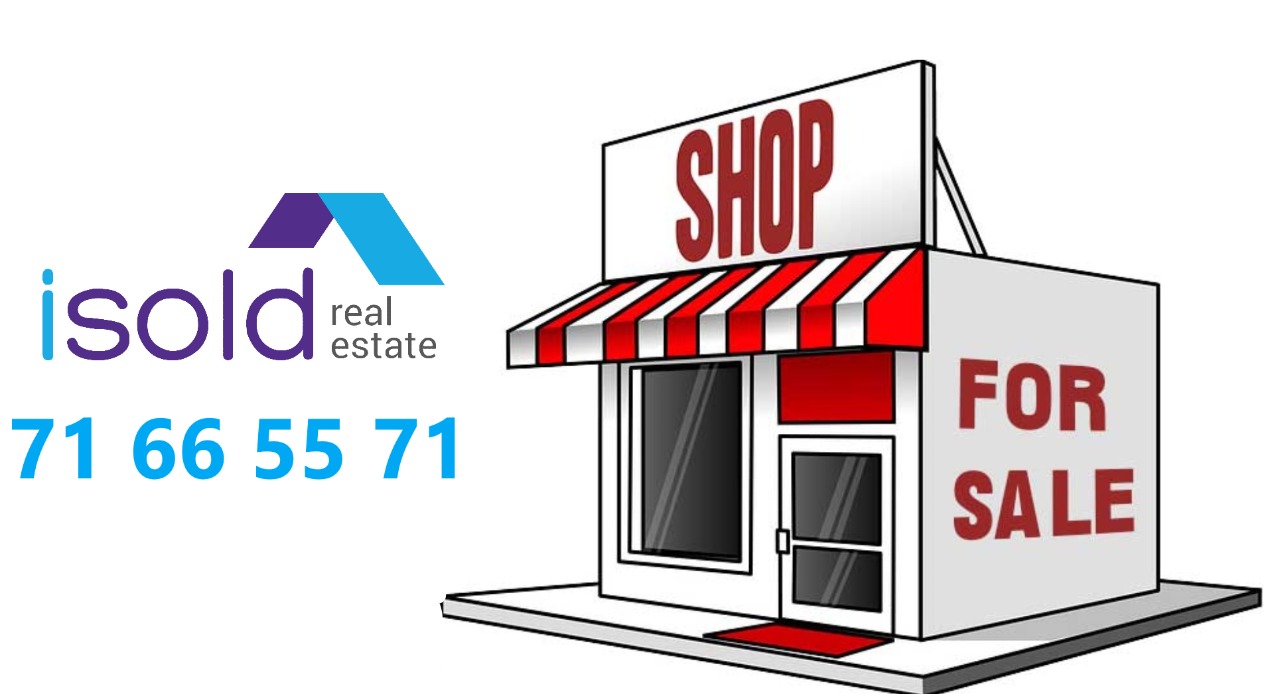 Ref (AF1.S.3)
A 600 m2 store for sale in Forn el chebak - main road
This property consists of:
B1 area 175 m2
GF area 245 m2
Terrace area 45 m2
Parking area 222 m2
Mezzanine area 178 m2
Already rented for 50,000 $ / year, still one year to finish, i.e. the new owner will take the rent.
Price: 1,000,000 $
For more info, kindly contact us on 71665571 || 70592593 or message us on WhatsApp with your full name and the reference number of the property and we will contact you the soonest.
(متجر ٦٠٠ مم للبيع في فرن الشباك (موقع رئيسي
لمساحة: ٦٠٠مم
السعر: ١٠٠٠٠٠٠
يقع على طريق فرن الشباك - الرئيسي ويتكون من طابقين مع موقف خاص للسيارات.
لمزيد من المعلومات يرجى الاتصال بنا خلال ساعات العمل (٩ - ٦) على ٧١٦٦٥٥٧١ - ٧٠٥٩٢٥٩٣ أو رسالة لنا على ال
واتساب مع الاسم الكامل ورقم المرجع، ونحن سوف نتصل بك
.
Agent Information
Pierre FrancisMaten, Lebanon
Zalka 690 Bld, Zalka Main Street, Maten, Lebanon
+ 961 70 592 593
+ 961 03 908 325