808 m2 Land for Sale in SafraMount Lebanon - Keserwan, Safra
Ref # AF1.L.47 [ 70 592 593 ] . [ 71 6655 71 ]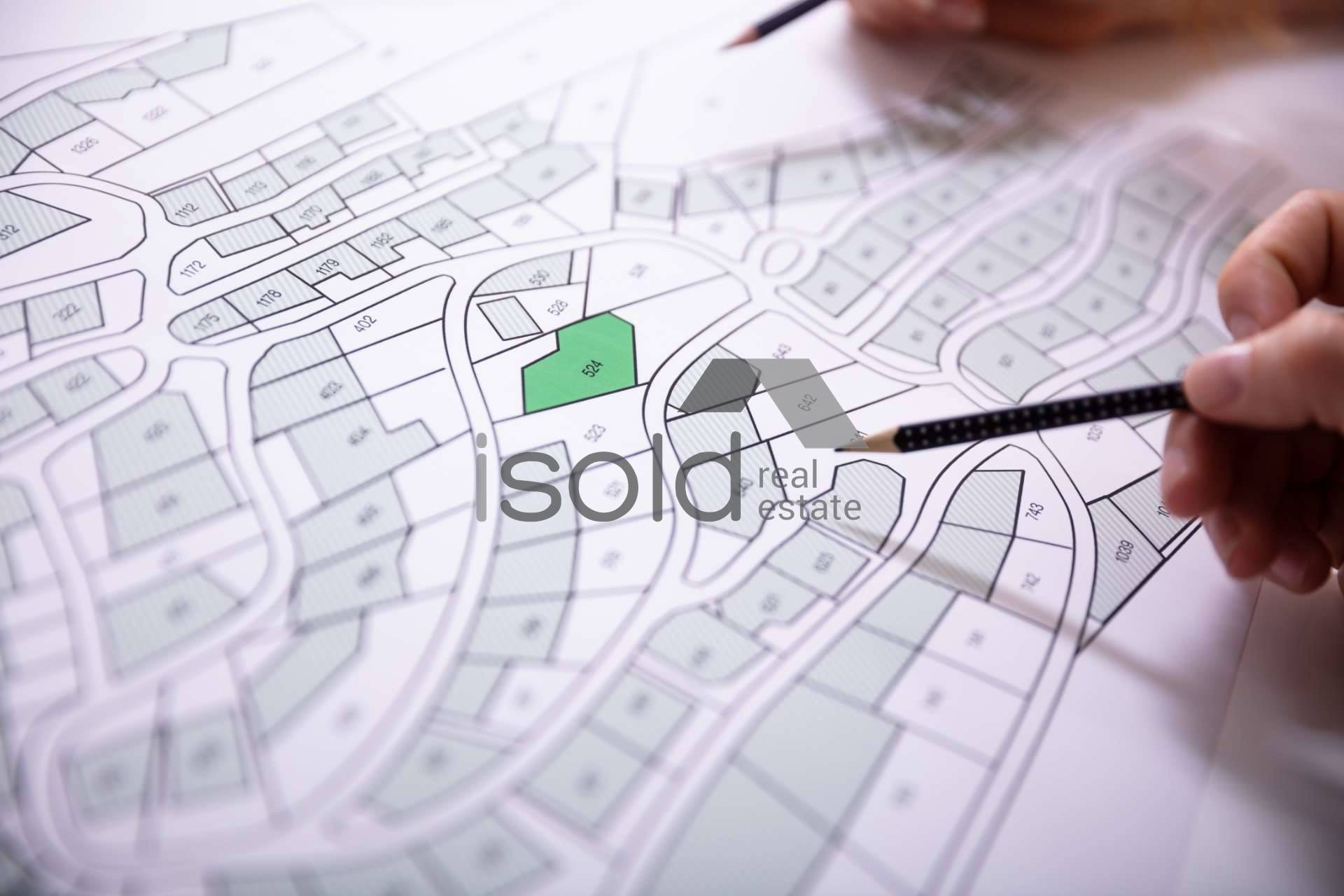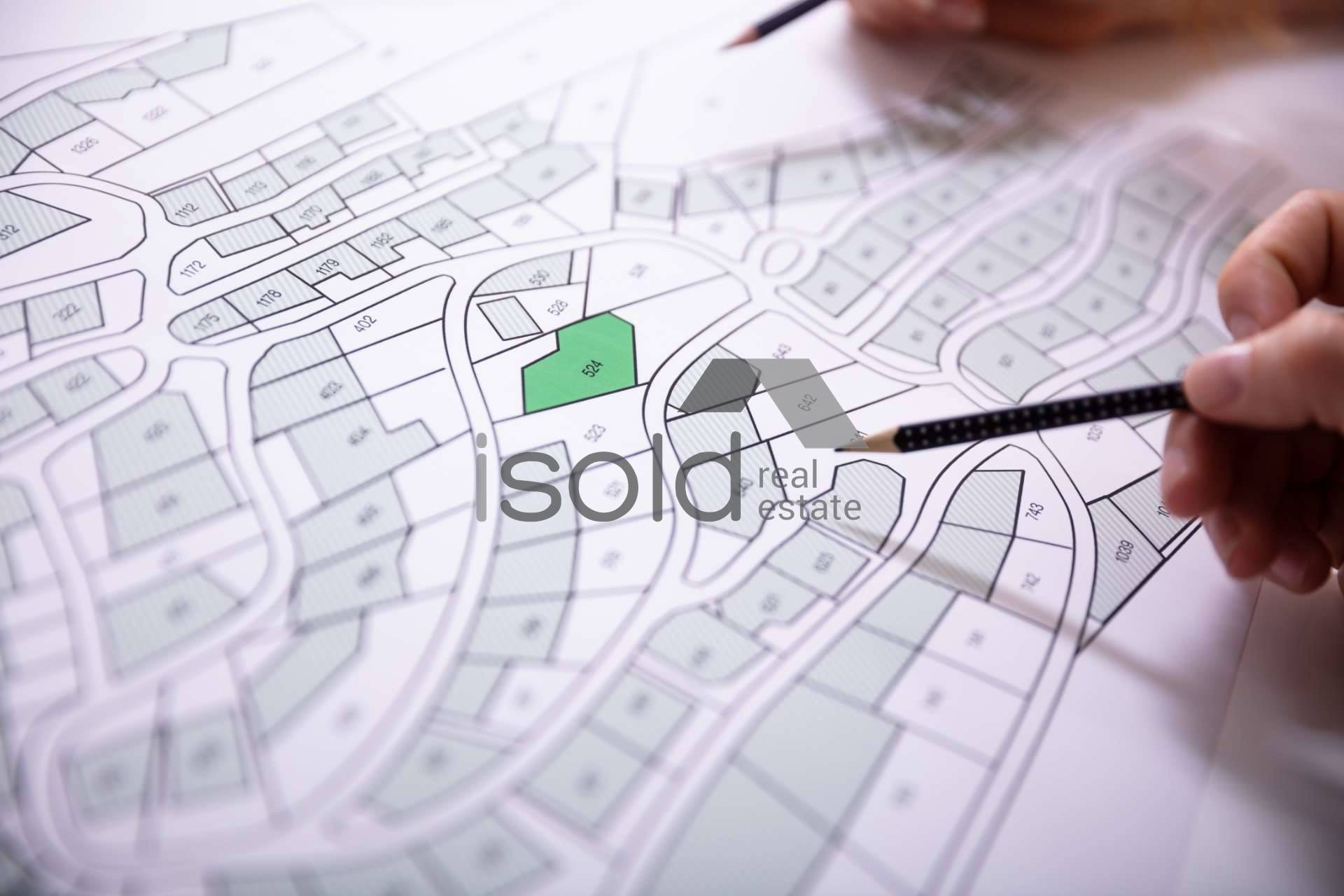 Ref (AF1.L.47)
2 808 m2 plots of land for sale in Safra
This property consists of:
plot 1 area: 752 sqm
plot 2 area: 56 sqm
zone C : 40% / 0.8
price 350,000$
Safra is a Mediterranean Lebanese village, located at the middle of the Lebanese coast. Its morphology is rich with natural valleys. Safra is known by its strategic location, old houses and beach resorts. It has a municipality in the Keserwan District of the Mount Lebanon Governorate in Lebanon. (Wikipedia)
For more info Kindly contact us during office hours ( 9:00 am to 6:00 pm ) on 71 6655 71 / 70-592593 or message us on whatsapp with full name and ref number and we'll contact you.
i-sold real estate is a Lebanese Registered Co. located in Zalka, member of the Real Estate Syndicate of Lebanon
(REAL)
٨٠٨ مم أرض للبيع في صفرا
المساحة: ٨٠٨ مم
الاستثمار: ٤٠٪ / ٠٫٨
السعر: ٣٥٠٠٠٠
صفرا، هي قرية لبنانية من قرى قضاء كسروان في محافظة جبل لبنان.
تبعد صفرا 29 كيلومتر عن بيروت عاصمة لبنان. ترتفع 150 مترا عن سطح البحر وتمتد على مساحة 306 هكتاراً
(Wikpedia)
للمزيد من المعلومات يرجى الاتصال بنا خلال ساعات العمل (٩ - ٦) على ٧١٦٦٥٥٧١ - ٧٠٥٩٢٥٩٣ أو رسالة لنا على ال واتساب مع الاسم الكامل ورقم المرجع، ونحن سوف نتصل بك.
.
Agent Information
Pierre FrancisMaten, Lebanon
Zalka 690 Bld, Zalka Main Street, Maten, Lebanon
+ 961 70 592 593
+ 961 03 908 325