350 m2 Apartment for Sale in RabwehMount Lebanon - El Metn, Rabweh
Ref # AF1.A.14 [ 70 592 593 ] . [ 71 6655 71 ]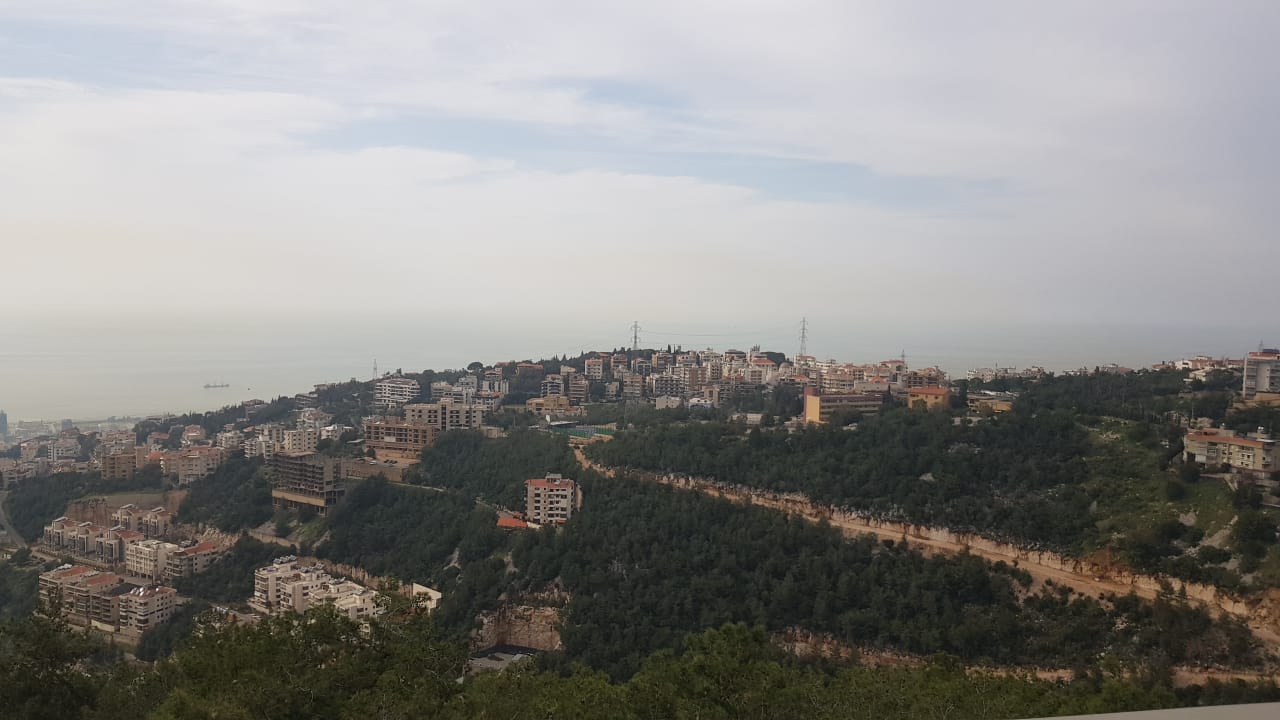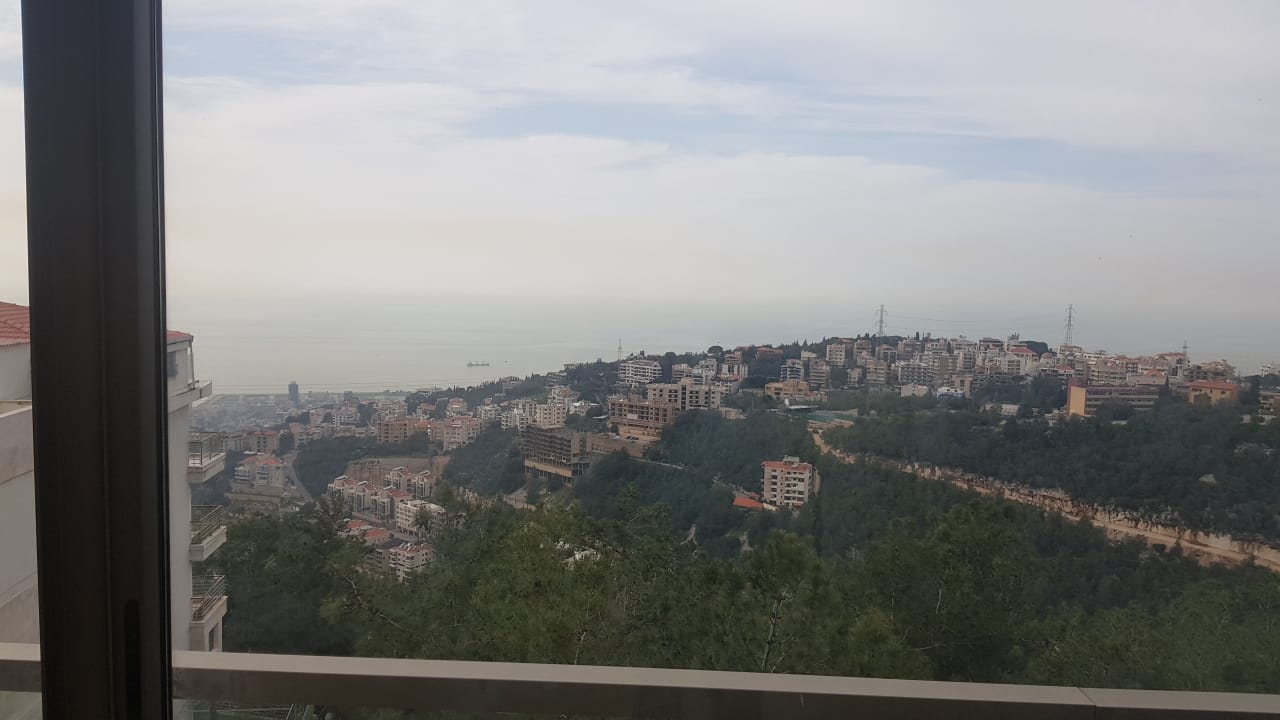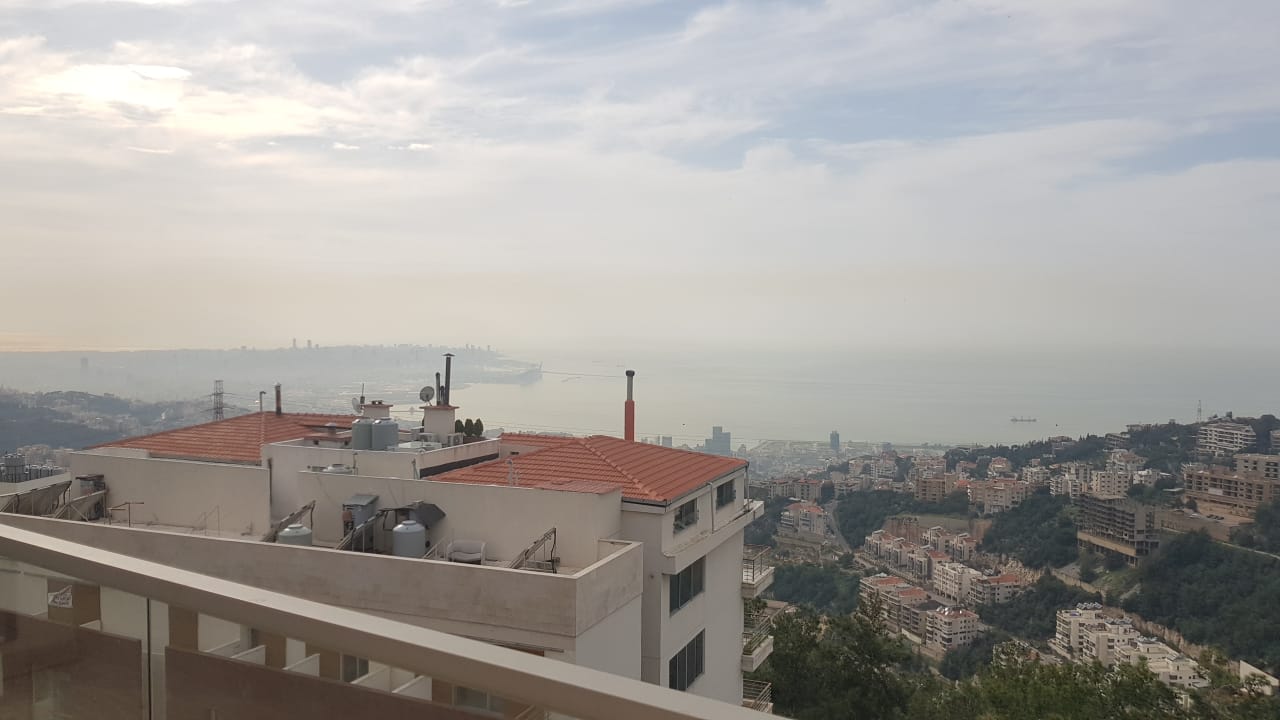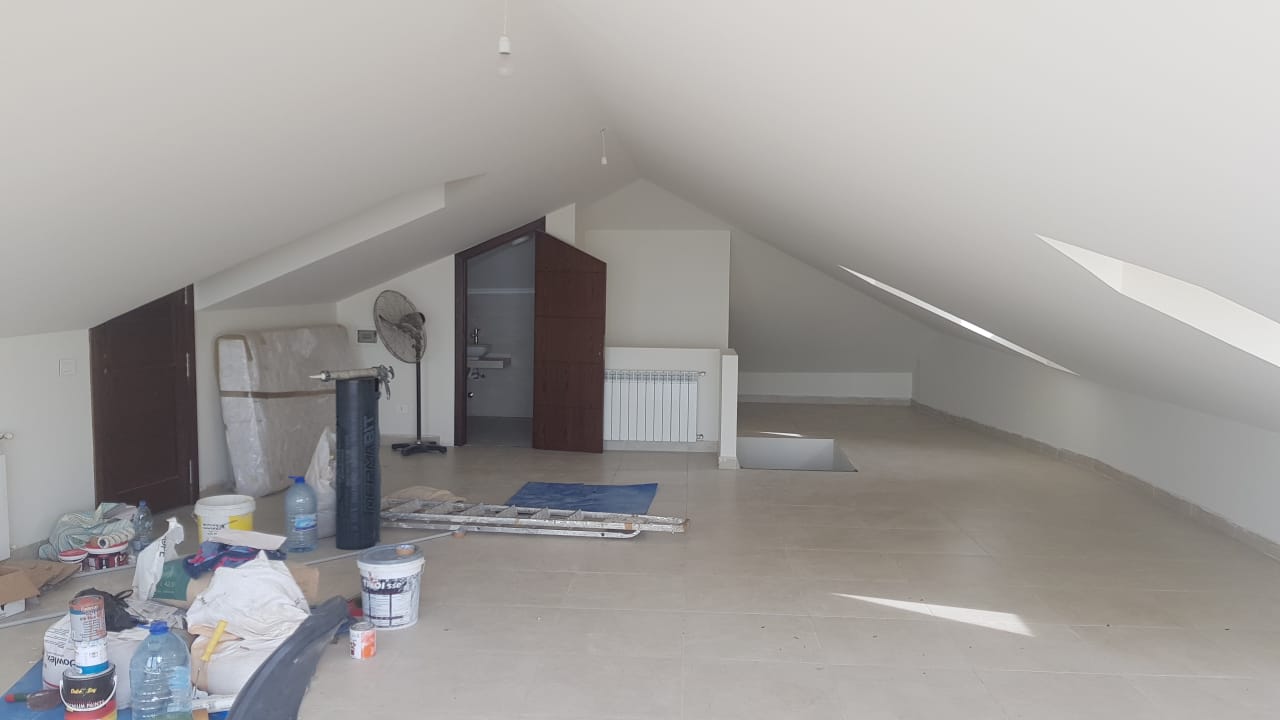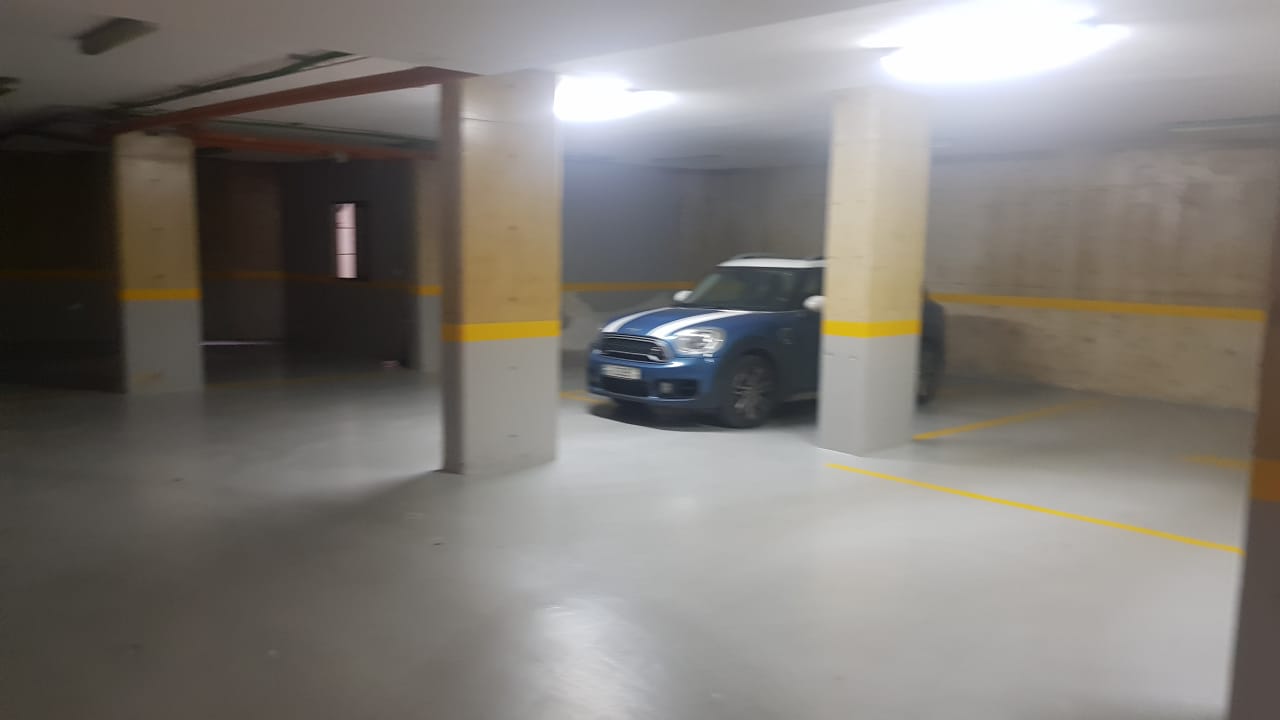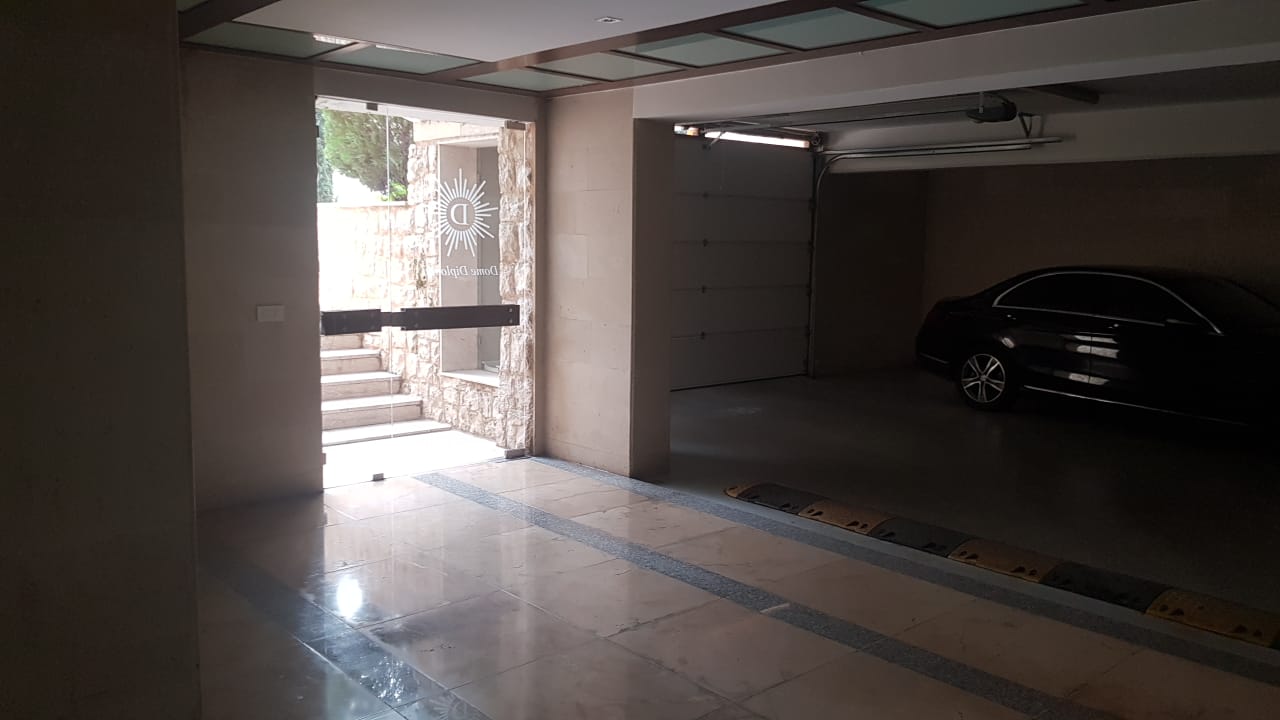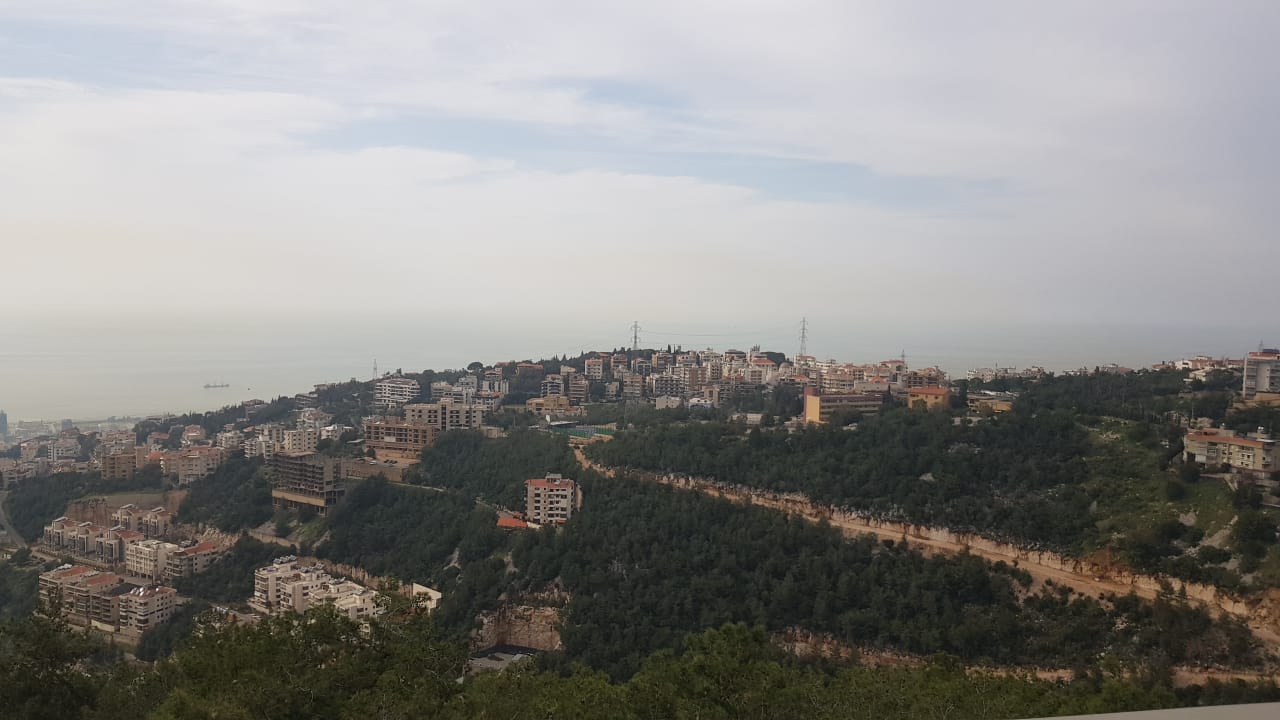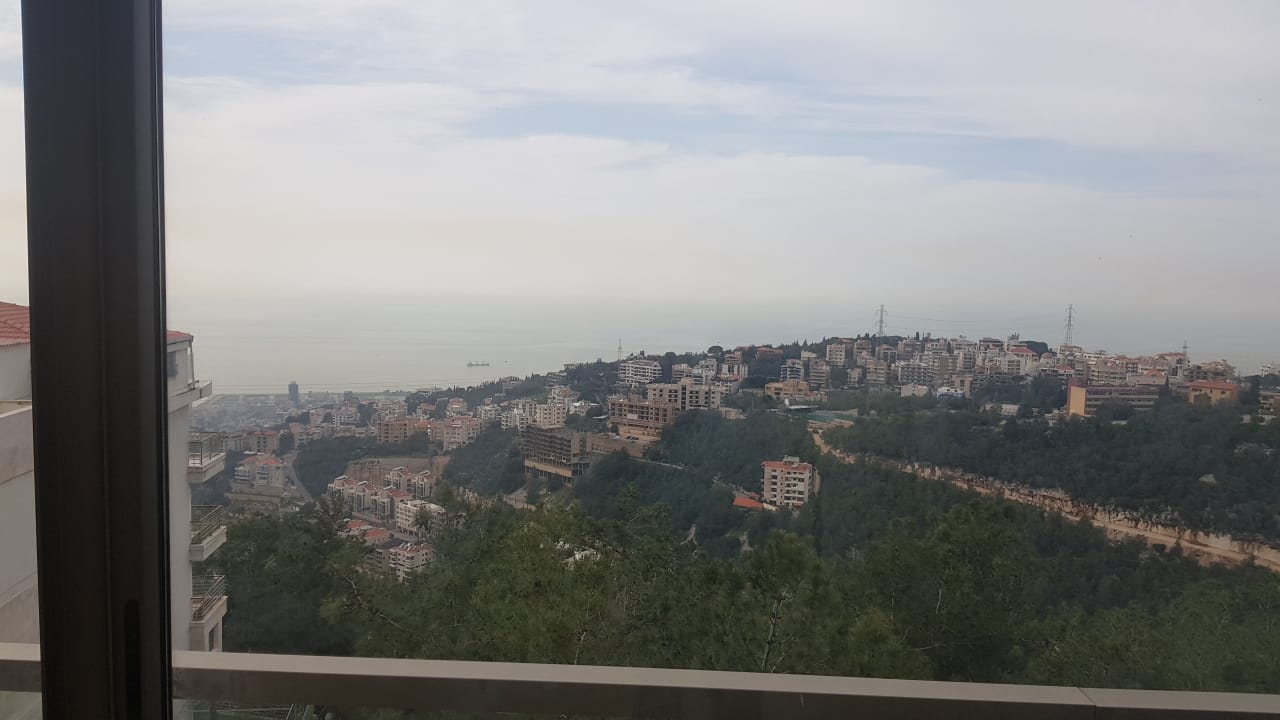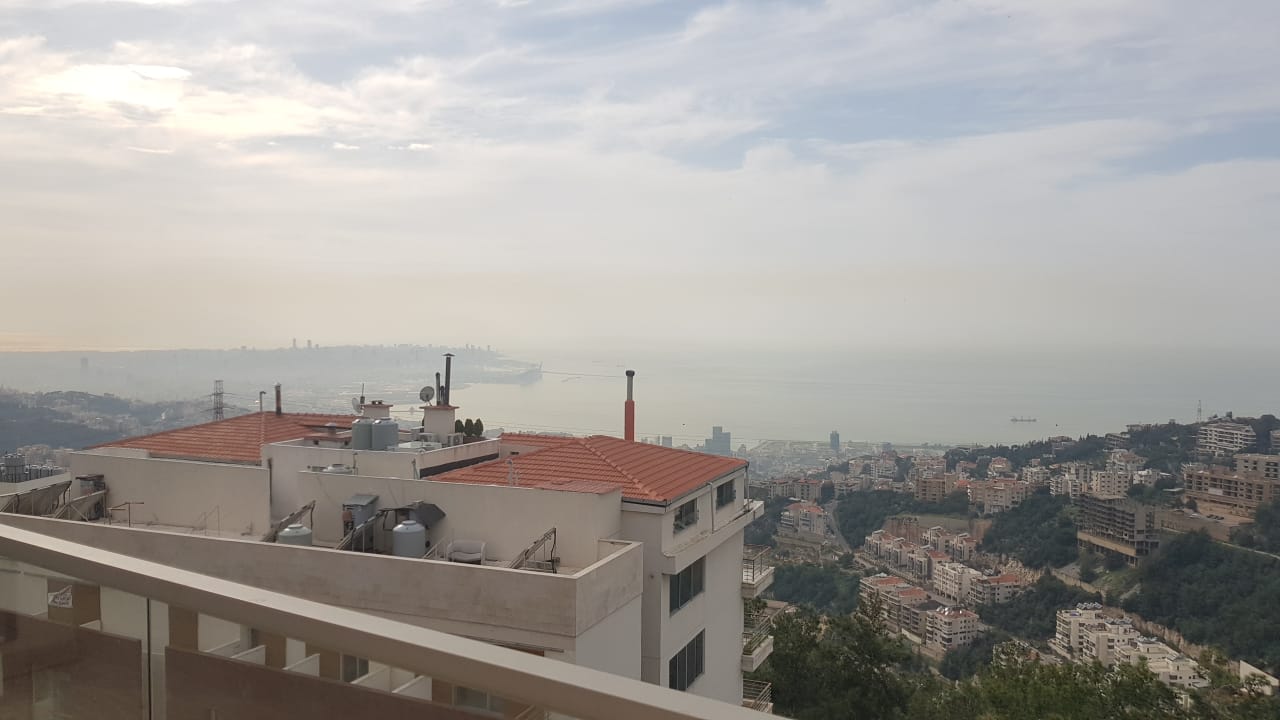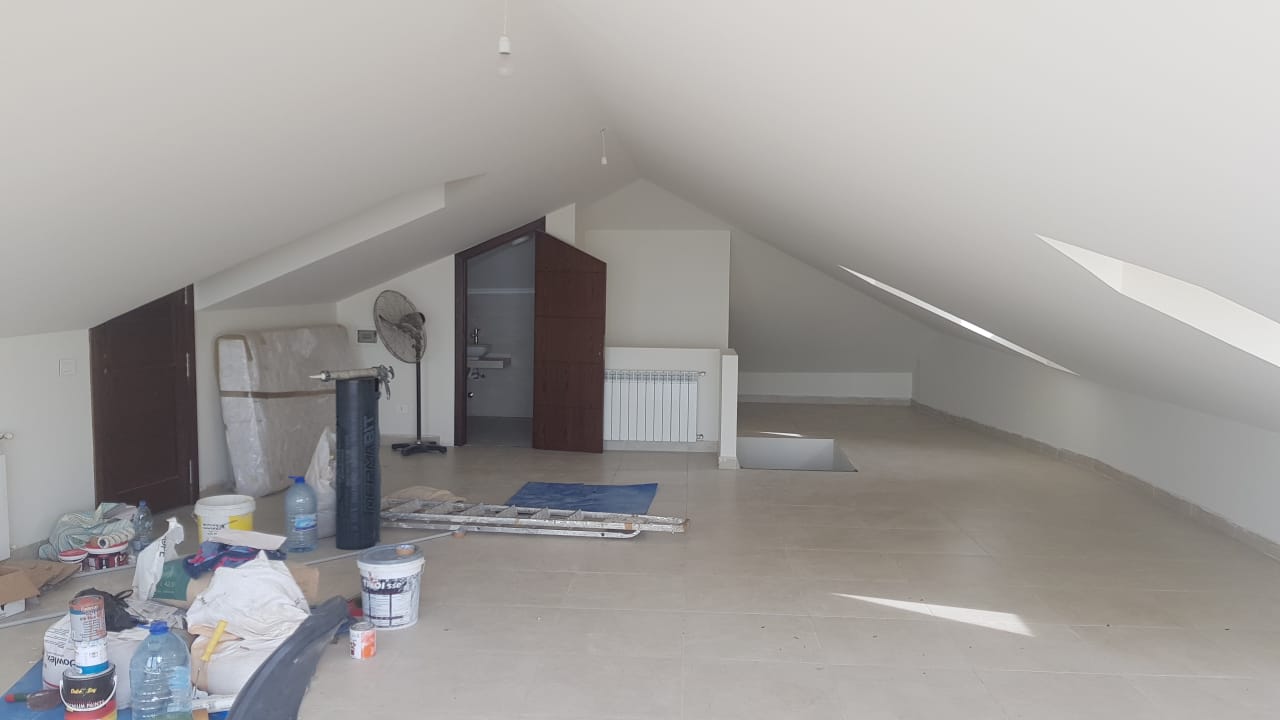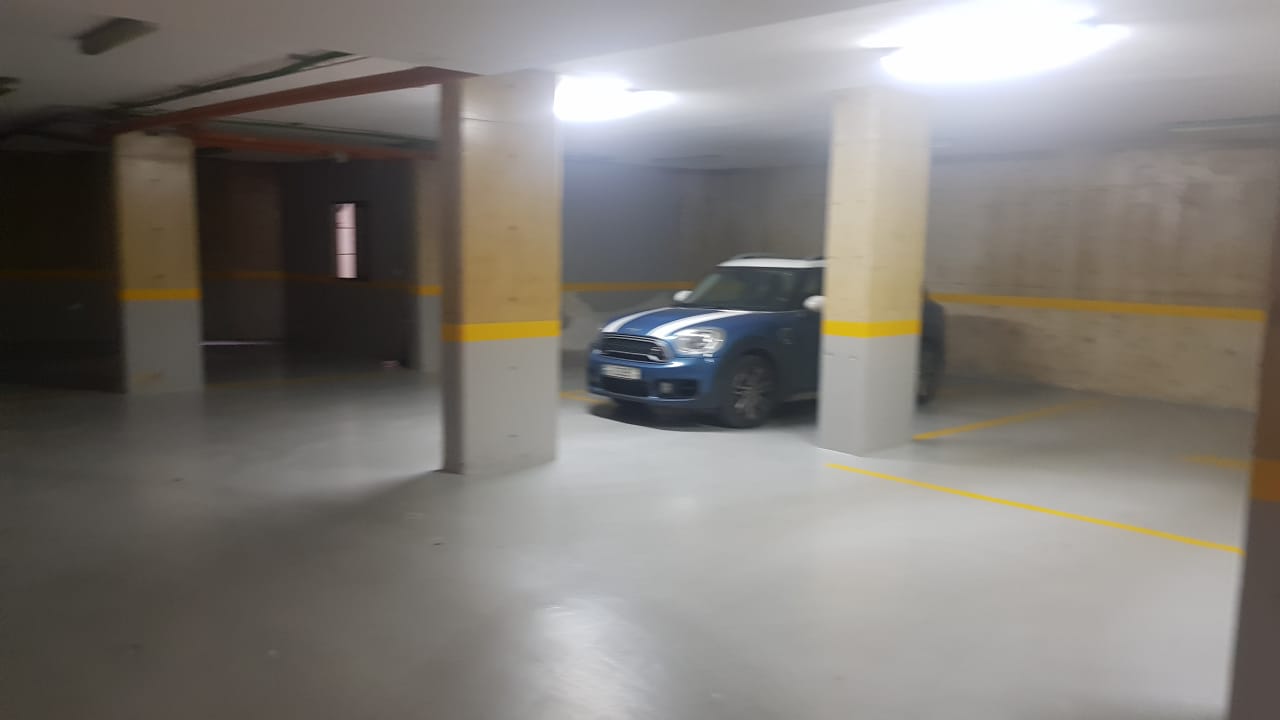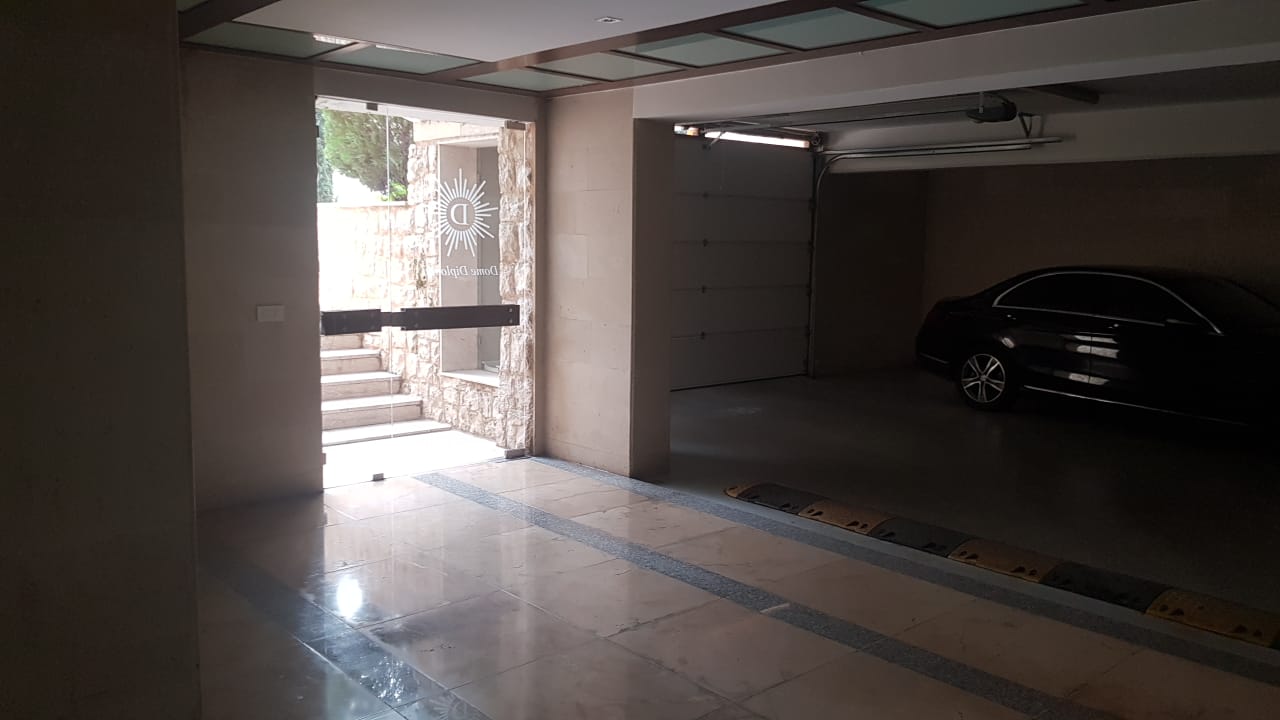 Ref (AF1.A.14)
A 350 m2 duplex apartment with a terrace and an open sea view for sale in Rabweh
This new apartment includes a rooftop and a terrace with a panoramic sea view
This property consists of the below:
4 bedrooms
2 parking spots (Underground)
A terrace is available
Equipped with a heating system
Rabweh is an upscale suburban area on the northern edge of Greater Beirut, Lebanon, about 13 kilometers driving distance from Beirut. It is located in the foothills of Mount Lebanon, on the road to Bikfaya.
For more info Kindly contact us during office hours ( 9:00 am to 6:00 pm ) on 71 6655 71 / 70-592593 or message us on whatsapp with full name and ref number and we'll contact you.
i-sold real estate is a Lebanese Registered Co. located in Zalka, member of the Real Estate Syndicate of Lebanon
(REAL)
.
Agent Information
Pierre FrancisMaten, Lebanon
Zalka 690 Bld, Zalka Main Street, Maten, Lebanon
+ 961 70 592 593
+ 961 03 908 325