142 m2 Apartment for Sale in Zouk mikhayelMount Lebanon - Keserwan, Zouk mikhayel
Ref # AF1.A.16 [ 70 592 593 ] . [ 71 6655 71 ]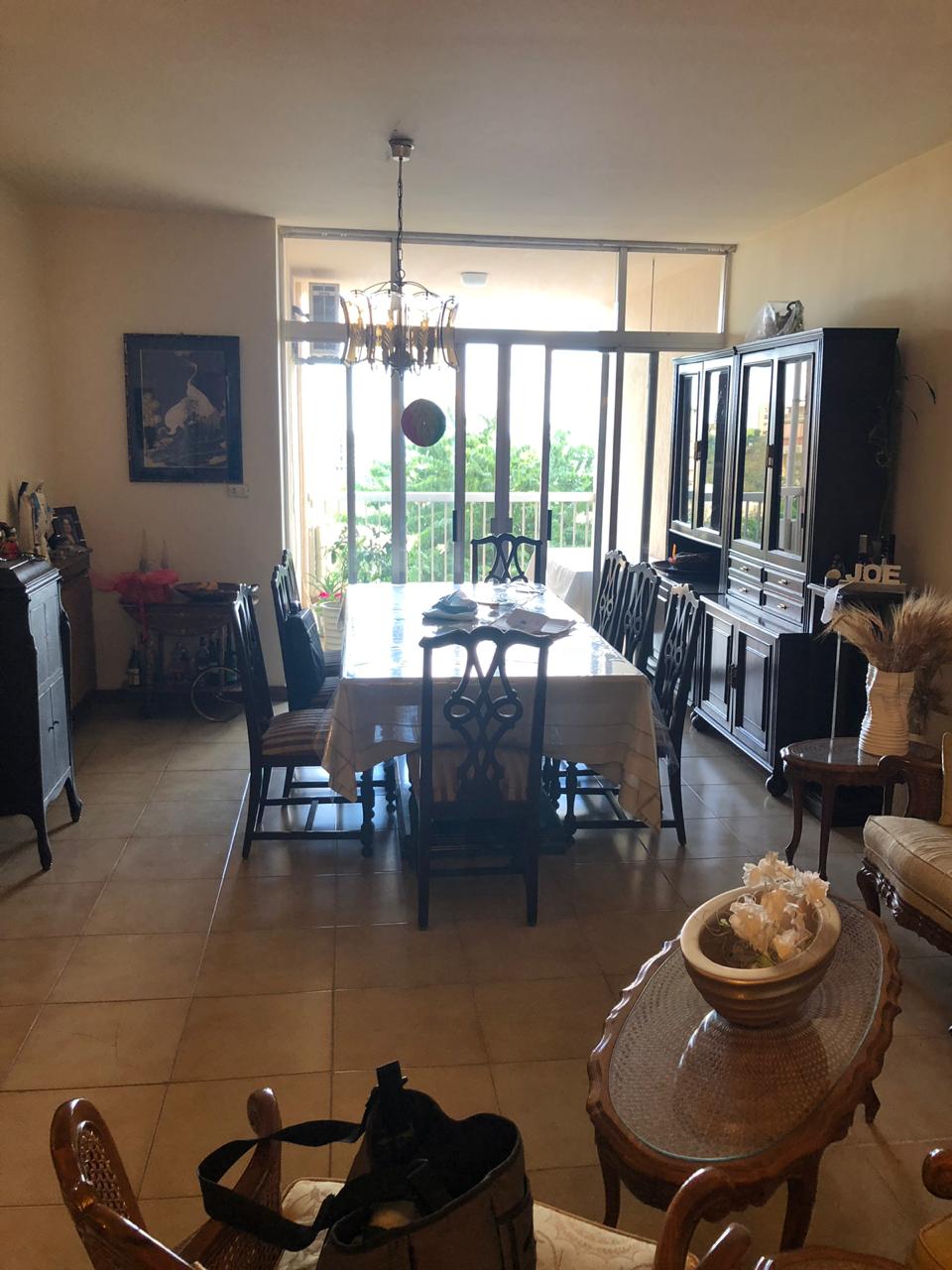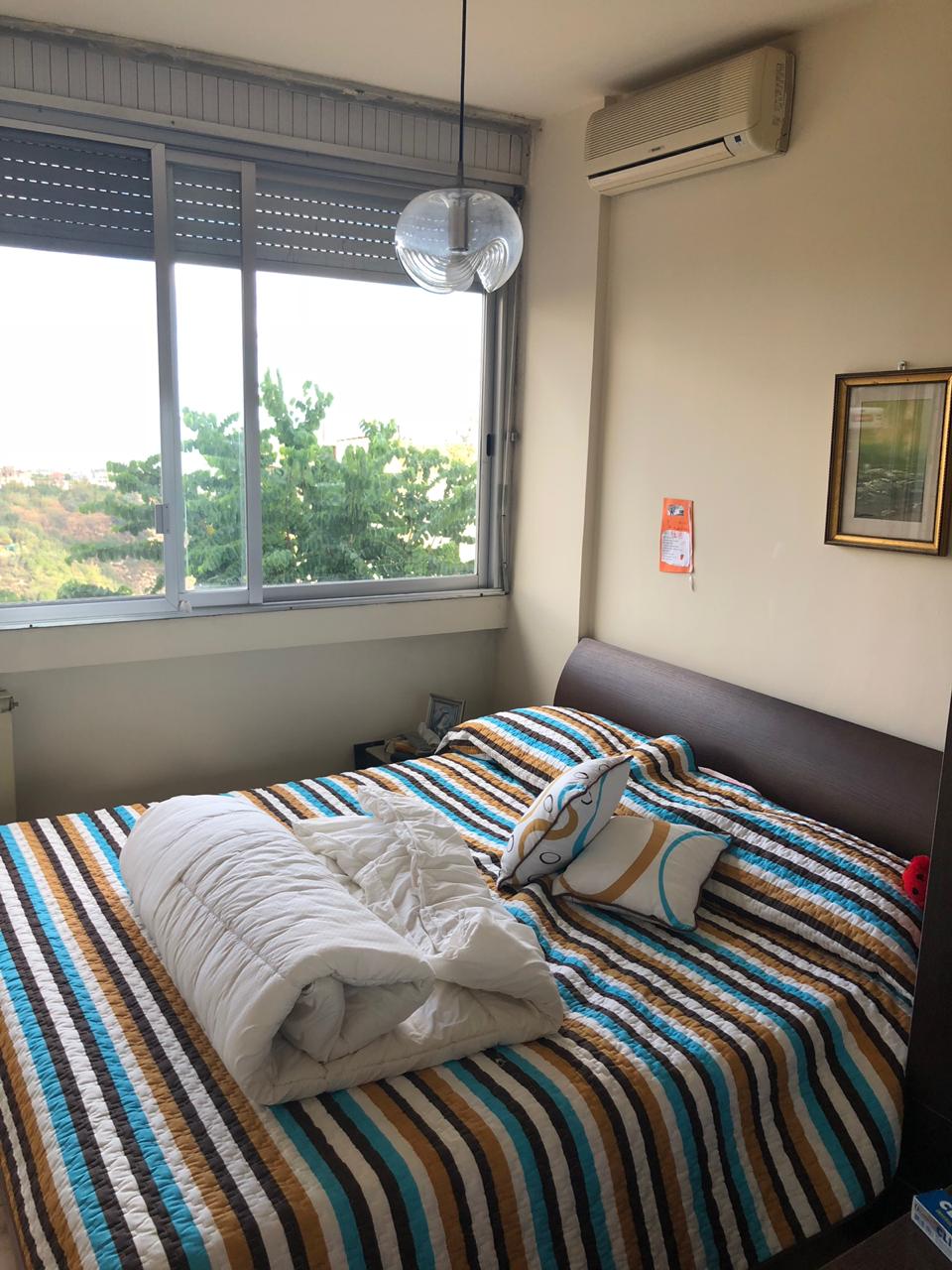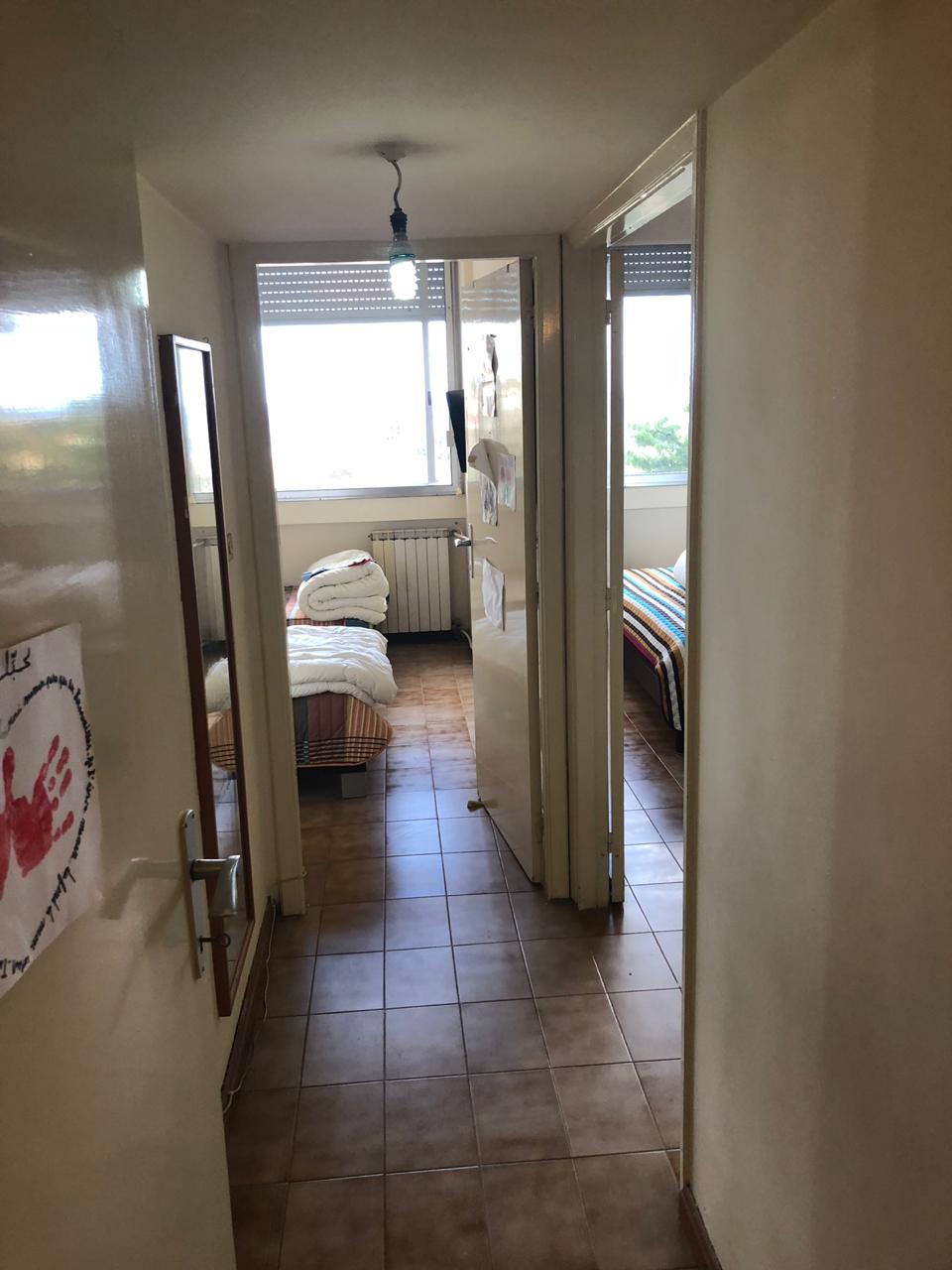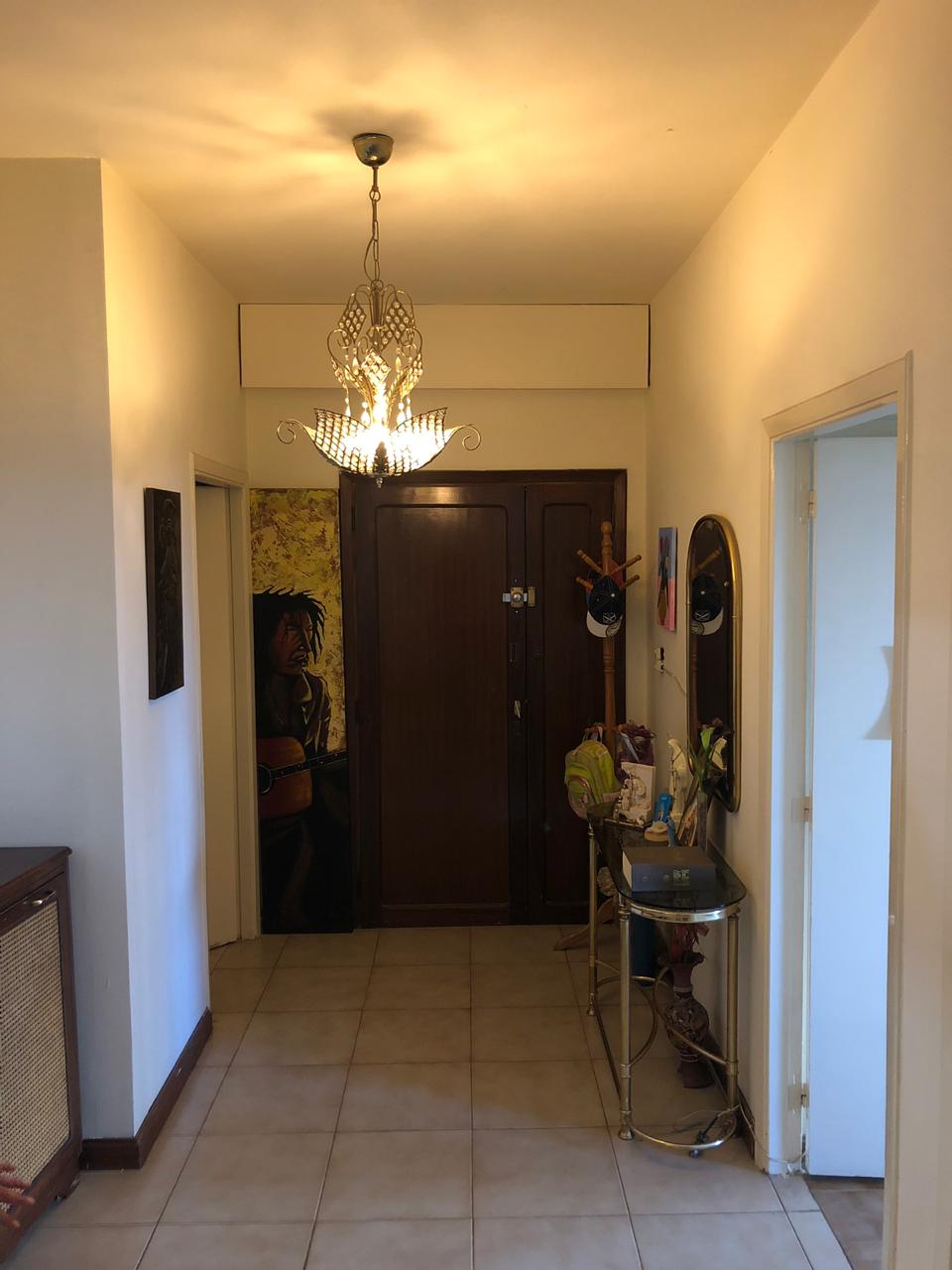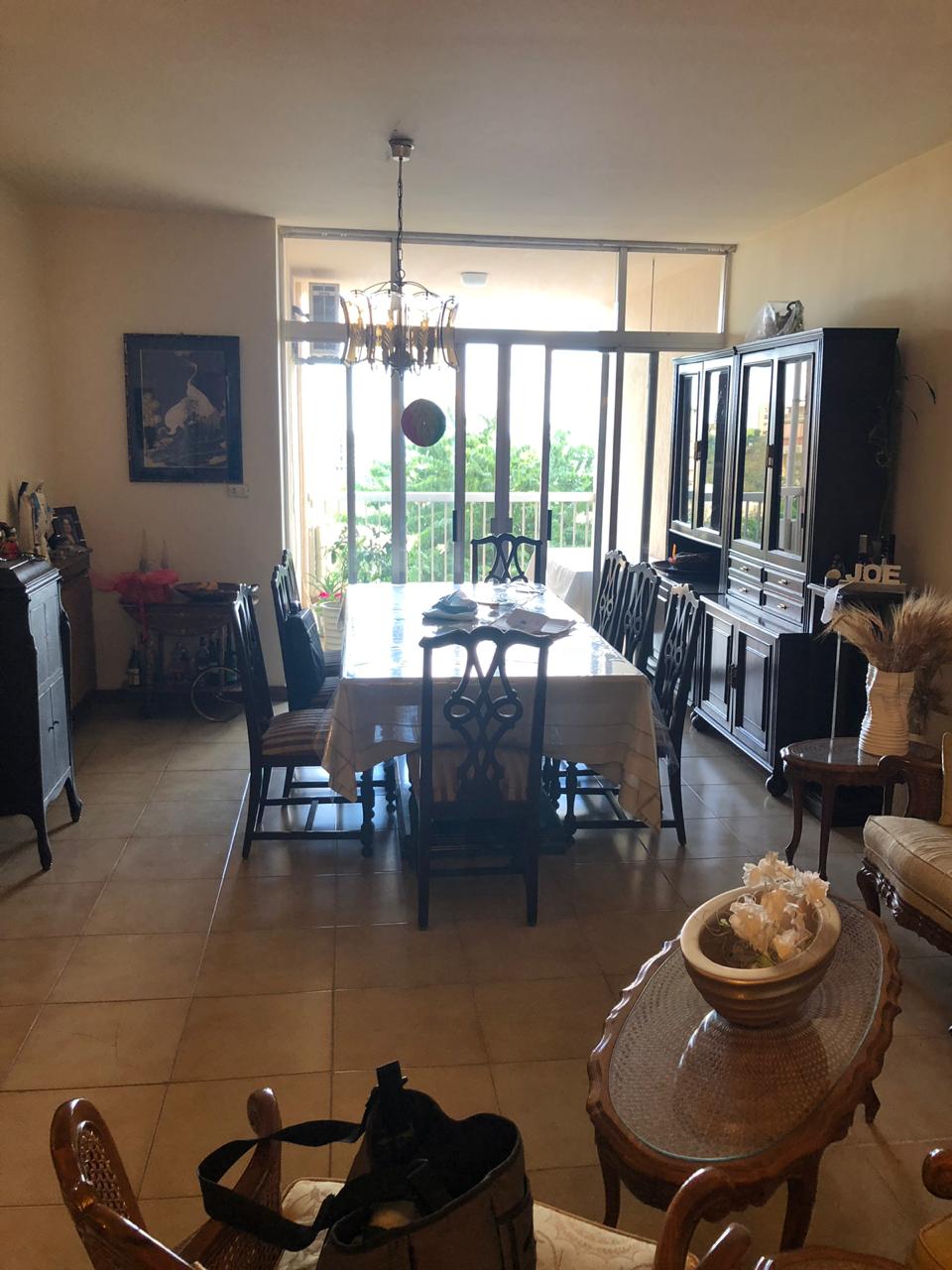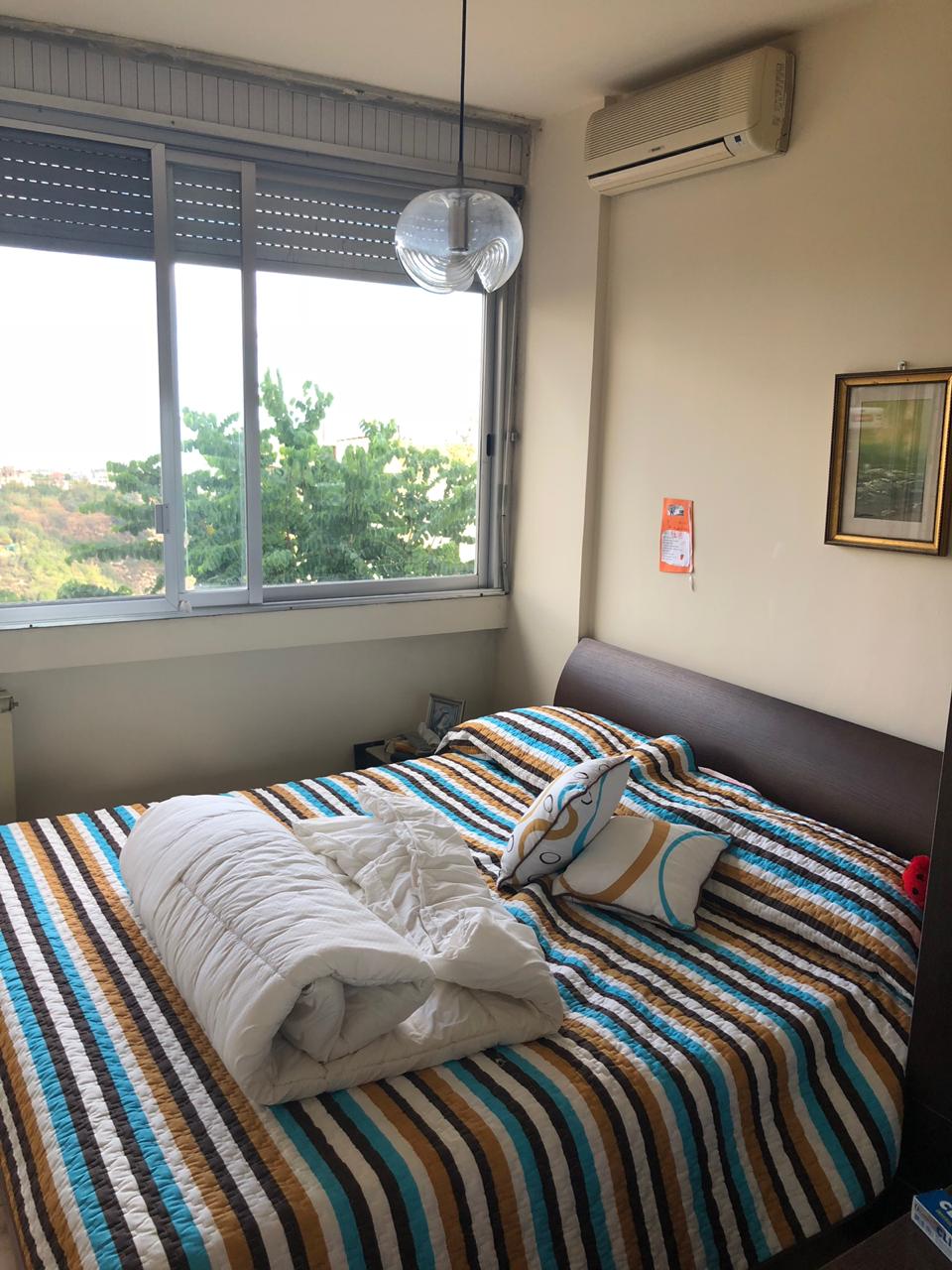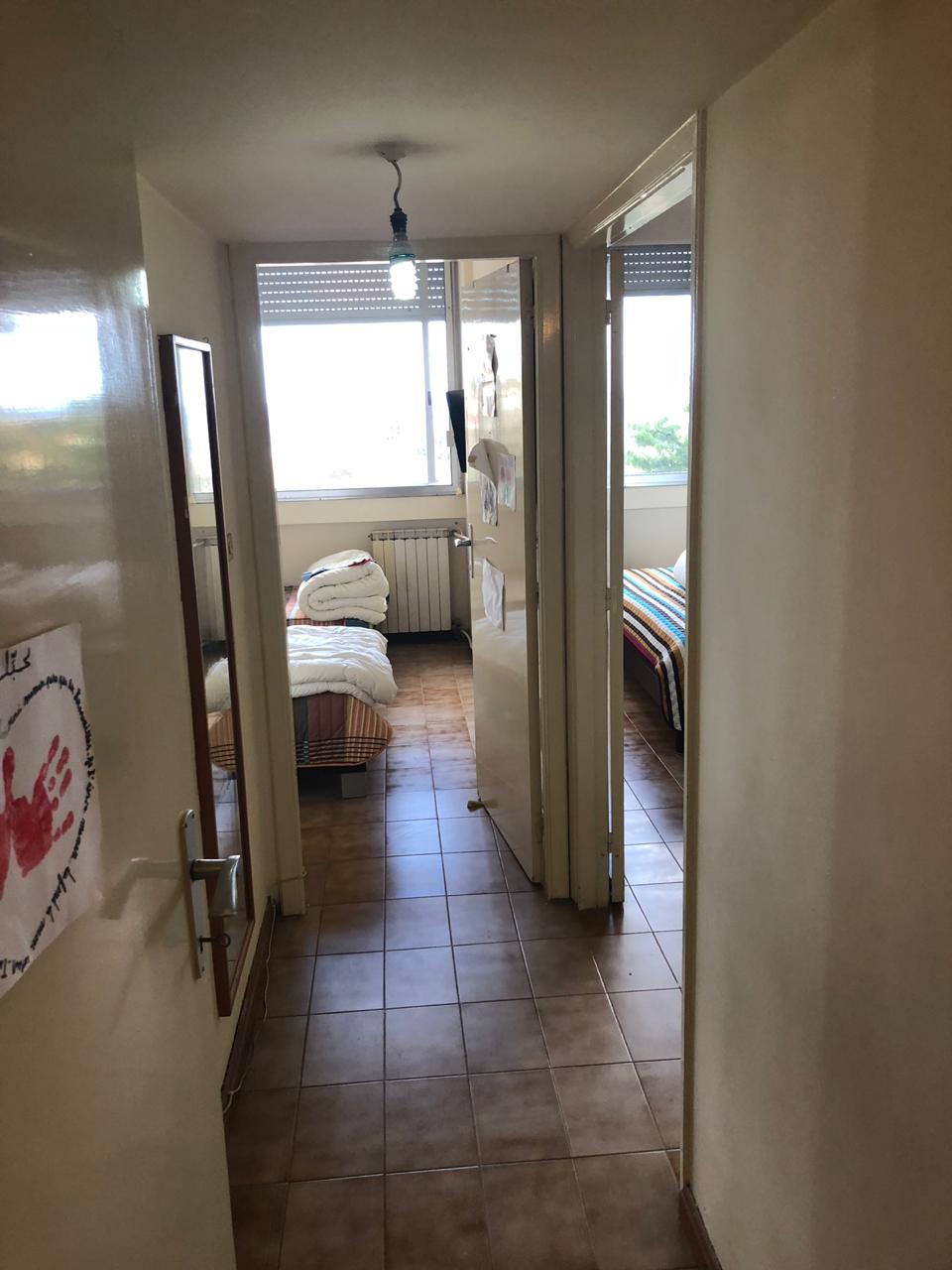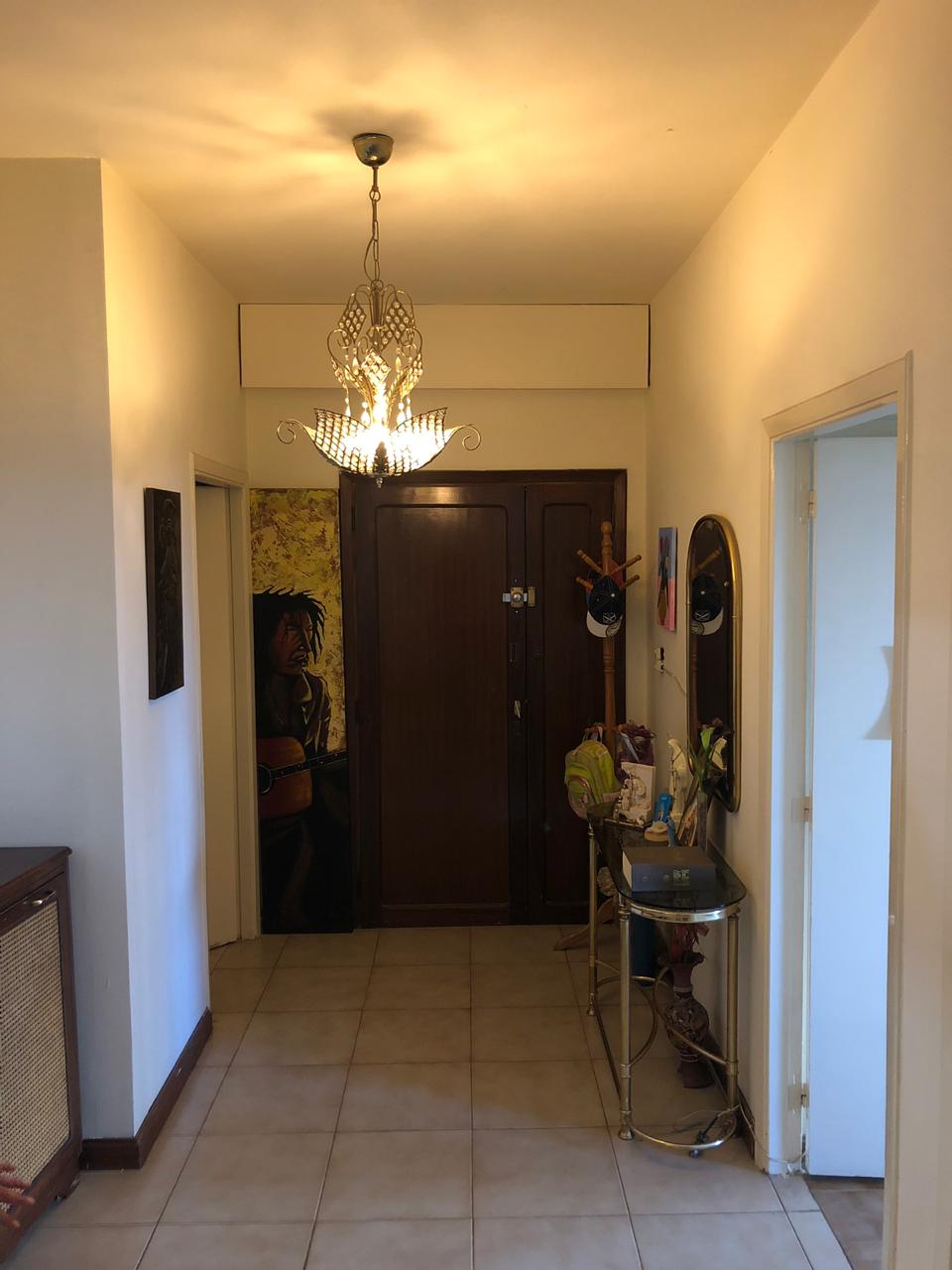 Ref (AF1.A.16)
A 125 m2 apartment with a terrace for sale in Zouk mikhayel
This property consists of the below:
2 bedrooms
1 parking spot (Underground)
50 m2 terrace
Zouk Mikael is a town and municipality in the Keserwan District of the Mount Lebanon Governorate in Lebanon. The town is well known for its Ottoman-era souk, a pedestrian market with arcades and shops cafés. (Wikipedia)
For more info Kindly contact us during office hours ( 9:00 am to 6:00 pm ) on 71 6655 71 / 70-592593 or message us on whatsapp with full name and ref number and we'll contact you.
i-sold real estate is a Lebanese Registered Co. located in Zalka, member of the Real Estate Syndicate of Lebanon
(REAL)
.
Agent Information
Pierre FrancisMaten, Lebanon
Zalka 690 Bld, Zalka Main Street, Maten, Lebanon
+ 961 70 592 593
+ 961 03 908 325