581 m2 Land for Sale in Kornet ChehwenMount Lebanon - El Metn, Kornet Chehwen
Ref # DM19.L.6 [ 70 592 593 ] . [ 71 6655 71 ]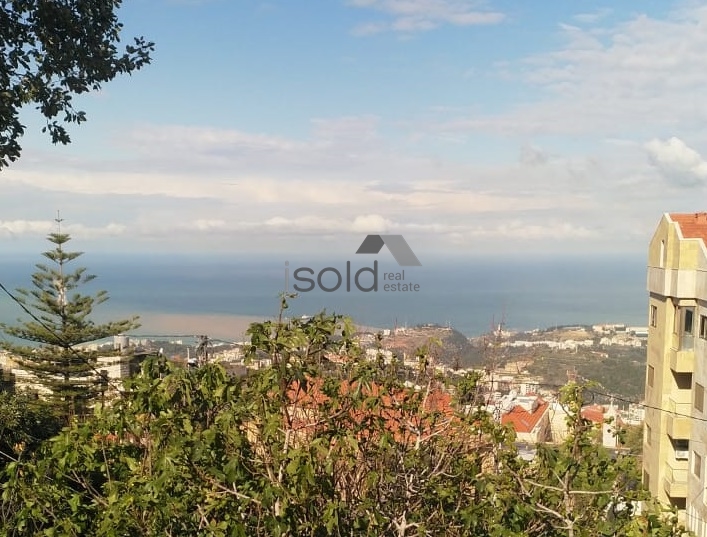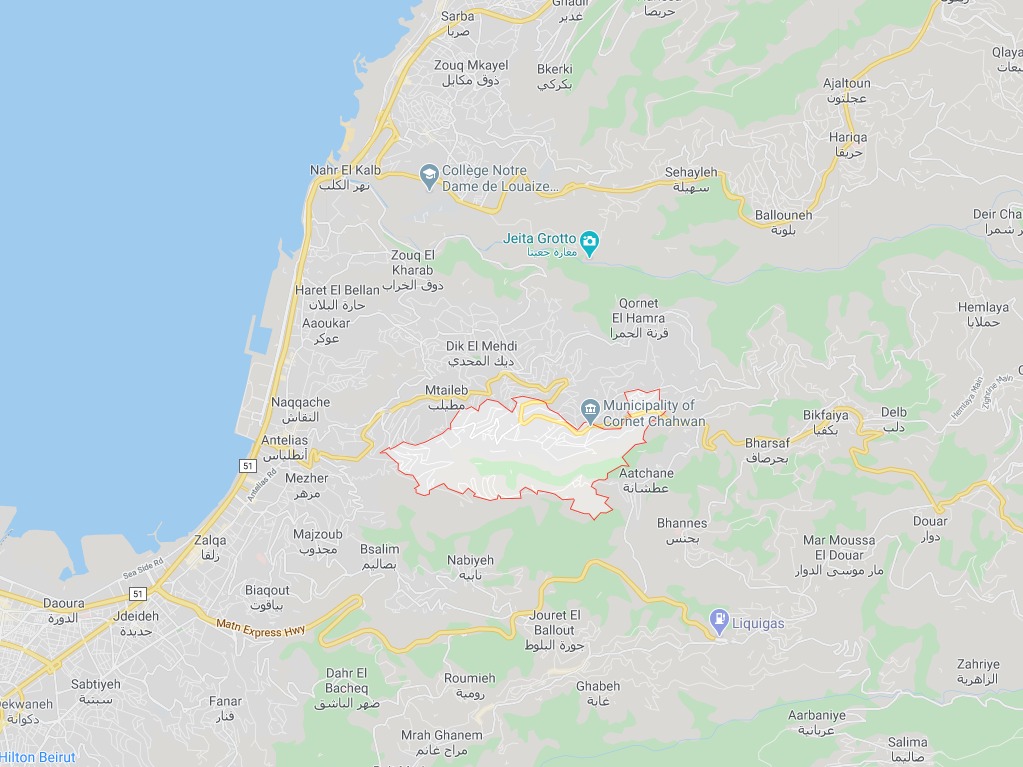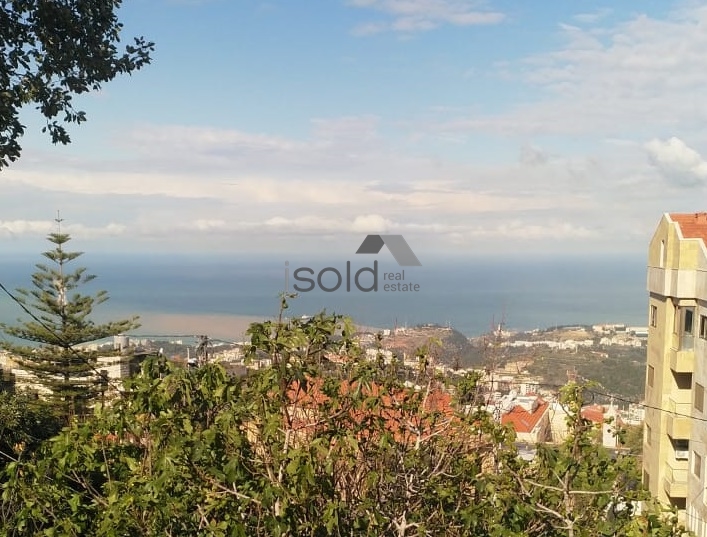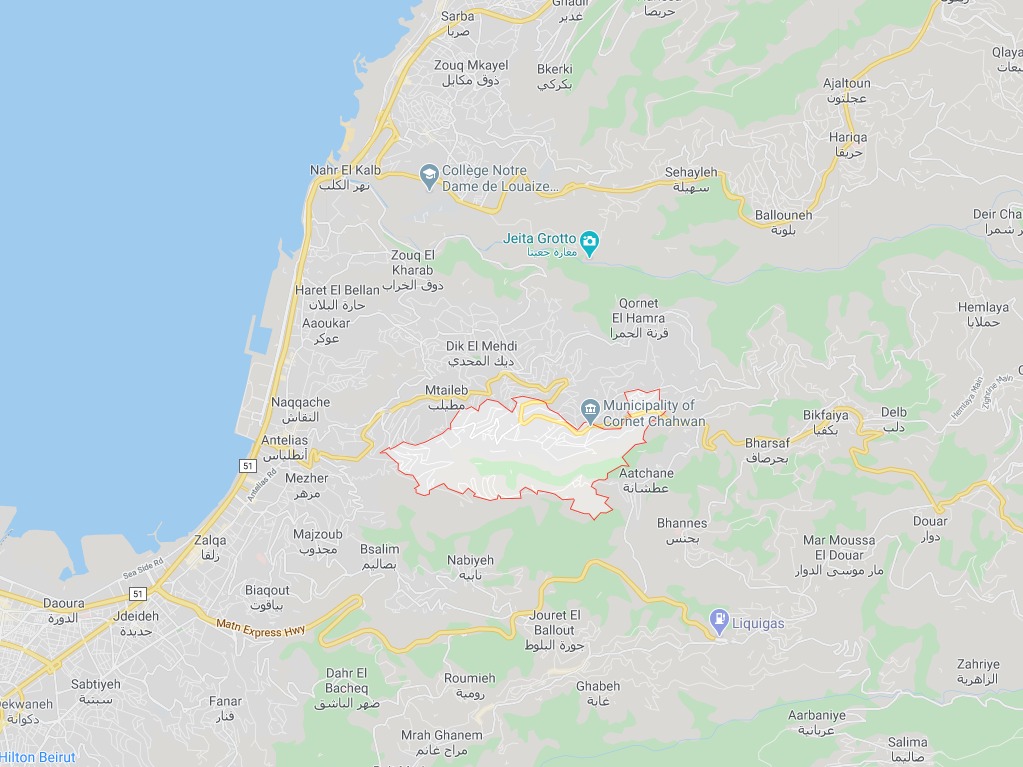 Ref (DM19.L.6)
A 581 m2 land with an open sea view for sale in Kornet Chehwen
Area: 581 m2
Zone 30% / 0.9
Price: 730,000$ (Cash only)
Kornet Chahwen ( elevation: 150 - 750 m) is a sizable town in the Mount Lebanon area of Lebanon's Metn District. Kornet Chehwen, houses the headquarters for the chab municipalities of 4 villages namely Ain Aar, Beit El Kikko and Hbous.
The total area governed by chab municipalities is around 8 million square meters of land, out of which over 30% is covered by green spaces. The town remains one of the best residential areas in Lebanon. (© Wikepedia)
For more info Kindly contact us during office hours ( 9:00 am to 6:00 pm ) on 71 6655 71 / 70-592593 or message us on whatsapp with full name and ref number and we'll contact you.
i-sold real estate is a Lebanese Registered Co. located in Zalka, member of the Real Estate Syndicate of Lebanon
(REAL)
٥٨١ مم أرض للبيع مع إطلالة على البحرفي قرنة شهوان
المساحة: ٥٨١ مم
السعر: ٨٠٠٠٠٠
قرنة شهوان هي إحدى القرى اللبنانية من قرى قضاء المتن في محافظة جبل لبنان.
(Wikipedia)
لمزيد من المعلومات يرجى الاتصال بنا خلال ساعات العمل (٩ - ٦) على ٧١٦٦٥٥٧١ - ٧٠٥٩٢٥٩٣ أو رسالة لنا على ال واتساب مع الاسم الكامل ورقم المرجع، ونحن سوف نتصل بك.
.
Agent Information
Pierre FrancisMaten, Lebanon
Zalka 690 Bld, Zalka Main Street, Maten, Lebanon
+ 961 70 592 593
+ 961 03 908 325