1,483 m2 Land for Sale in SehayliMount Lebanon - Keserwan, Sehayli
Ref # DM19.L.14 [ 70 592 593 ] . [ 71 6655 71 ]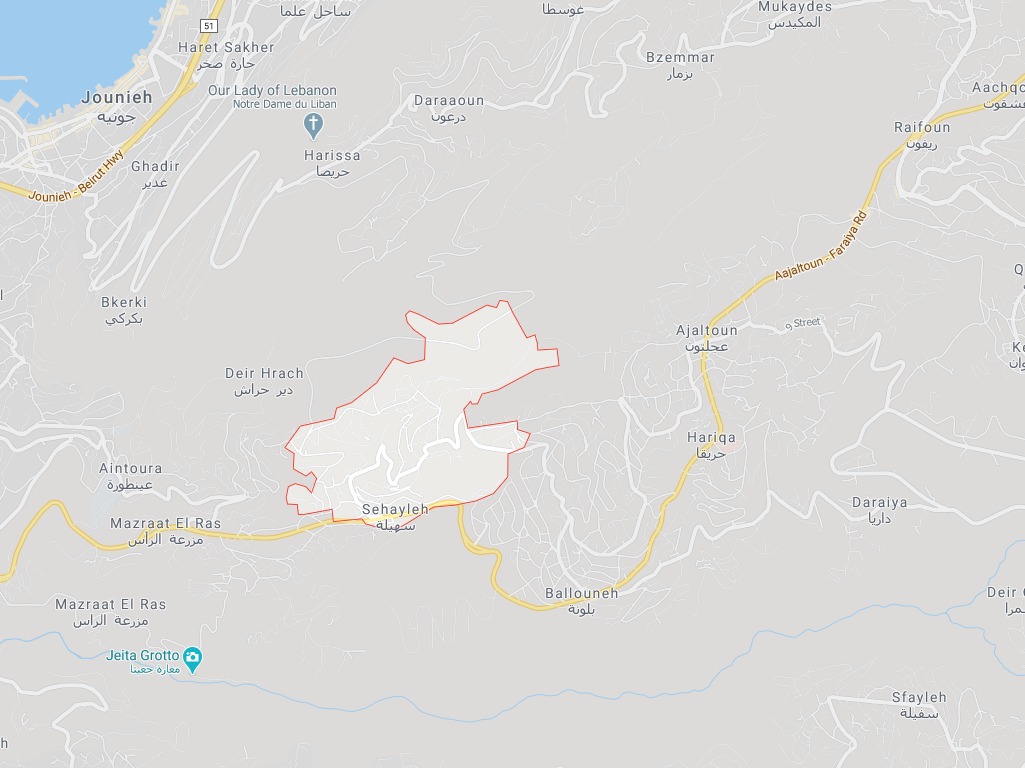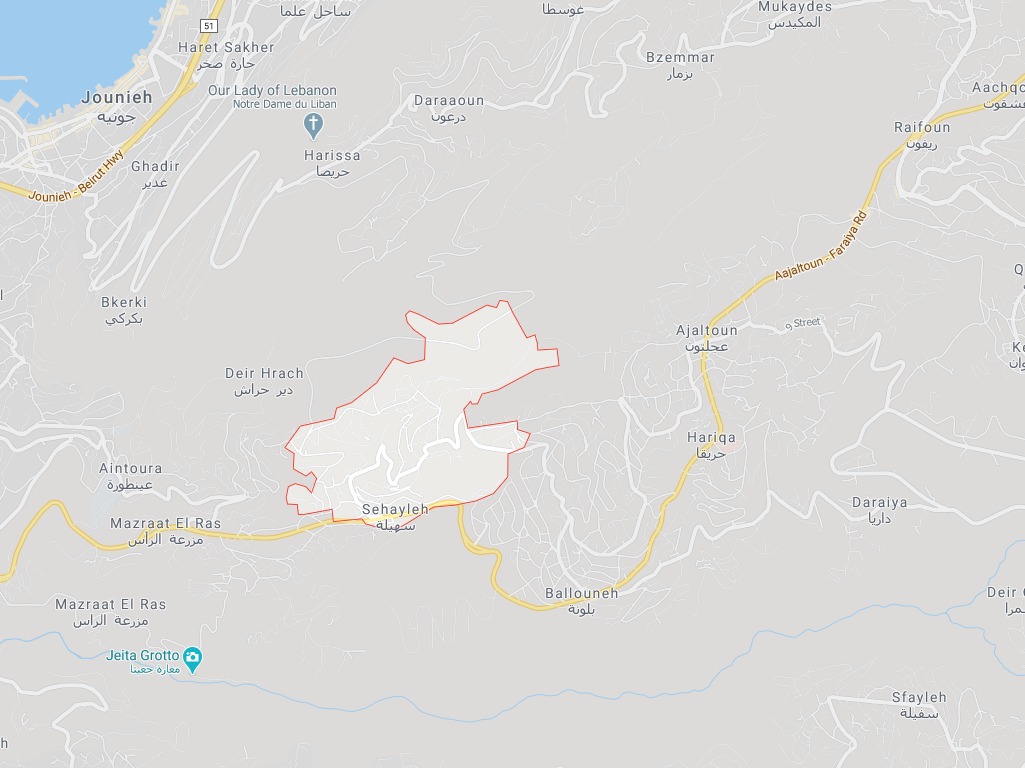 Ref (DM19.L.14)
A 1483 m2 land for sale in Sehayli with a sea view
This property has the ability to build 2200 m2 on it including an attic and terrace
Area: 1483 m2
Zone: 30% / 0.75
Price: 1,200,000$ (Banker's check acceptable)
Sehaileh is a municipality in the Keserwan District of the Mount Lebanon Governorate in Lebanon. It is located 25 kilometers north of Beirut. Its average elevation is 550 meters above sea level and its total land area is 221 hectares. (Wikipedia)
For more info Kindly contact us during office hours ( 9:00 am to 6:00 pm ) on 71 6655 71 / 70-592593 or message us on whatsapp with full name and ref number and we'll contact you.
i-sold real estate is a Lebanese Registered Co. located in Zalka, member of the Real Estate Syndicate of Lebanon
(REAL)
١٤٨٣ مم أرض للبيع مع إطلالة على الجبل في سهيلة
المساحة: ١٤٨٣ مم
الاستثمار٣٠٪ / ٠.٧٥
السعر: ١١٠٠٠٠٠
سهيلة هي قرية لبنانية من قرى قضاء كسروان في محافظة جبل لبنان.
(Wikipedia)
لمزيد من المعلومات يرجى الاتصال بنا خلال ساعات العمل (٩ - ٦) على ٧١٦٦٥٥٧١ - ٧٠٥٩٢٥٩٣ أو رسالة لنا على ال واتساب مع الاسم الكامل ورقم المرجع، ونحن سوف نتصل بك.
.
Agent Information
Pierre FrancisMaten, Lebanon
Zalka 690 Bld, Zalka Main Street, Maten, Lebanon
+ 961 70 592 593
+ 961 03 908 325