94 m2 Apartment for Rent in AchrafiehBeirut, Achrafieh
Ref # AF1.A.21 [ 70 592 593 ] . [ 71 6655 71 ]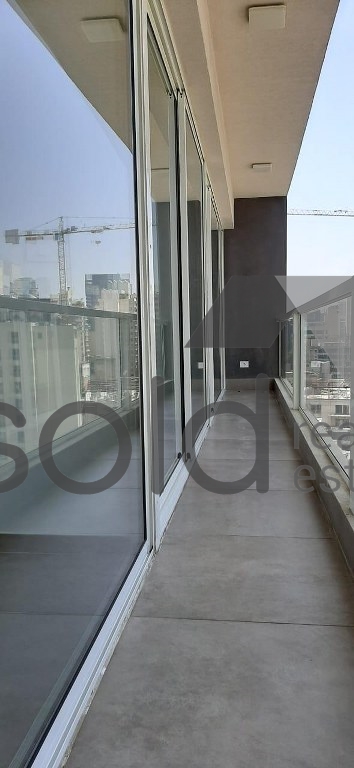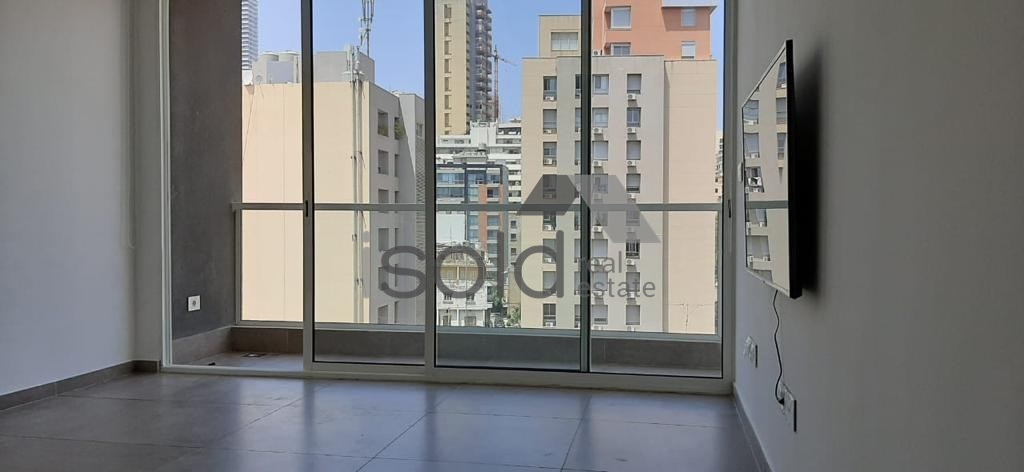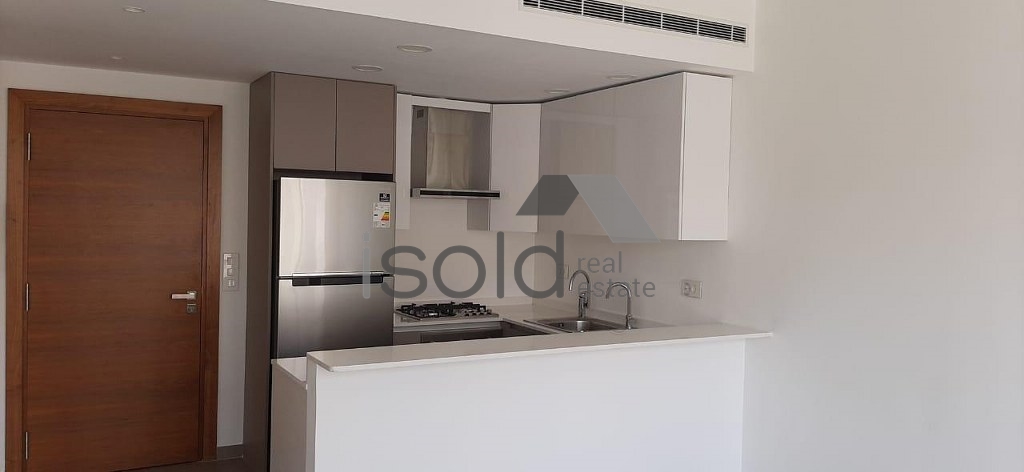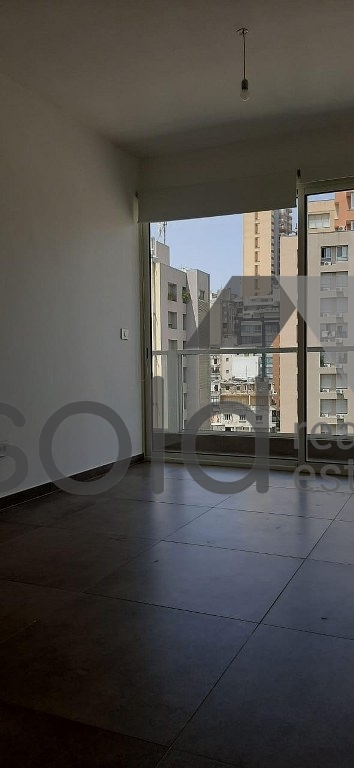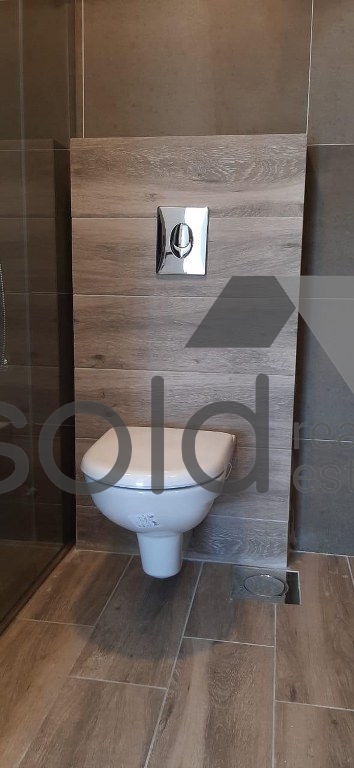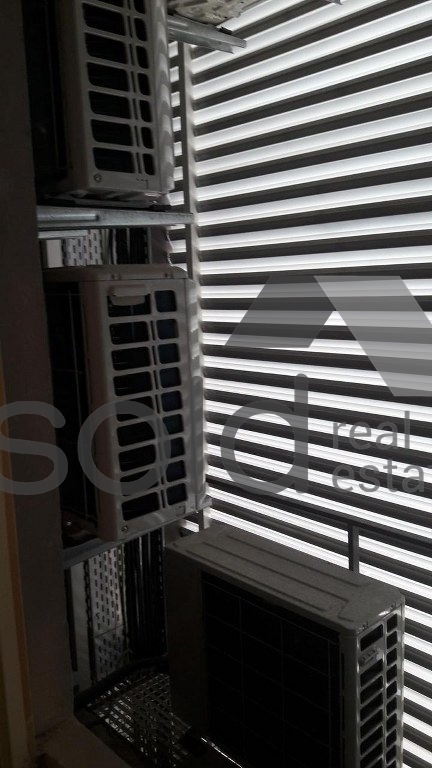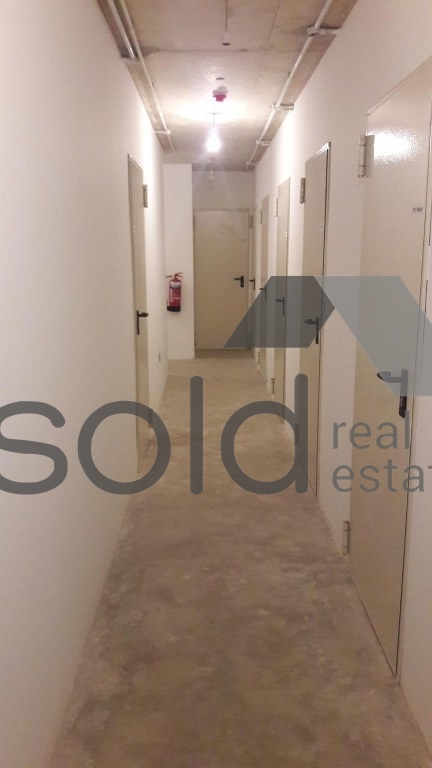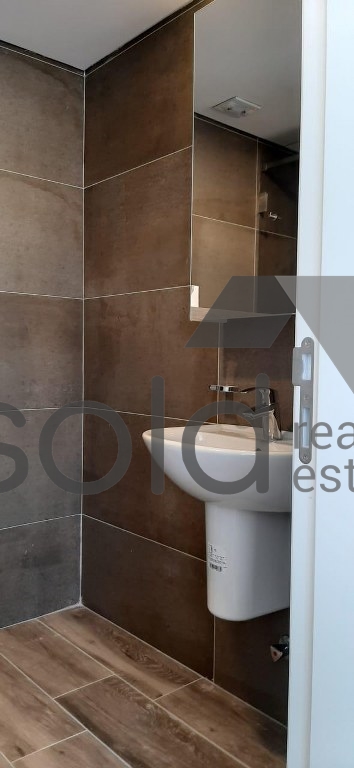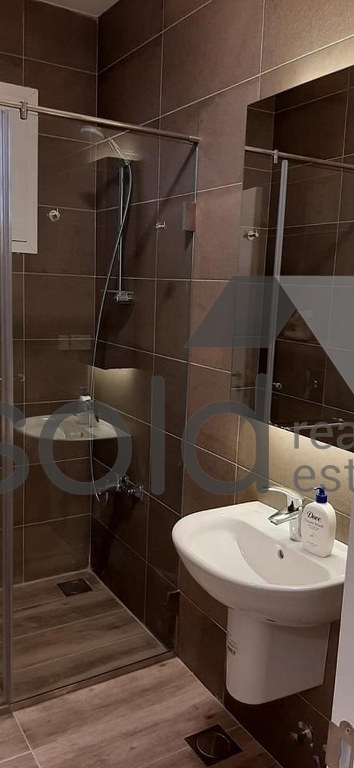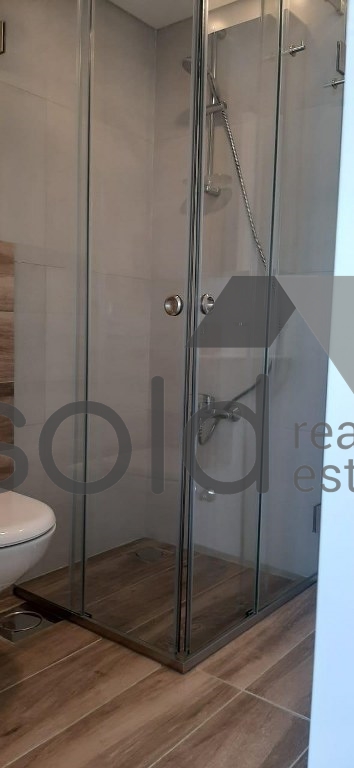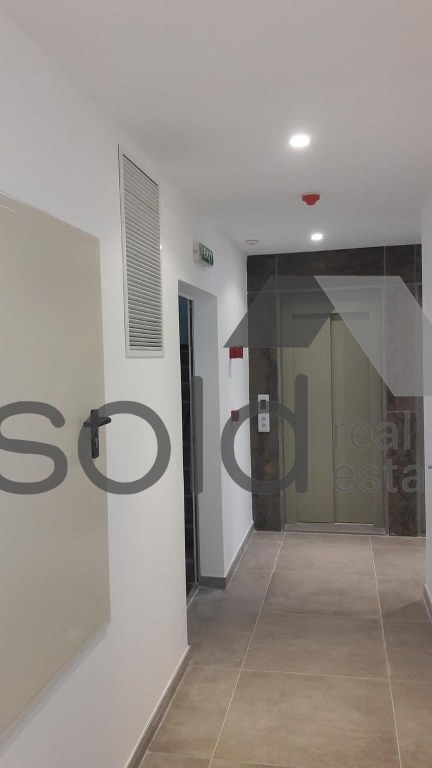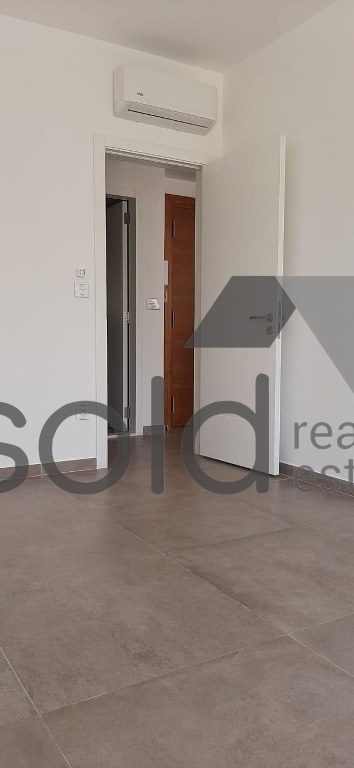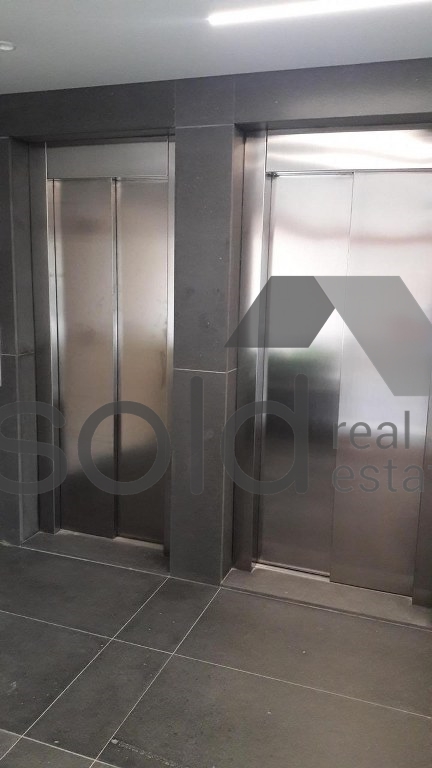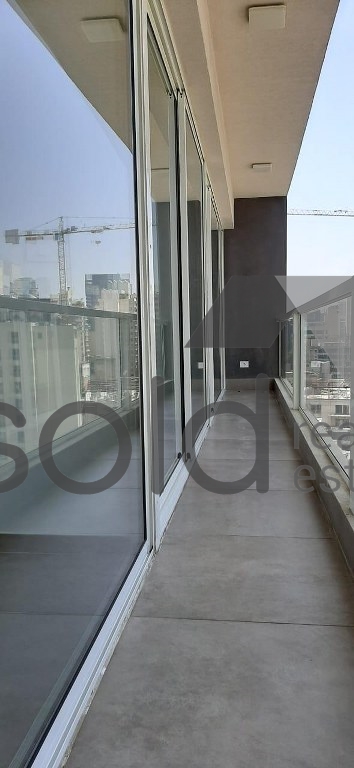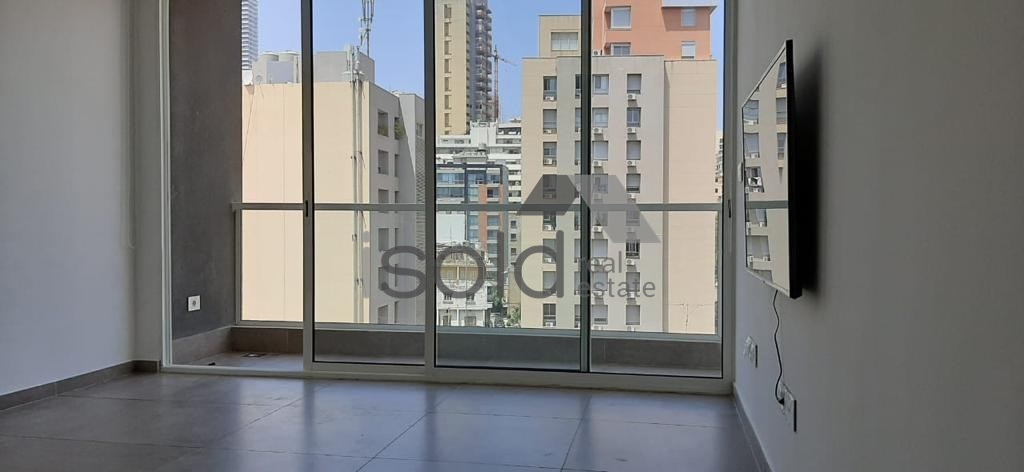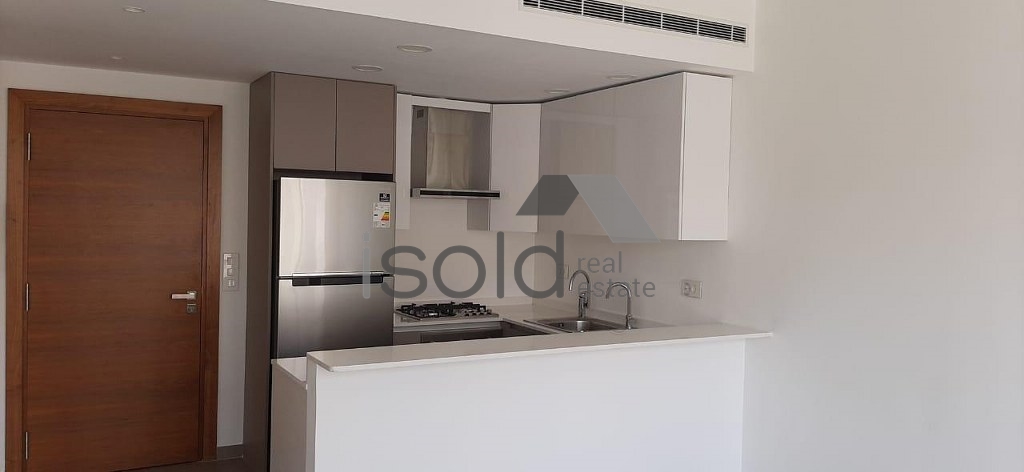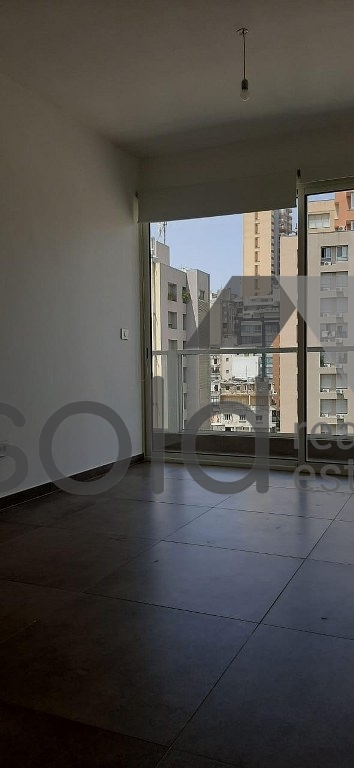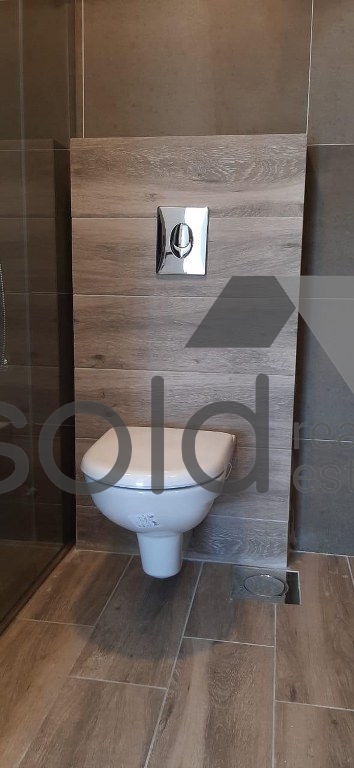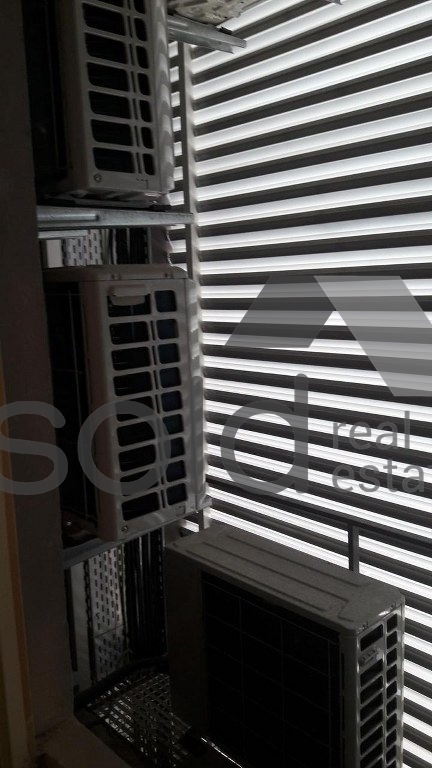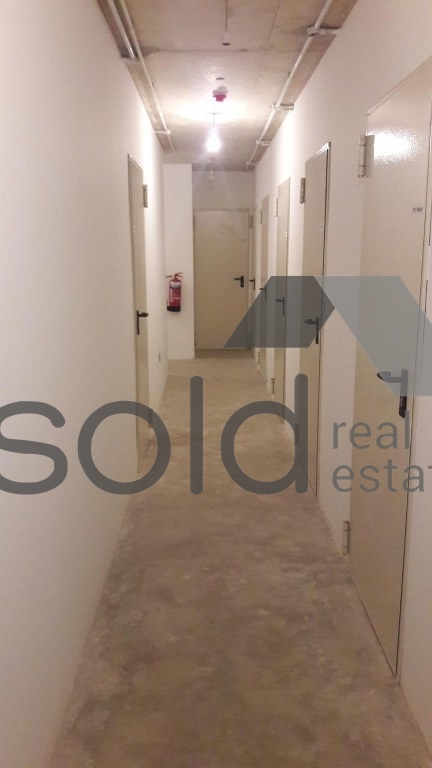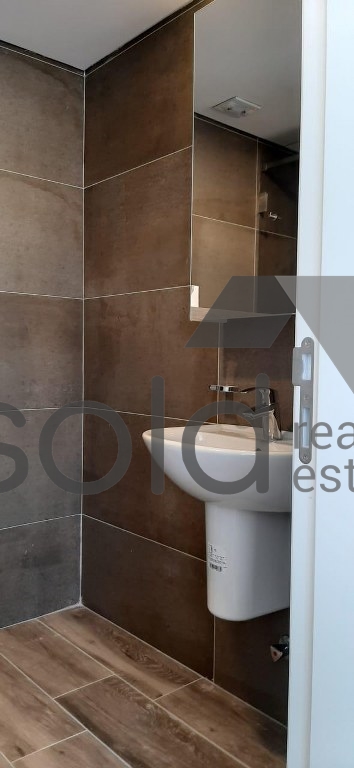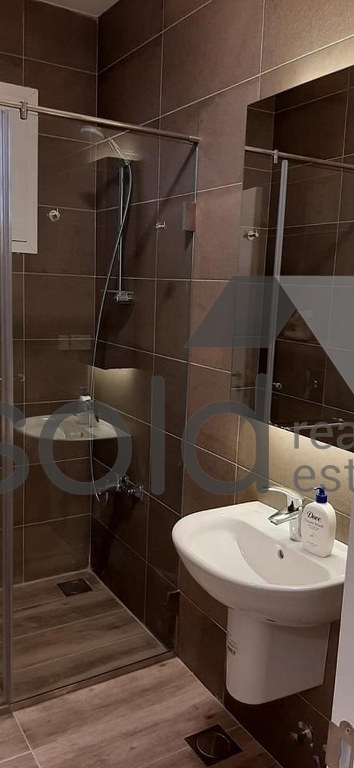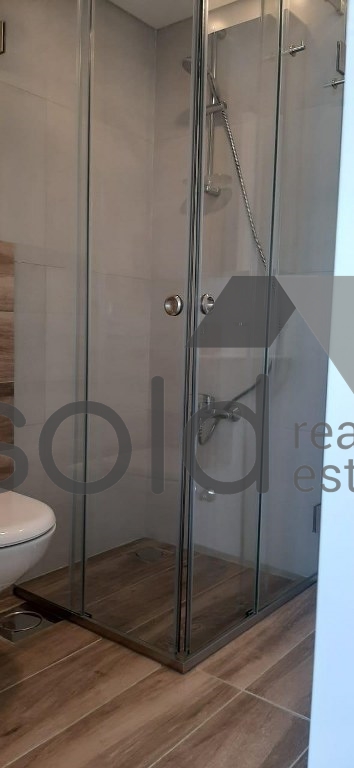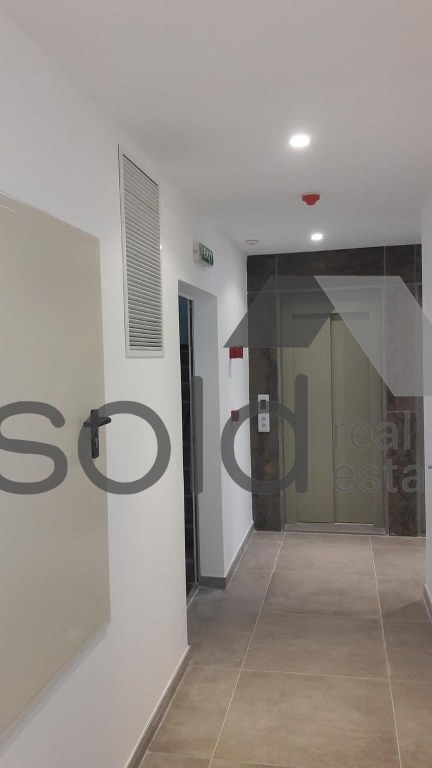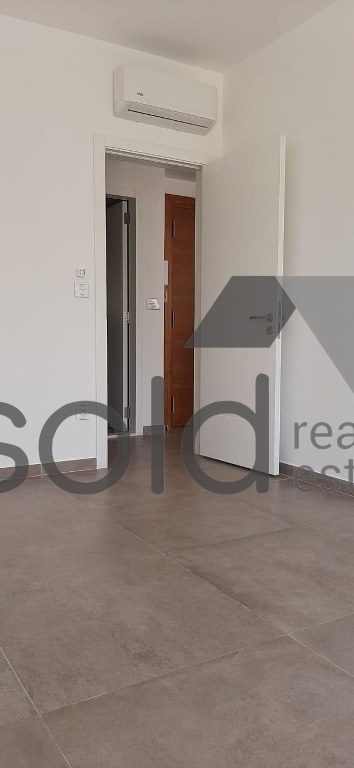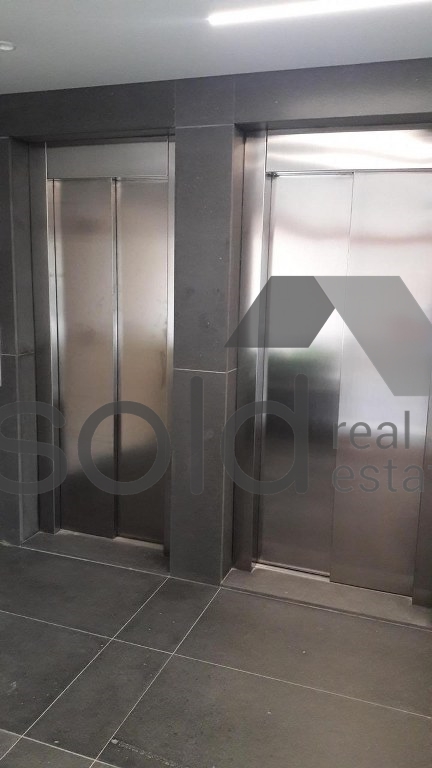 Ref (AF1.A.21) A 94 m2 apartment for rent in Achrafieh
**Banker's check accepted
This property consists of a storage room, new appliances, and an underground parking spot.
Level: 11
2 bedrooms (1 master)
1 bathroom
1 dining room
1 living room
1 parking spot
Equipped with a generator
For more info Kindly contact us during office hours ( 9:00 am to 6:00 pm ) on 71 6655 71 / 70-592593 or message us on whatsapp with full name and ref number and we'll contact you.
i-sold real estate is a Lebanese Registered Co. located in Zalka, member of the Real Estate Syndicate of Lebanon
(REAL)
.
Agent Information
Pierre FrancisMaten, Lebanon
Zalka 690 Bld, Zalka Main Street, Maten, Lebanon
+ 961 70 592 593
+ 961 03 908 325