50 m2 Apartment for Sale in AthensGreece - Athens, Athens
Ref # AF1.A.67 [ 70 592 593 ] . [ 71 6655 71 ]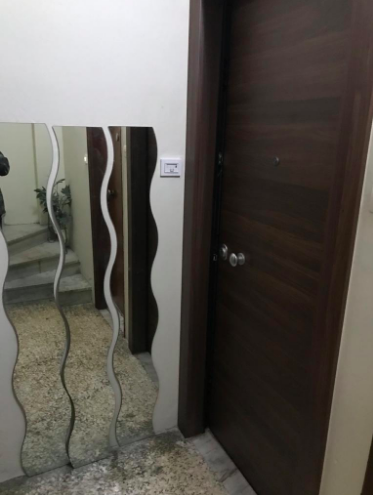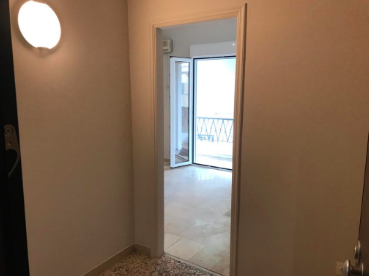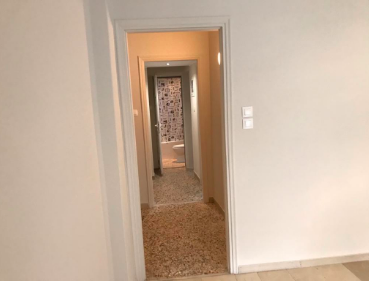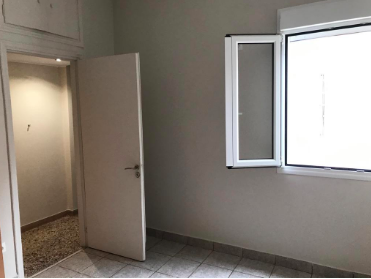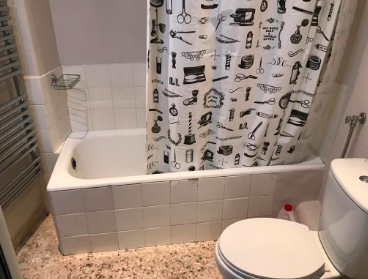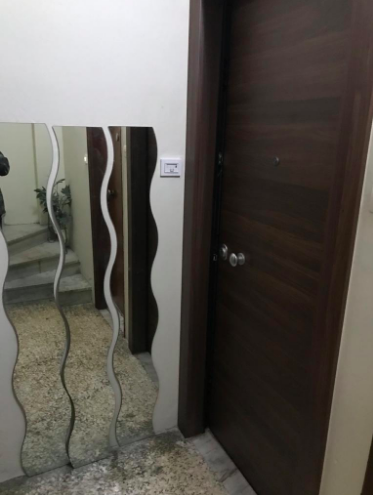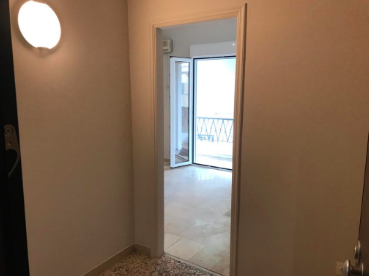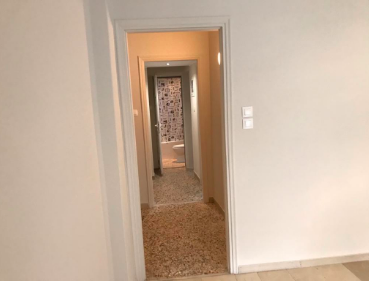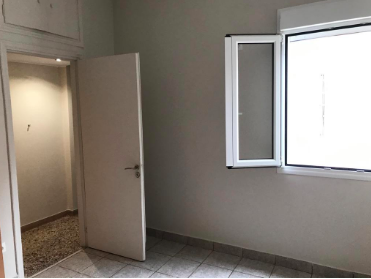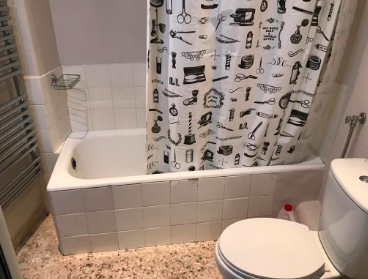 Ref (AF1.A.67) A 50 m2 apartment for sale in Athens located in a strategic location !
** PAY IN LEBANON AND BUY IN LEBANON
This property consists of the below:
Level: 4
1 bedroom
1 bathroom
1 living room
1 balcony
Price: 60,000 + 2.5% commission Euros (CASH ONLY)
For more info, kindly contact us on 71 66 55 71 or 71 78 88 78 or message us on WhatsApp with your full name and the reference number of the property and we will contact you the soonest.
I SOLD is a member of the Real Estate Syndicate of Lebanon(REAL)
.
Agent Information
Pierre FrancisMaten, Lebanon
Zalka 690 Bld, Zalka Main Street, Maten, Lebanon
+ 961 70 592 593
+ 961 03 908 325